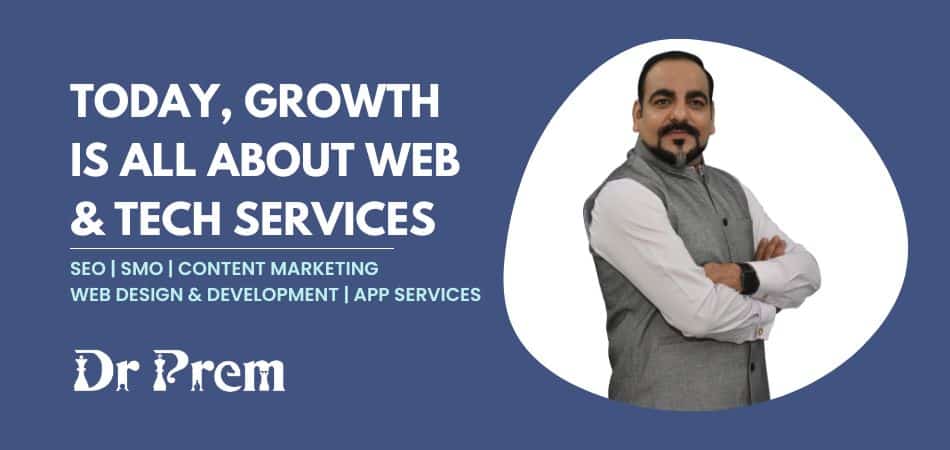 Use your smartphone as a tool to help your visually impaired child. There are apps to help children become familiar with Braille, enjoy listening to stories and set their own routines. Other apps are designed to detect motion so that no one can startle your child. There are games which can help visually impaired children or lowered vision children to practice 'touch gesture' movements which would help them to use gadgets easily. Take a look at these apps which have been designed for kids who are visually impaired:
18 Apps for visually impaired children
iLoveFireworks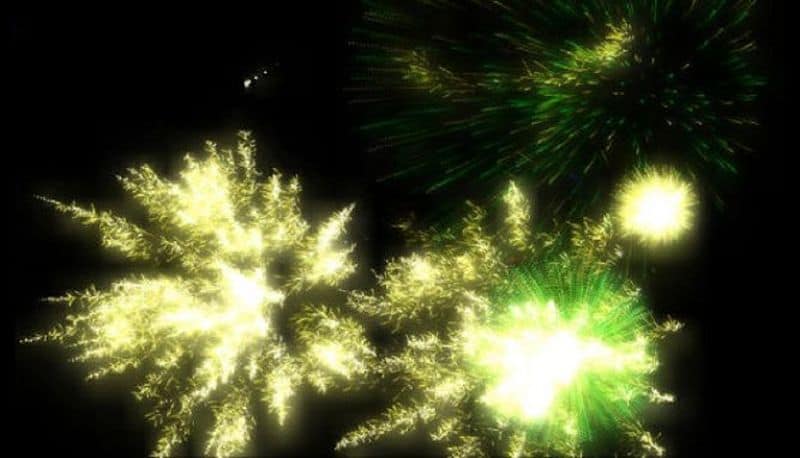 This is a fun app for kids, which works with touch. Kids with low vision can enjoy the colorful fireworks display, whereas children who have complete visual impairment can listen to the bangs and pops of the fireworks. The app is touch sensitive, and the bigger the movement, bigger is the bang. There are no superfluous buttons or complicated buttons, and is one of the nicest iPad apps for blind.
My Talking Picture Board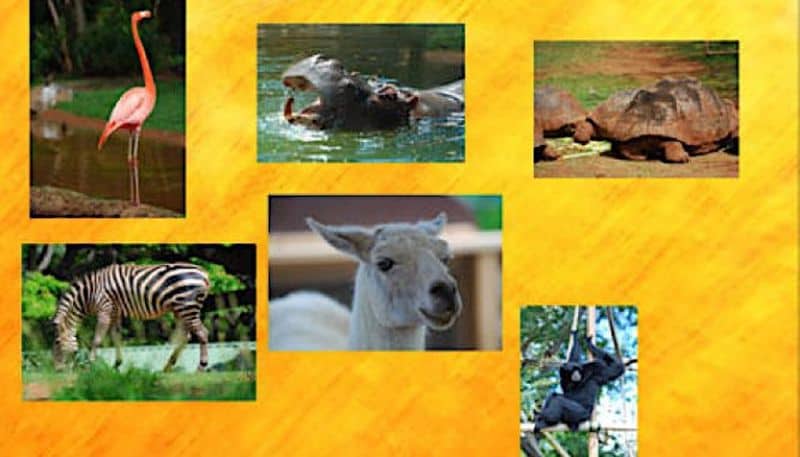 Designed especially for kids with CVI, it can be used as a library of picture-sound albums with tags such as 'mom is smiling'. The image can move when tapped. This is a great app for low vision children as they can learn to discriminate between two D photos and learn to create their own simple-intricate patterns as backgrounds. If the menu bar is distracting, then wrap a headband around it!
Tap-n-See Now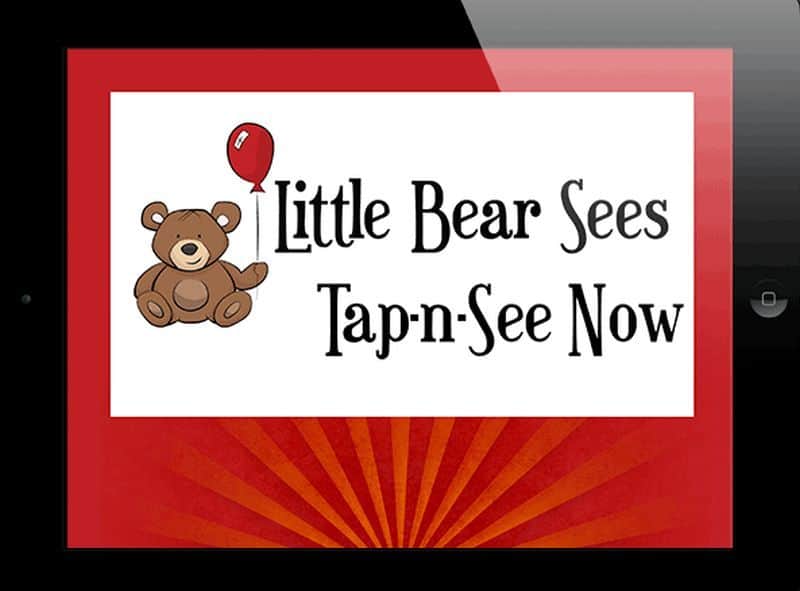 The app's developer claims that this is the first app to be specifically developed for visually impaired children, or children with cortical visual impairment. The game is very simple – all the child has to do is watch the animal grow on the screen, with accompanying sounds such as applause, laughter, side whistles and so on.
The animals as well as the background are one color, which is less distracting. Also it allows you to experiment with different colors to help you find out which colors the child responds to the best. It's one of the best apps for those with low vision, as it helps them to track motion and recognize different colors. The app teaches 'cause and effect' as they learn that tapping an image results in a sound.
Ballyland Magic app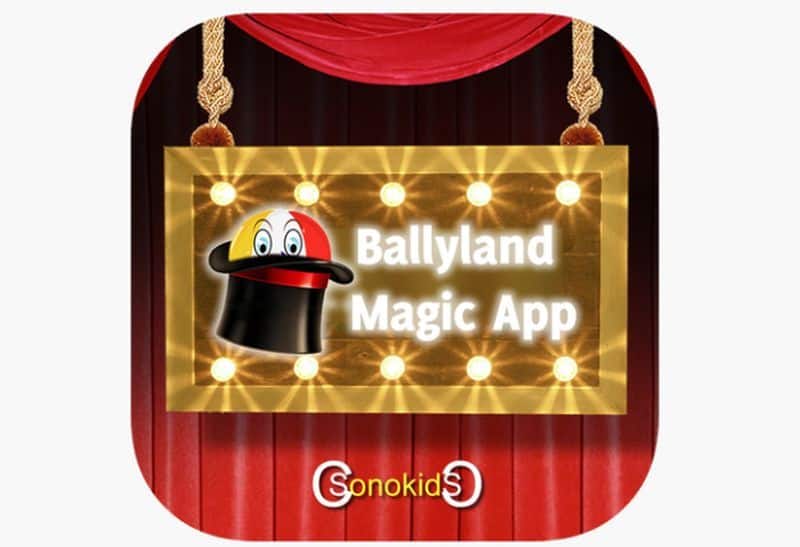 This app developed by Sonokids, is an educational iPad game designed for visually impaired kids, who are completely blind or for those who can see very little. Through the game, they can learn as well as practice quite a few touch gestures for Apple's in-built reader VoiceOver.
Braille apps:
Braille keyboard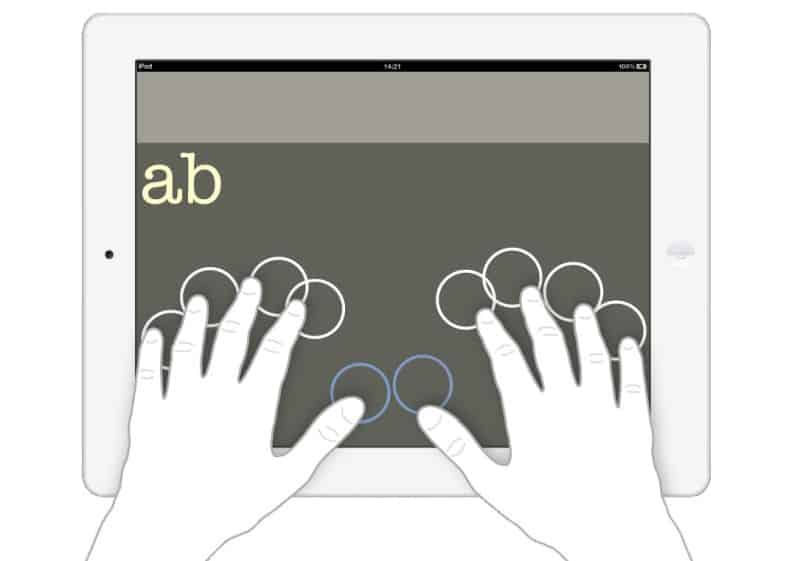 The BraillePad lets kids write mails and social media posts and feel included in social life. This is one of the iPad apps for blind which is quite useful.
MBraille app
This is an assistive technology app which can be used as a mobile phone keypad. With this, kids can tweet, text, type and edit using uncontracted or contracted Engilsh Braille.
Visual Brailler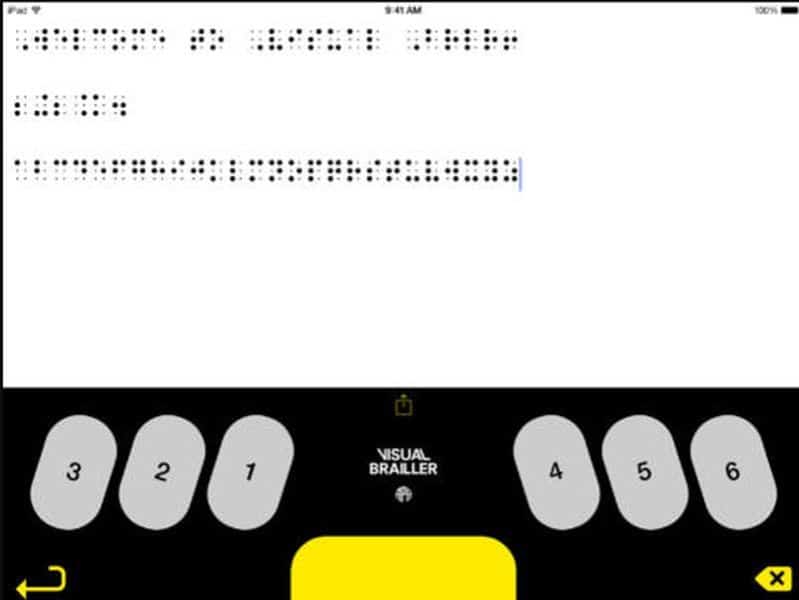 The American Printing House for the Blind are the makers of this app, which is a simple Braille writer for iPAD. It's provides a good platform to practice UEB Braille code.
PocketBraille Lite
This is a great app which teaches Braille to both blind and sighted users of iPod Touch, iPhone and the iPad. The app lets users learn punctuation symbols and the alphabet so that they get start learning Braille.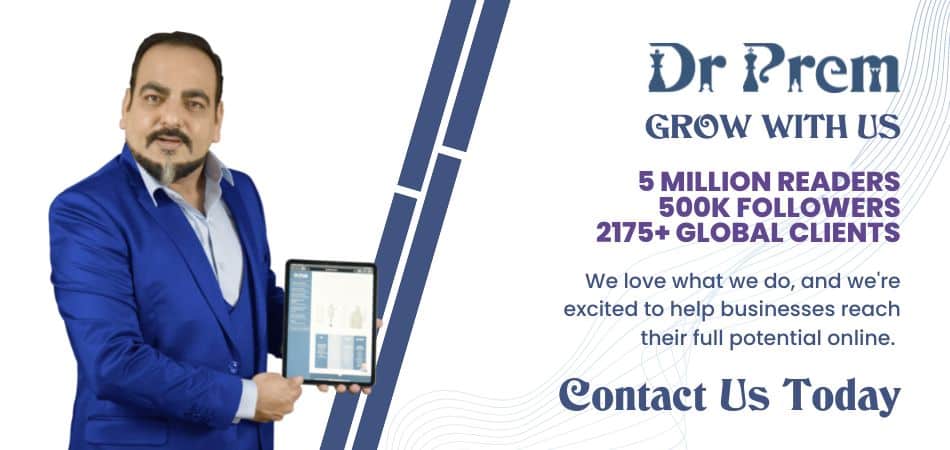 Exploring Braille with Ruff and Madilyn
This app was made to help young children with visual problems to learn Braille in an interactive fun way. It's a good example of assistive technology which can help kids in a big way.
Apps to enhance literacy:
Big Cat in the Garden Story Creator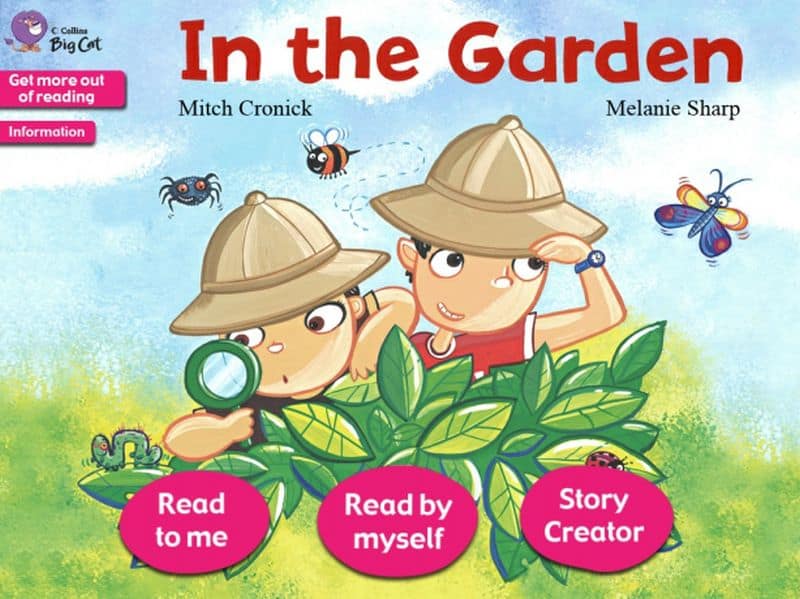 In this app, students who have sight problems can listen to the story and create own story as well.
Dr. Seuss's ABC/Footbook/Hop on Pop
These apps have a read-to-me button and turns pages automatically.
Tickle finger app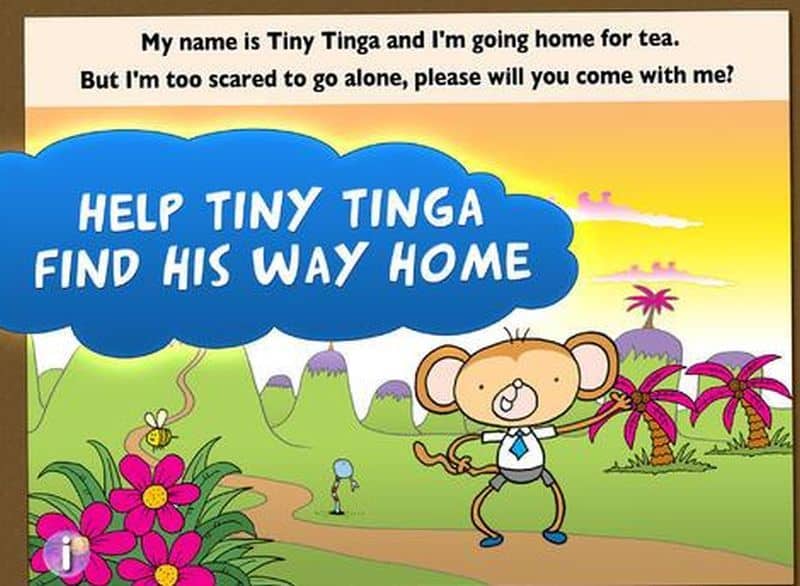 Help your child tickle the tiny monkey Tinga to help him escape from the predators, by making them laugh! All kids will love this app!
Advanced tech apps
Ariadne GPS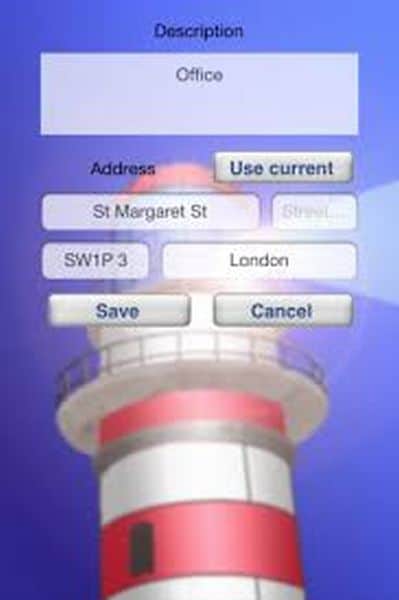 It's one of the navigation apps which are meant for those who are unable to see. With this apps help, students/children can navigate the streets by tapping on the surface of the street. The app operates voice and the app also vibrates the iPad after crossing a street. It can announce train and bus stops, allowing kids to know where to get down.
It has many other features and is available in many languages and works wherever Google Maps works. These kinds of apps allow some independence to school going children, and through GPS, parents can know where their child is at all times.
Voice Brief
This app is most popular among visually challenged people due to its functionality. It can read out calendar entries, email, weather updates, Twitter and Facebook. Adults can use it to find out the price of 7 stock prices.
Talking Tag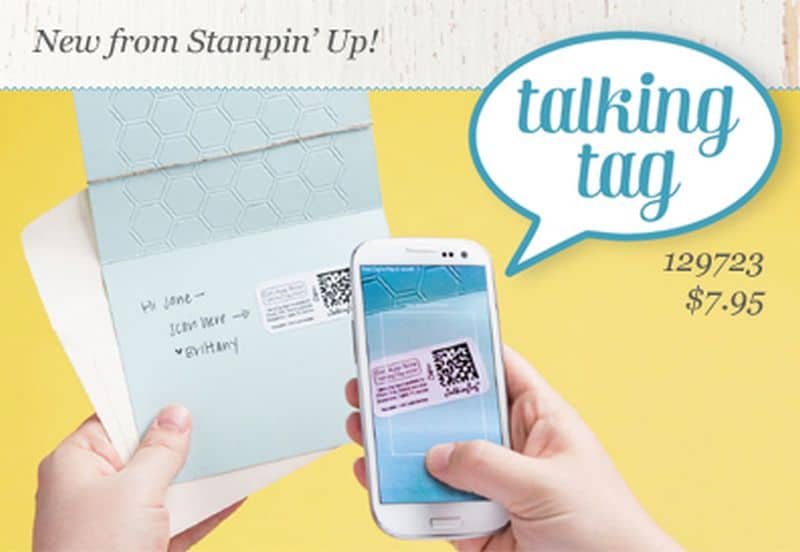 This app enables the voice tagging of various things such as food jars in the fridge, boxes (during move), photo albums, and greeting cards – basically anything which you can move your iPad over.
Light Detector
It's is quite daunting for those who are visually challenged to navigate doors and windows in the home, buses or cars. With this app, life will be much easier for your child, as he/she can point the iPad in the particular direction he/she wants to move. The app analyses the strength of light to determine where doors/windows and walls are, helping the child to move forward in the right direction.
Learning Ally
This app is one which is has an extensive library of over 70,000 audiobooks, including College Level and K2 textbooks. The reading is adjusted according to page number, voice, speed and has electronic bookmark system which makes it very easy for the visually challenged to use.
HeyTell
Convert the iPad into a walkie-talkie for your child with this fantastic app. They can talk to other family members or friends once they invite your child's invite.
All these fantastic apps can be of great use to children who are challenged visually. They can help them move around safely, learn new things and have fun listening to stories. These app are effective to improve communication too, thus making life easier for them.