The older people in your family have special requirements. They like to be independent as much as possible and technology has turned out to a big help for them. Some gadgets help them in their daily life, allowing them to age gracefully and actively. The demand for these gadgets has increased manifold with developer coming up with some products which are perfect for them, giving you also the chance to pick out the best gadget gifts for the elderly in 2020.
14 best gadget gifts for the elderly in 2020 
Elliq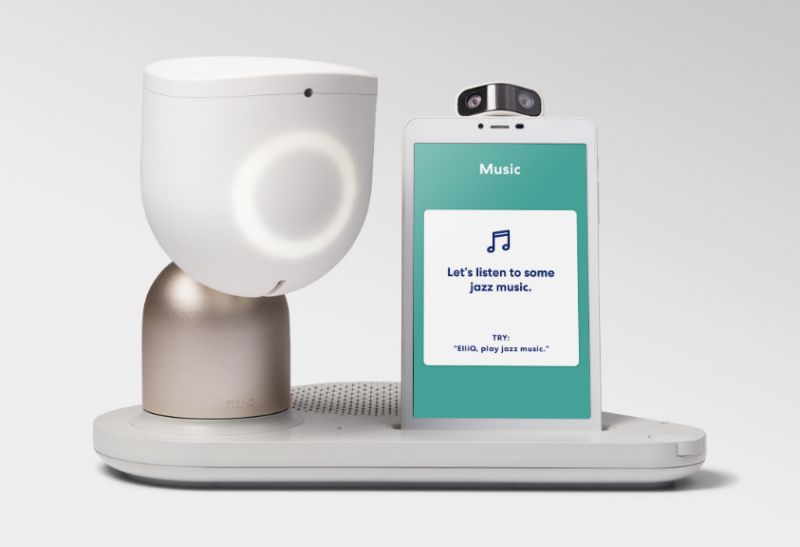 Image Source : spectrum.ieee.org
A gadget from Intuition Robotics, this company developed this gadget to combat the social isolation and loneliness faced by many elderly people. Loneliness and isolation might also contribute to their poor health. This is a 'sidekick' for happy aging, as dubbed by the company.
This is one of the holiday gifts for seniors which uses cognitive AI to initiate conversation and help the senior person in your family keep in touch with their loved ones, nudge them into healthy behavior such as taking medication. It can help them to stay connected in several ways, from receiving photos from their family and respond to through the video screen. The Elliq can check the weather and if it's fair, then ask if they want to go for a walk!
Joy for all – robotic companion pets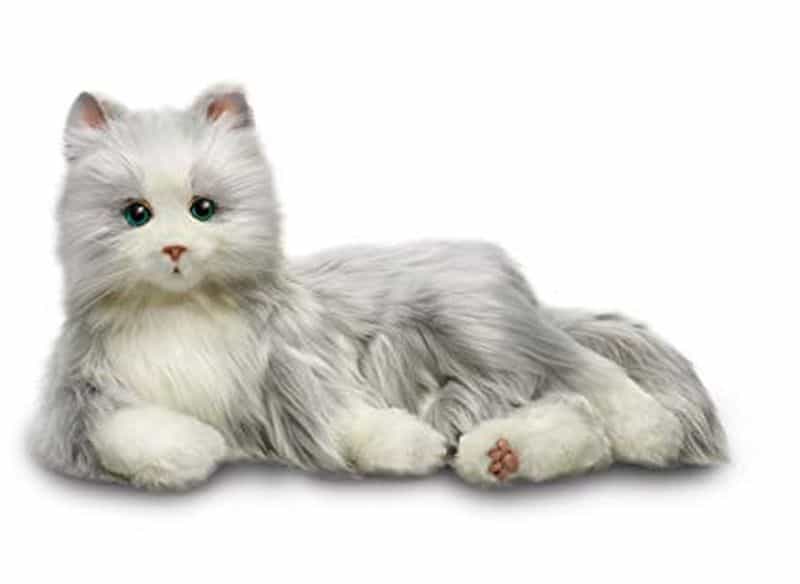 Image Source : images-na.ssl-images-amazon.com
That pets boost mental and emotional health is a well known fact. These robotic pets were developed for children, but it turned out that their customer base was the elderly. Older people living independently or in care homes loved these machinic pets as they provided companionship, calmed and soothed them and made them happy.
This could be one of the holiday gifts for seniors this season as the cats and dogs behave just like the real ones, responding to touch, roll over and utter 32 purring sound, and more. These pets don't have to fed or cared for in other ways, which makes it an easy pet choice.
Neuro Rehab VR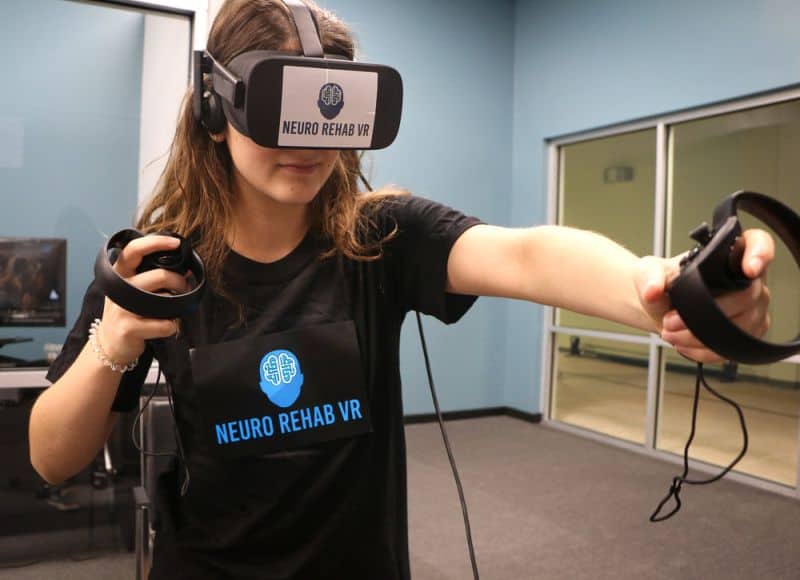 Image Source : images.squarespace-cdn.com
This gadget Neuro Rehab VR offers a VR experience for patients who have to undergo therapy after a stroke, spinal cord injury and brain injury. It aids older people who suffer neurodegenerative diseases.  This VR experience uses machine learning to tailor every experience to support the patient's specific ability and needs.
The gadget records the kinematic and physiological responses, thus quantifying the patient's progress. As the VR exercise are designed like a game, they are quite engaging and interesting. The elderly forget their pain while enjoying the VR world, which also helps them deal with real life situations. This gadget is not mass produced yet, but once it is, many people would be able to give it as a gift to their loved ones.
NightGuide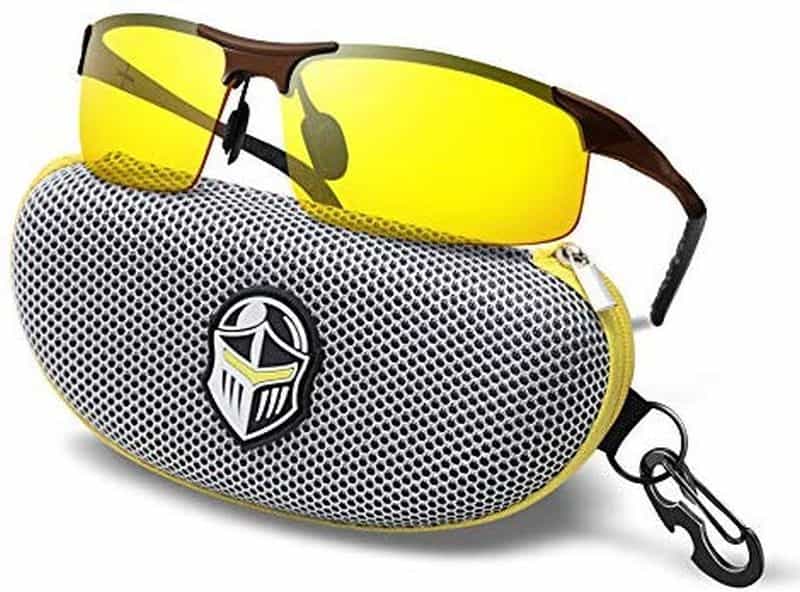 It grows difficult to see as one becomes older and driving becomes a hassle. This forces many elderly people to be homebound in the evenings. The NightGuide HD reduces the eye strain and glare, and dramatically improves visibility at night or in rainy weather, or in fog. This is one of the helpful products for elderly that you can gift. The NightGuide is a vision aid which can be slipped over prescription lenses too, so that makes this gadget a really good gift for the elderly.
Video doorbell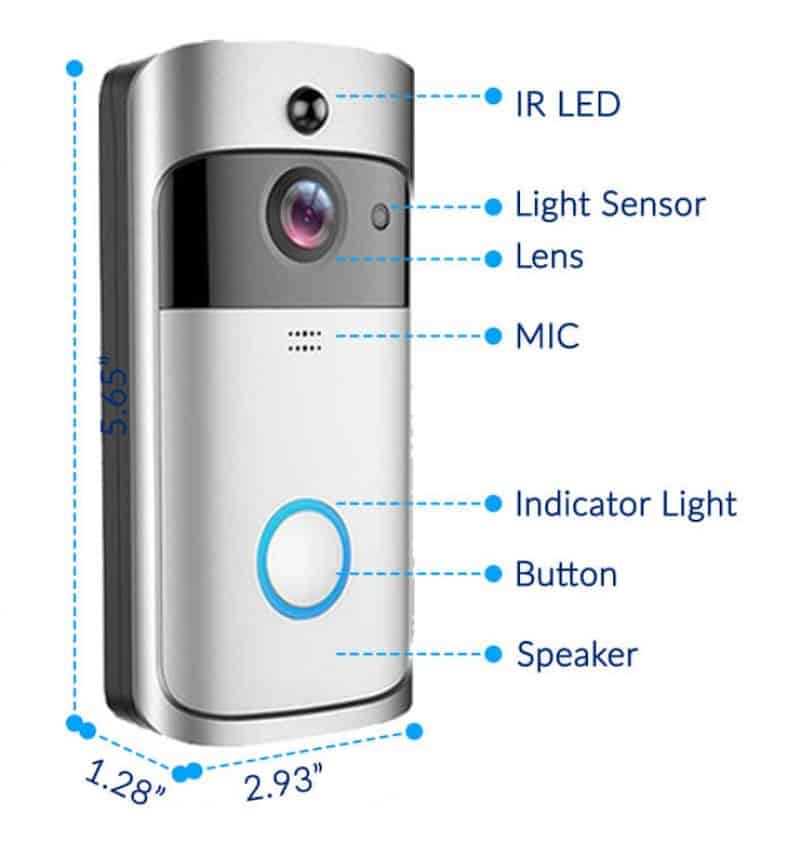 There are many video doorbells to choose from, and one of them is the Ring video doorbell. It costs around 100 dollars, but it is great for older people who find it difficult to move around much, live alone or want to see their visitors before they open their door. Video doorbells give them the liberty to choose who they want to let in their home. Sometimes, undesirable people, even thieves ring doorbells to check if there is anyone at home.
Video doorbells can answer the door with a smartphone and scare them away. These doorbells can be mounted by the front door or wired to the doorbell. The door can be answered, while looking at the visitor using smartphone, laptop or iPad. The infrared vision enables it to work in the dark too. This is one of the most useful and helpful products for elderly. 
Upright Go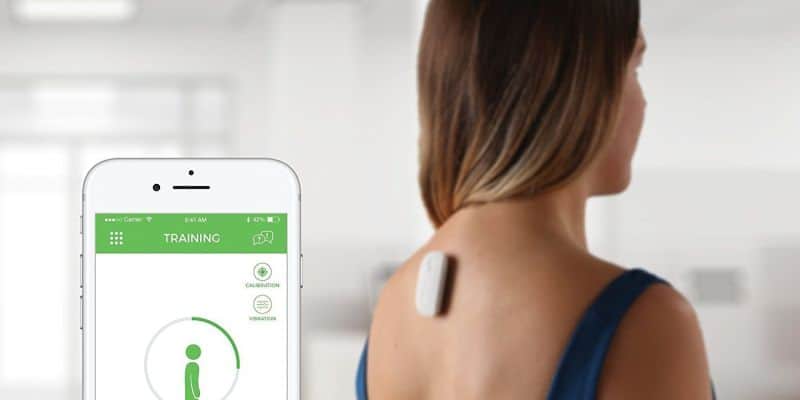 Image Source : 9to5mac.com
Elderly people often suffer from back pain, due to many reasons including poor posture. This little device will be a great gift for any elderly person, as it helps to reverse the effects of poor posture. It teaches them to sit up straight through reminders. Upright Go can help to reverse conditions such as dowagers hump, sit comfortably and get reports on the phone app.
It is stuck on to a person's upper back, and linked to the app for updates. This is one of the electronics for seniors, which is a great gift to help them sit correctly and avoid posture related pain.
HP 23.8 inch FHD IPS Monitor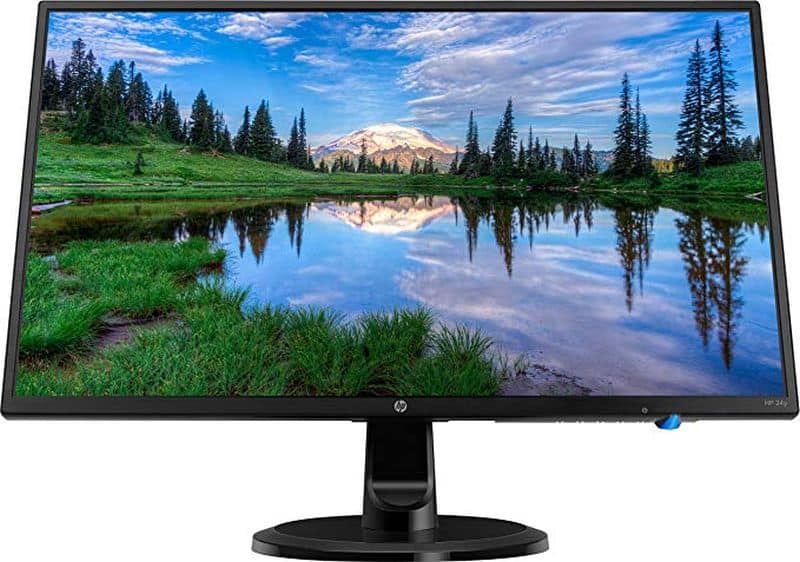 Most older people have computers which are at least a decade old, including the monitors. Older monitors cannot be adjusted to make working on it comfortable. To help the senior in your life watch movies and send mails or access social media more comfortably, this monitor from HP is a good buy. The ergonomic design allows the screen to be tilted and make pivot and height adjustments.
Reemo Smartwatch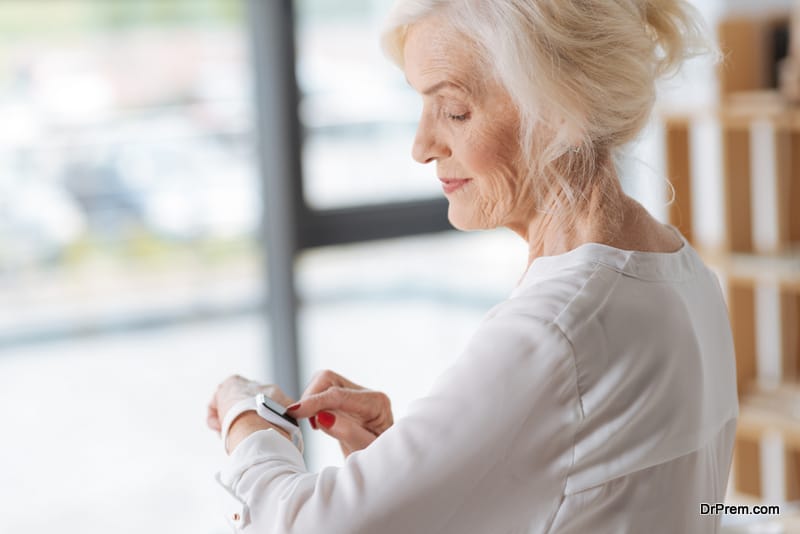 Reemo smartwatch is an extremely useful gadget for seniors. Seniors face the risk of falling within the home or outdoors, or other kinds of emergencies. To counter these emergency situations, the Reemo smartwatch helps to make emergency calls for help. The smartwatch has an activity tracker to keep track of pulse and steps and a live connection to help if required. They can contact police, ambulance, fire, family members and others on their emergency list. All they have to do is make a one-touch call.
5 Star Responder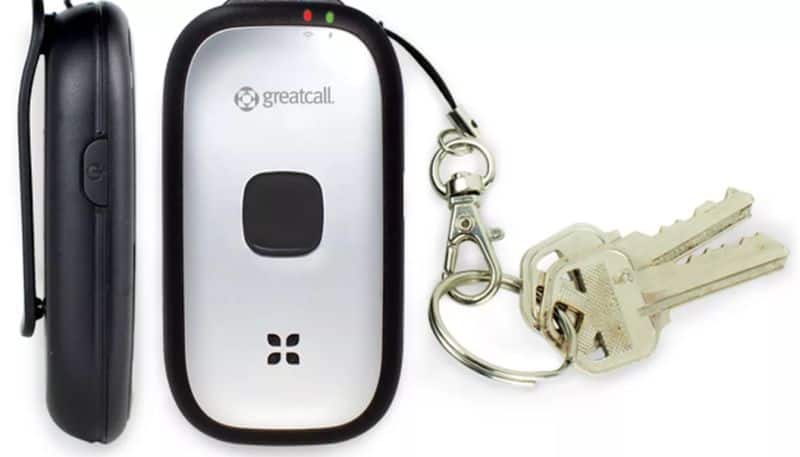 Image Source : cnet3.cbsistatic.com
This is one of the best electronics for seniors as it acts as an electronic buddy. The small electronic unit connects to the belt, backpack or keychain and the GPS tech helps to locate as well as connect the elderly person with a certified 5Star Agent when they push the button. The agent will assess the situation, conference in a friend or family member, send help if required, connect with registered nurse or contact 911 or other emergency number.
The gadget can be used in 100 languages, and other great features such as detailing medical conditions, listing doctors and so on. You have to pay a monthly fee to avail of the services, but at 14 dollars per month, it is pretty reasonable.
Hands free vacuum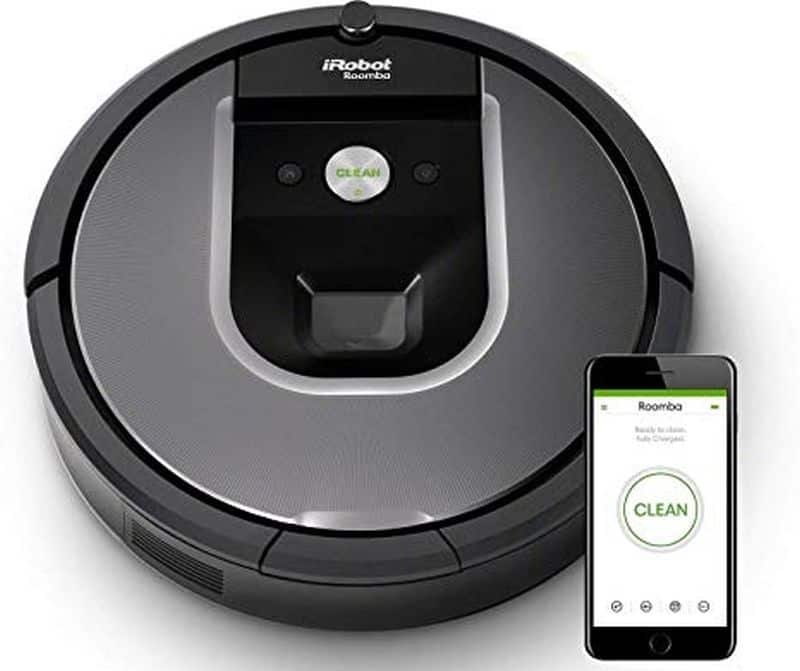 It's difficult to push a vacuum around, especially for elders who have reduced mobility. They still want to be independent and want to remain at home. To support their decision, you can gift them gifts to ease their daily life. The iRobot is one such gift which vacuums the floors without requiring to be pushed around. It swiftly collects all the dust, pollen, crumbs, pet hair, dirt and more. It adjusts from carpets to rugs, tile and linoleum.
It has an anti-tangle technology which allows it to reverse when it encounters rug fringes. And don't worry about it rolling off the stairs as it has inbuilt sensors to ensure that it doesn't tumble. The iRobot can be set to keep off certain areas of the home. All that needs to be done is recharge it.
VitalBand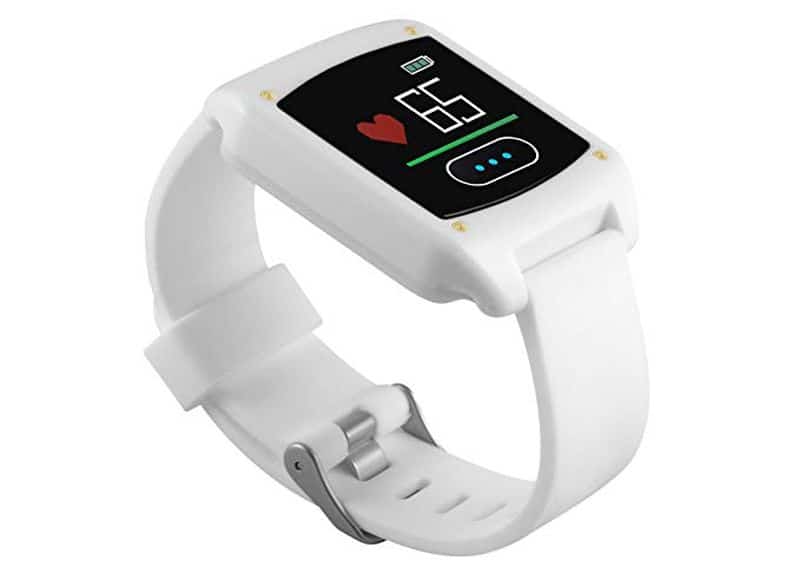 Image Source : images-na.ssl-images-amazon.com
This is a smartwatch which is sweat proof, water resistant and it can charge itself on the wrist itself. If any fall is detected, then an alert goes to the certified call-center which dispatches emergency services. Fall alerts can also be sent to five family members preconfigured into the smartwatch. With the VitalCare app, the family members are able to view the vitals, historical readings, edit profile info, nutritional information and so on.
Kinect Hands free Game Console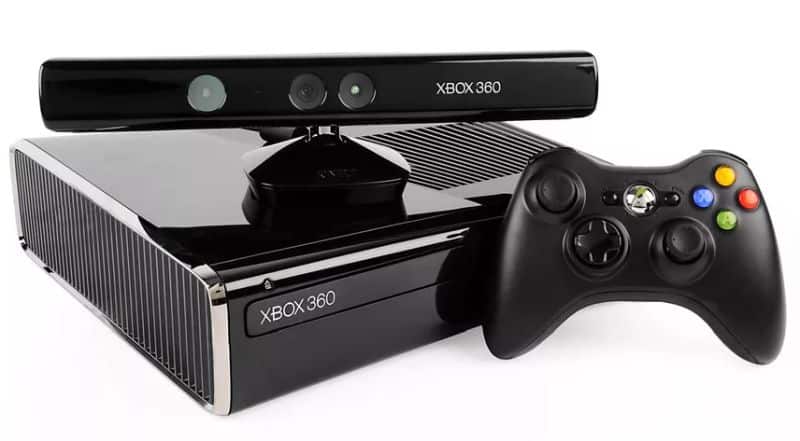 Image Source : cnet4.cbsistatic.com
Older people need to have fun too, and they can do this by playing games. This can be difficult if they find it hard to hold the controller and/or manipulate buttons. To help them get up and engage in low activity exercises such as playing tennis, golf or low impact exercise in the living room. The console is compatible with Xbox, and does not need any wiring or programming.
Livio AI hearing aid

Image Source : starkey.com
The Livio hearing aid is for those elders who do not want to wear hearing aids. This hearing aid uses AI as well as noise cancellation which means that they can hear at a louder volume and more clearly. This hearing aid is actually quite helpful for the whole family, as no one would have to raise their voices to get themselves heard.
Item finders – Esky, XY Find it, Tile Mate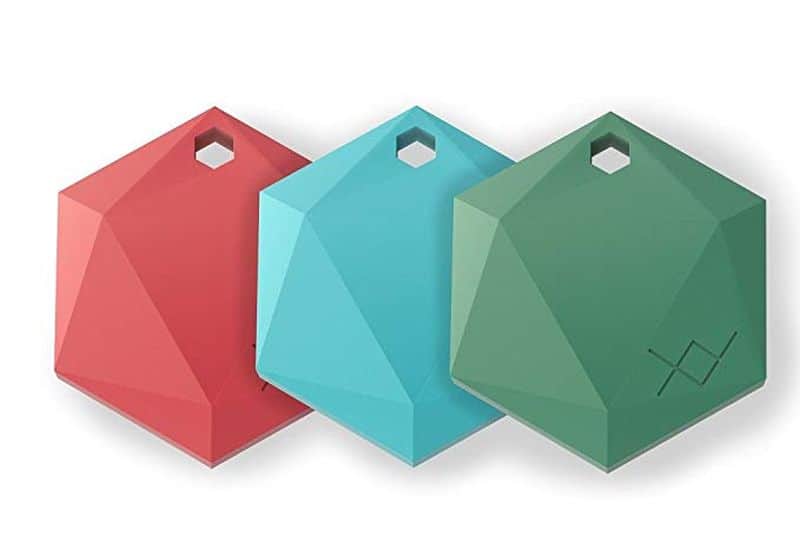 It's not only seniors, but everyone tends to misplace things, forget where they have kept them. Any of the three item finders will work well. The device has to be kept in a pocket or attached to an item. It can locate phones, keys, remote controls, medications and wallets. The XY Find it can find a huge number of items within 300 yards range. The Tile Mate is quite slim and can be slid into the wallet or attached to phone, laptop or iPad.