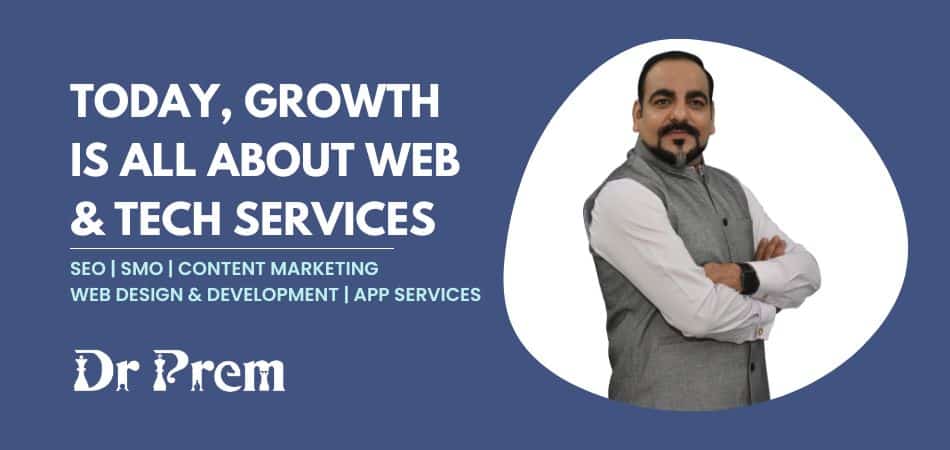 Whether it be music or movies, without surround sound speakers the experience is not complete. To experience the magic of sound, music and movies you need to get yourself surround sound speakers that would build up that magic around you. The 10 best surround sound speakers are listed here that you would surely love to know more about:
1. Cambridge Audio Minx S315
This cute looking surround sound speaker system comes with an amazing sound quality and excellent build quality. Not only that, it boasts of a 300W sub-woofer with digital amplifier. The product is compact, stylish and space saving. The system has 5 cube-shaped satellites that in size are smaller than a can of a soft-drink.
2. Jamo A 101 HCS 5
The design is compact, uncommon and once again – space saving. This design is different from most of its competitors as the shape of the speakers is curvy and not box- shaped. The 5 similar looking satellites are small, shallow and almost unnoticeable. The sub-woofer is extremely flexible and can be placed almost anywhere in a room. The sound quality remains adorable even when the volume is put really high and there is no straining in the sound quality. It gives a stiff competition to its rivals not only because of the features and performance but also because of the extremely low price.
3. Panasonic SC-BTT370
This product not only supports 3D technology but it also has an additional feature of a built-in system for conversion from 2D to 3D. Apart from that, there are certain other interesting features like the system is iPod ready, has HDAVI control, Audio Return Channel and Viera link. Not to mention, the sound quality is obviously beyond average quality and therefore this surround sound system finds a place in this list.
4. Acoustic Energy Neo Max
This is no frail looking sound system that you can place anywhere in the room and it becomes almost invisible to the eyes. These are 1.2m tall, heavy, 70 litre cabinets that in spite of the height and weight are extremely stylish, modern and attractive. The system gives you a power-packed performance and such high quality of sound that you have nothing to complain about. Apart from the regular features, rare audio adjustments are also present in this product such as notch filters for frequency, Q and attenuation, for rectifying of any sort of sound problem in the system.
5. Tannoy HTS-101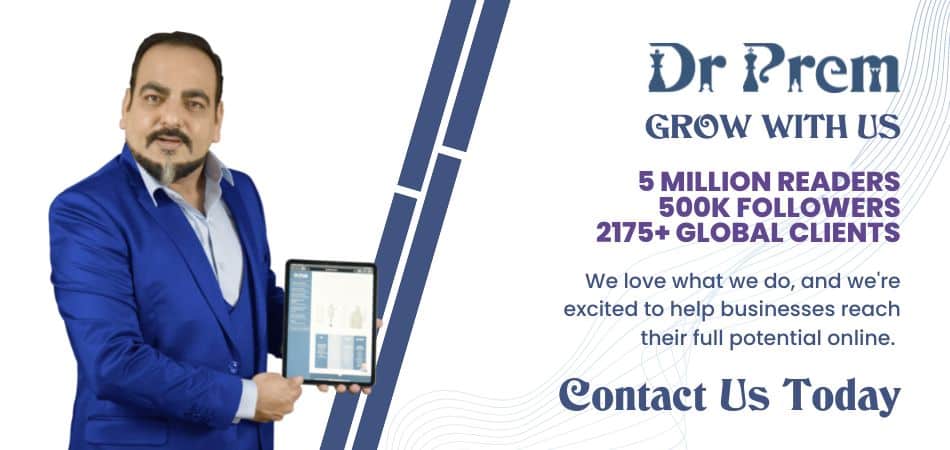 This surround sound system delivers you a sound quality that focuses not only on power but also on detail. The quality of performance of this system is equivalent to that of sound systems of much higher price. Though this system is space saving but the design could have been a little more stylish and elegant. But the advantage is that the speakers do blend well with the surrounding.
6. Tannoy Definition
Yes, this system does make a big hole in your pocket as it comes quite costly. But the performance and sound quality more than make up for that. The build quality is superior, the look is attractive and the design is truly elegant. This surround sound system has some of the most amazing features but lacks the presence of a sub-woofer which surely is a major drawback of this system.
7. Teufel Columa 300 (Set L)
If you want value for money, get yourself Teufel Columa 300. An excellent sound quality, gorgeous looks and an affordable cost is what makes this system stand out. You can choose between short and long columns as per your liking, which is an additional benefit. The design is sleek and adorable while the sound quality is simply superb.
8. KEF T205
The product has been designed keeping in mind the look of the flat-screen televisions that adorn the living rooms of people now-a-days. The system has been designed so that it goes well with such televisions. The cabinets are sleek and extremely fashionable. But since so much importance has been given to the looks and design of the system doesn't mean that the sound quality has been ignored or compromised with. The sound quality is loud and clear. The details of the sound, even if its silence of any movie scene, is well brought in front of the audience.
9. Jamo D500
The small slab-like boxes provide you with an impressive sound quality. The design is created to particularly suit the European homes. The woofer is really powerful and thus you get a high quality sound from this surround sound system. The system also boosts of a THX Select2 certification which ensures that each and every part of the system is of superior quality.
10. Samsung HT-D6750W
This surround sound system comes with a range of features and quite unusual looks. The front and rear speakers are extremely sleek and tall while the sub-woofer is big but light in weight. The system has a built-in Wi-Fi for that wireless connection. The best feature which deserves a separate mention here is the 50Hz Super Tweeter that gives a clarity to make the sound system be rated above the regular ones.