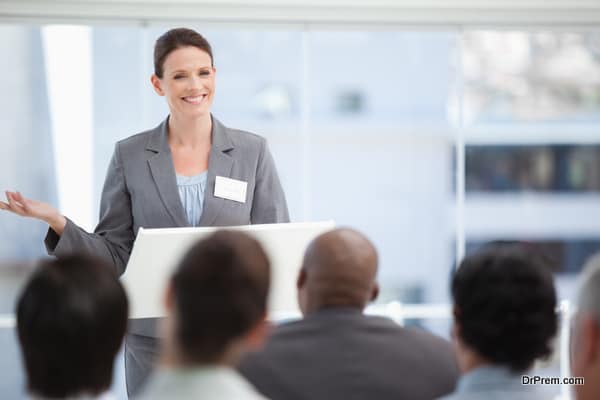 Making presentations is a crucial and daunting task. The presenter has to impress and convince a huge crowd, or may be get approval from his superiors about a specific idea. Presentations have to be to the point, precise and attention grabbing.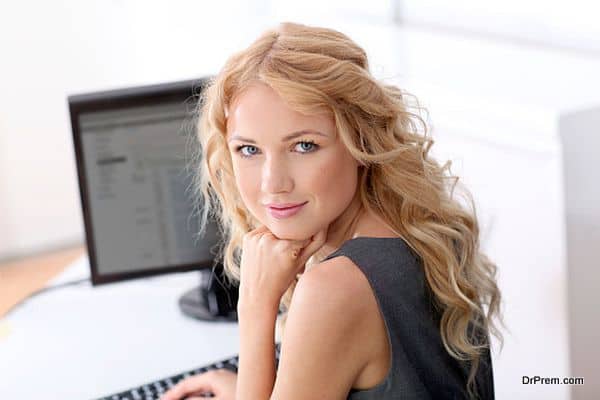 If you are someone who has to make medical tourism presentation regularly, you should first study the current trends of this industry. For making a successful presentation you have to be well informed and knowledgeable. But, there are several other factors that can enrich and improvise your presentation. Some essential tips mentioned in the following will help you in making irresistible and informative medical tourism presentation.
Train yourself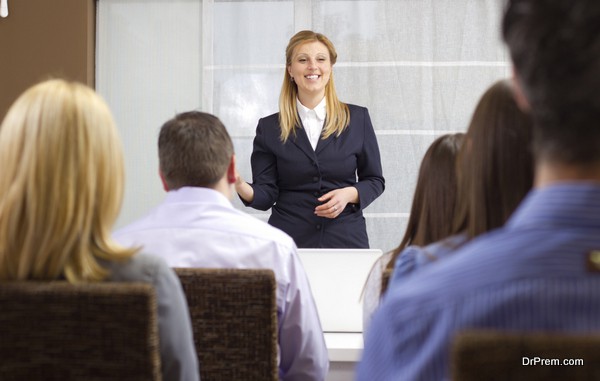 Public speaking abilities should be developed in every individual from an early age. However, all of us are not equally fortunate to get proper exposure and address a crowd from childhood. So, if you have not done it before, consider taking part in debates, public speaking competitions that are not related to work. Or, get your friends and family as your audience while you give a small speech on a favorite topic. It will help you find out your strengths and also highlight the flaws. Once you recognize the shortcomings it will become easier for you to correct yourself. Do not lose hope, or faith. Practice speaking in front of the mirror, perfecting the tone and body language.
Plan and research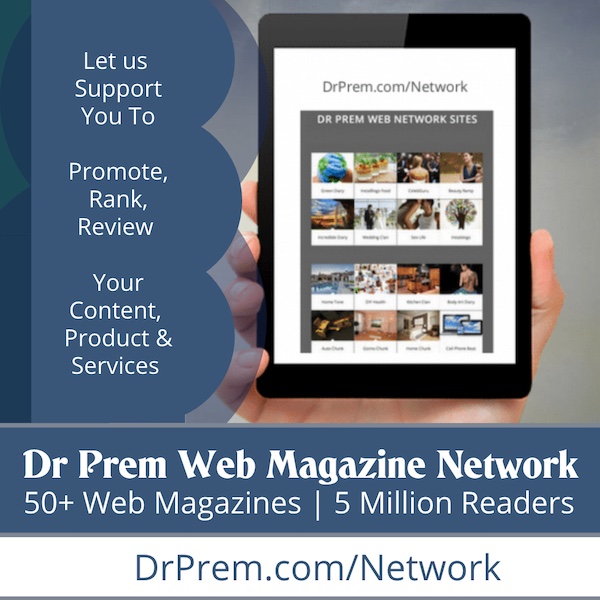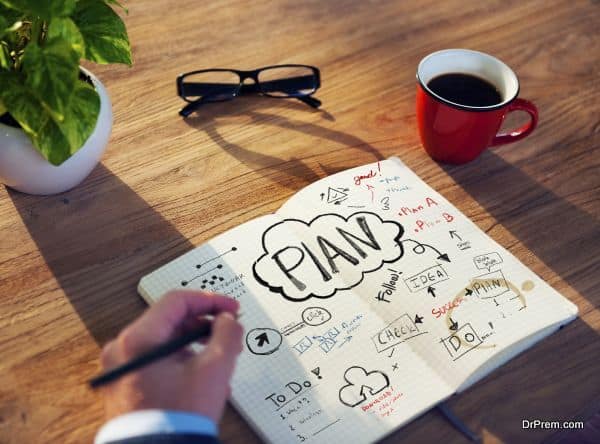 The importance of being thorough with research and planning for making your presentation stand out cannot be emphasized enough. Begin by researching the topic. Medical tourism is a very vast subject. Consider what your particular topic is. Assemble all the data that you already have and make a list of things that you need to find out and data that needs to be verified. As medical tourism is still a fairly new industry, your presentation has to be credible. Add names of globally recognized organizations from which you have collected your data. After listing things that you want to include in your project and finding necessary information, you should arrange the data methodically.
Try the 5-5-5 rule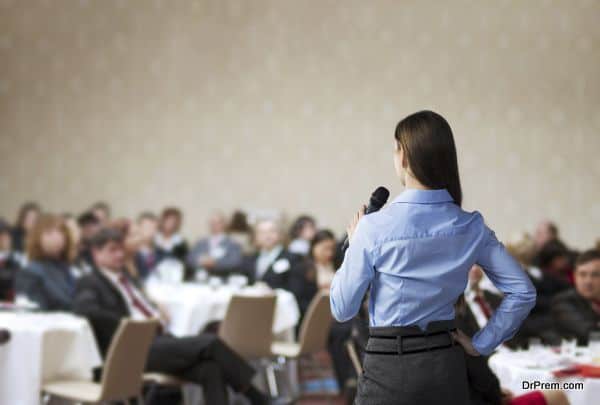 While making a power point presentation on medical tourism you can try the 5-5-5 rule. This rule makes it mandatory that you use only 5 words in the header of each slide, 5 bullet points under each section and only 5 words per line. This rule is effective as people like to get the gist of a matter while looking at a presentation. By using minimum number of words and bullet points, you will be able to grab and hold the attention of your audience.
Consistency is crucial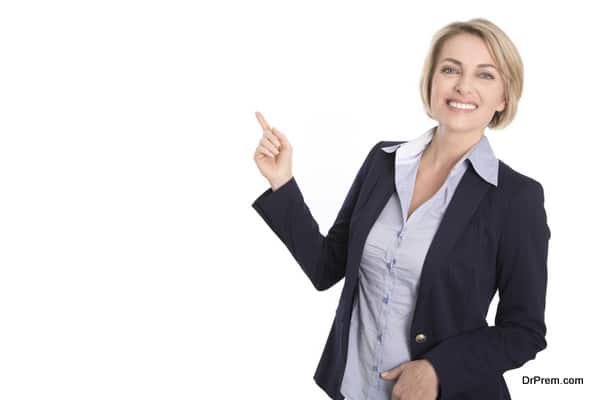 Our mind is really good at pointing out disharmony and inconsistency to us. You should use a particular color scheme, font size and language for making your presentation consistent. To stand out in a big group of presenters, you will have to use your innovative thoughts and ideas. Consistency of thoughts and purpose are also important while making a presentation on a serious topic like medical tourism.
Point out problems and offer solutions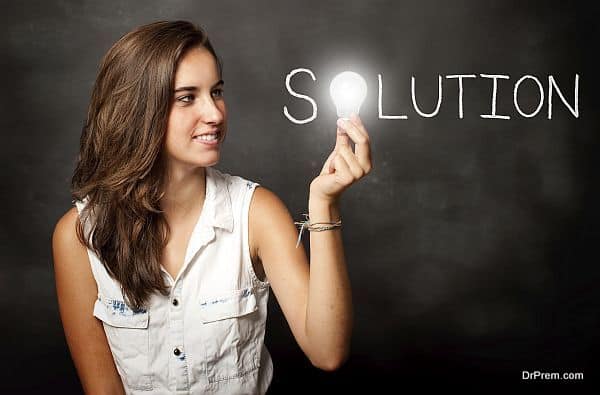 Presenting the problems will make your presentation more credible. Make a list of problems but at the same time find out the solutions for those problems. Your audience knows that there must be problems or issues so avoiding them will not be a smart move. You should clear their doubts and show them why medical tourism can work out really well for all parties involved.

For making an unforgettable presentation on medical tourism, you will have to do proper research and planning. Make every slide stand out by being to the point and precise.