Coronavirus has affected the entire world. The world over, people have been advised to stay at home so that they do not come into contact with infected people. This has suddenly caused a lot of anxiety and panic due to the sudden isolation, as social distancing is one of the ways to be safe. Offices are functioning via work from home option, and schools are closed meaning that you suddenly have to be home all the time, either alone or with your family. So how do you cope when you are stuck at home due to coronavirus outbreak?
What to do when stuck at home due to coronavirus outbreak
Things to do when you're stuck at home alone due to coronavirus outbreak
1. Keep in touch
When you are forced to stay home alone, you realize the value of social contact. You might be quarantined or working from your home, but feelings of isolation can bother you no end. To feel that you are not alone, make use of your phone and call your loved ones, regularly. Be on social media such as WhatsApp and keep in touch with your friends and other groups to reduce your feelings of being lonely.
Be there for someone who has tested positive and is quarantined at home. They need your positive support, so send them some links or playlists or funny videos. Also discuss your symptoms if you have any, so that you will know when to approach the authorities.
2. Take a class online
You have a lot of time on your hands, but can't go out to attend any kind of class as gatherings are not permitted. Take advantage of the internet and learn something new online. Learning a new language for example can be very rewarding. There are many language schools in US and abroad which have been forced to shut down. You can take a class from a local language school and support them in these difficult times. Taking an online class is one of the indoor activities during coronavirus lockdown you can do.
3. Exercise regularly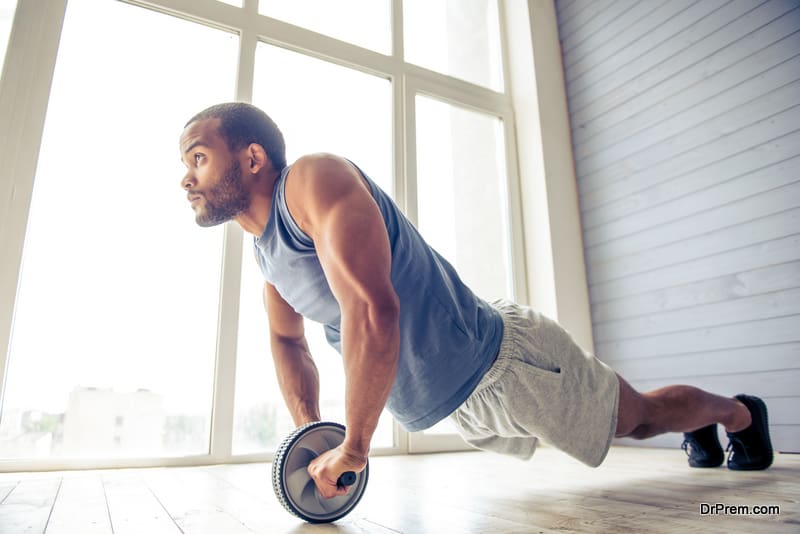 Exercise is good for both physical health and mental health. YouTube is full of exercise videos you can watch and learn. Aerobics, Zumba, yoga and any other form of exercise you're interested in can be found over the net. The gym you go to might be streaming classes as well as other fitness studios with instructors. Exercising is one of the indoor activities during coronavirus lockdown, that you should do to reduce anxiety, and feel good with a burst of adrenaline.
4. Do puzzles
Keep your brain busy by doing puzzles. Sudoku or jigsaw puzzles or anything other puzzle will stimulate the brain and pass the time smoothly. If you're able to step out, you can buy them from the corner store or the supermarket.
5. Cook a gourmet meal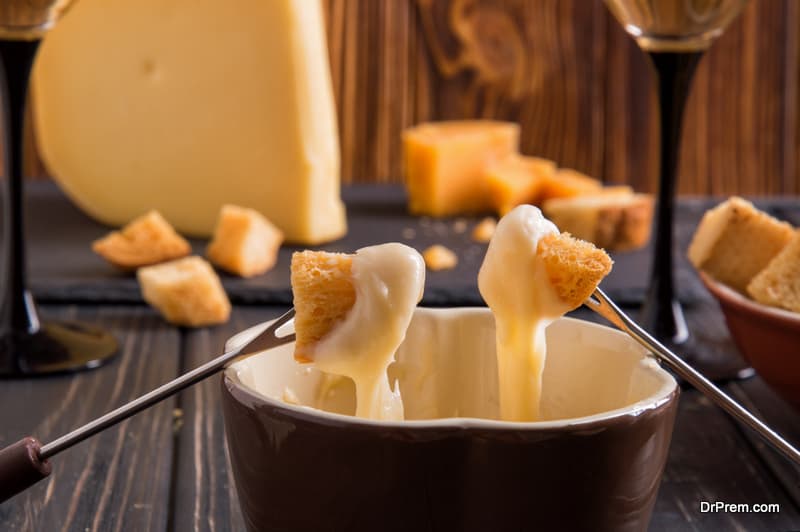 If you are confined to home, then you could make that wonderful, delicious gourmet meal. Test your cooking abilities and make yourself your favorite meal at a restaurant. You have enough time to prep and cook leisurely.
6. Catch up on your reading
This is the time when you can curl up and catch up on your reading. Re-read your favorites, clean the dust off the new ones you never had the time to read. Or read online, there are plenty of free sites online where you will find books of every genre. Read professional books to upgrade your skills.
7. Watch those movies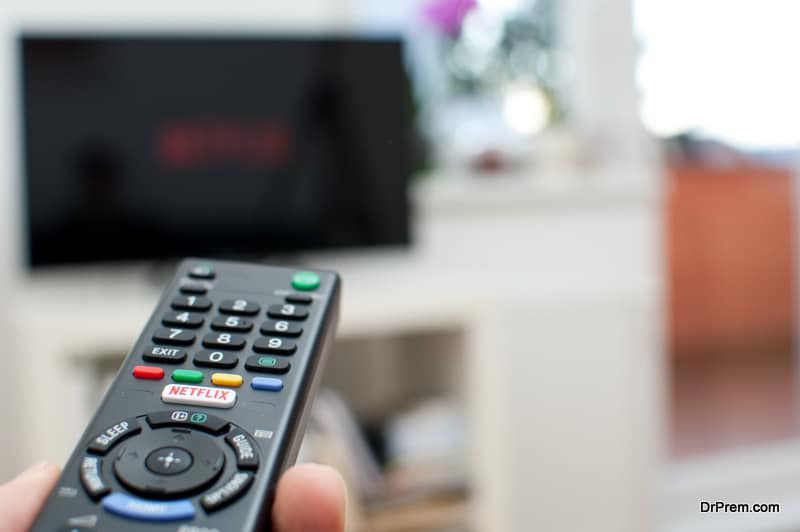 Now is the time when you make that list of movies and shows you always wanted to see. Whenever you need to take a break from working, you can enjoy watching a lost classic or the movie that everyone's crazy about, via the streaming sites. There are old and latest shows you can binge watch too!
8. Clean up
Staying at home alone is not an excuse not to clean and keep it tidy. Make sure to do the dishes regularly, put out the garbage, wash and fold the clothes and keep them in the closet. Living completely on your own and not meeting anyone and people not coming to your home is not very motivating to keep the home clean for most people. In fact, go on a deep clean and get rid of all the things you do not want anymore. A clean and beautiful homeimproves your mental health and is pleasant to be in when you are confined at home.
9. Soak in the tub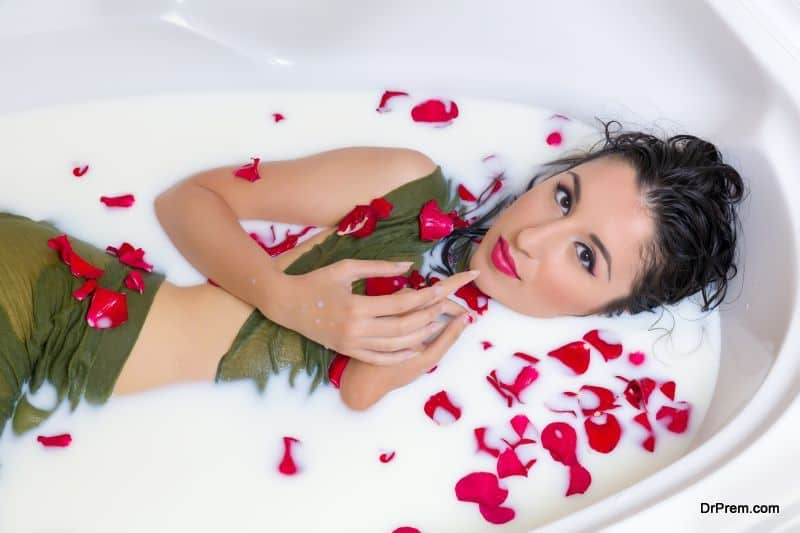 Take a bubble bath, light some candles and relax. Pamper yourself with a home facial mask, and treat yourself to a spa like experience right at home.
10. Seek help
Some people are able to cope well with social distancing or isolation but some are the opposite. If you are depressed or panic stricken or anxious, then you could call up the various helplines set up by the government. Or seek help from mental health professionals over video chat or smartphone. There are apps to help with mental health also.
Things to do with your family when you're stuck at home due to coronavirus outbreak
1. Have 'the' discussion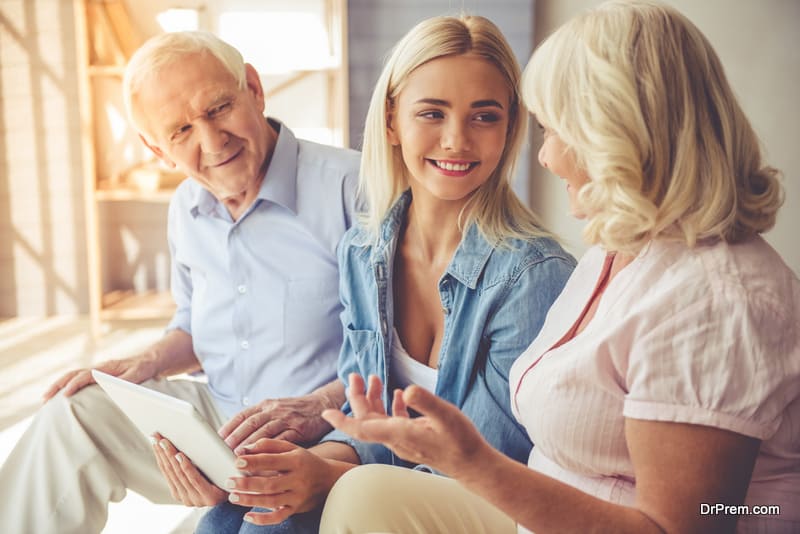 You have to talk with everyone in your family, and devise the steps you would need to take to get through the social distancing. You have to be open about each other's weak and strong points and have an understanding that everyone will have to tolerate each other, and try to live in a harmonious manner.
You have to discuss the dos and don'ts of the quarantine, self-imposed or otherwise, and what lockdown means, and how all of you can get through it together.
2. Tackle the kids fears
When your children are home alone with you, and aren't able to attend school, though their peers are, due to quarantine, then you must address their fears and empathize with them, in an age appropriate way. They should understand that it is for their own safety as well as others. Give them a say in what they do, such as making them responsible for their hygiene. Remembering to wash hands should be a game with points, as they would be killing those pesky viruses!
3. Set up a routine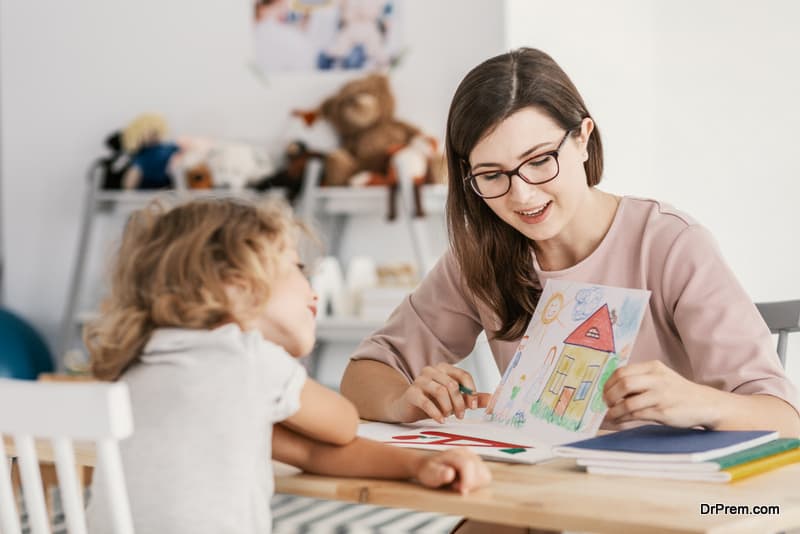 If you are stuck at home with your kids, you have to set up a routine for yourself and your kids. You have to work and the kids should also study and stay on top of the school work. Many schools have gone online, so that will keep them out of your hair for some time.
If their school has not gone online yet, then you should set the time for various subjects with half an hour of break time between them. According to studies, the ideal time period is 45 minutes and then a break of 15 minutes for free play.
4. Dance together
Normal routines have been disrupted and as the families have been thrown into close proximity, frayed tempers, low mood and frustration is common. If you have small kids you can keep them busy by playing peppy numbers and dancing. Dancing is a great exercise and will improve their mood.
Encourage your teenagers to keep fit by looking at exercises online. Set study times for them also and when they are done, they can dance around the house too, play drums or music or sing. Any activity which releases their pent-up energy and frustration should be encouraged, when they are home alone.
5. Bake together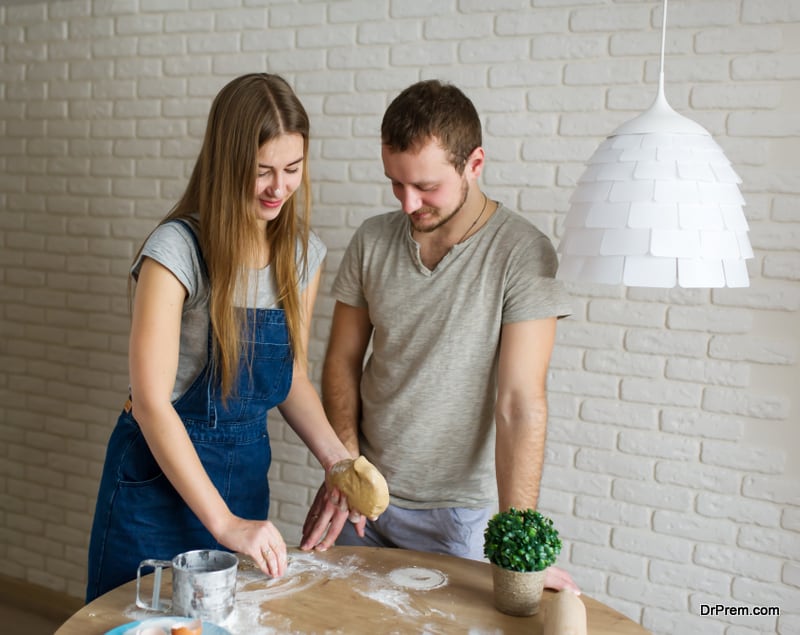 Make baking cookies a family thing with everyone involved. It will be a fun activity, with everyone pitching in. Bake cakes and also try out other recipes with your kids. This could be a time when they learn how to cook a few great dishes by themselves.
6. Set up games in the backyard
Boredom is what brings the kids down. There has to be some playtime as well as study and watching tv. Set up an interesting obstacle course in your backyard, and you could play with them, it will be good for you too.
Jumping jacks, skipping, playing badminton, soccer and basketball, cricket and other games will keep the kids busy and happy. Just running around the yard and playing catch is a fun and good way to be fit and healthy.
7. Have a fun movie night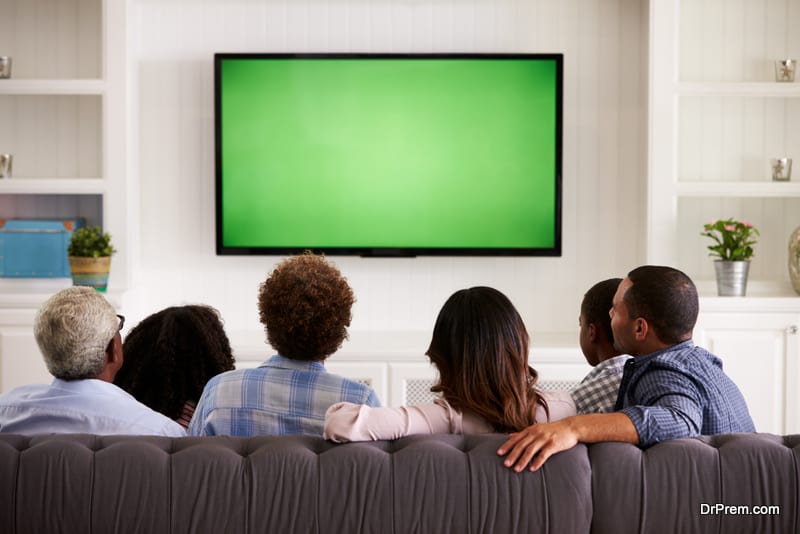 Doing things as a family is an opportunity now. You can have a movie night every alternate night with homemade cookies and popcorn. Let everyone select their choice of movie and watch them one after the other every night.
8. Rearrange furniture
Rearrange the sofa, tables and other furniture which could be a fun project and decrease the monotony of having to look at the same old things the whole time. It would freshen up your home no end. Start a decor craft project with your kids.
9. Give space to each other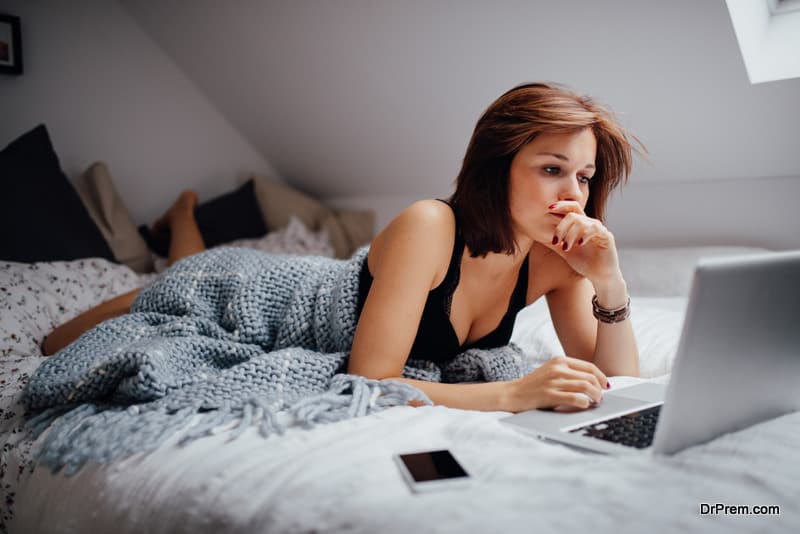 There are some things you can do with your family and some you ought to do by yourself to preserve your sanity. It is tough for people to co-exist together for 24 hours 7 days a week and maybe more, when earlier everyone met only for dinner. This could lead to squabbling and fights between the members, simply because you are all stuck in one space. To avoid this, there should be some areas in the house where people can go and be by themselves. A simple bean bag in a corner could be enough, or a chair and table in the backyard and so on.
10. Stay in touch with relatives and friends
Calls, both audio and video calls are necessary to keep in touch with family and friends and is one of the best ways to cope during social distancing. Being busy, having nutritious meals to improve immunity, and maintaining your composure will help you beat the isolation brought on by the coronavirus.