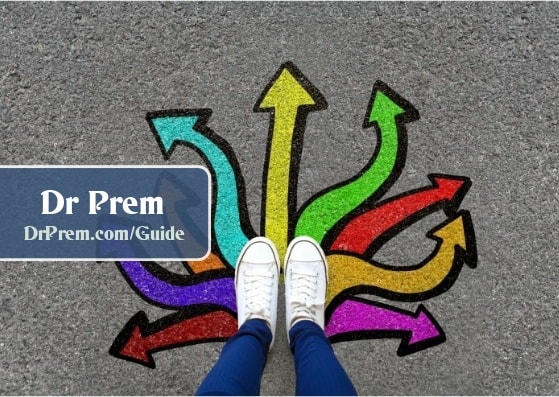 Your bedroom is your sanctuary. Do not worry if you feel your bedroom is smaller than it should be. Make the most out of your small bedroom with these easy tips.
Tips to make the most out of your small bedroom
Out with the clutter – If you have a lot of stuff, you will end up making your room even smaller. Get organized and remove all the clutter, you cannot need all your personal belongings in one day so remove them from your dressers and night tables. This way, you will find that the room appears bigger. Also, you can find your things easily if arranged well .
Be wise with the colors – Light shades can create the illusion of space while dark colors instantly make you feel that the room is much smaller. Blend in the ceilings, wall and floors to get a more spacious airy feel . Maximize natural light , even light colors will illuminate the room more. If you really like colors, choose a colorful rug or a mural on your floor and wall respectively. Do not contrast colors by painting walls and ceilings in different colors. They only make emphasize the lack of space more.
Choose your furniture wisely – The right furniture is really important when it comes to a small bedroom. Multifunctional furniture work best in this aspect. Choose only the least number of compulsory items of furniture for your room. Always choose a bed , dresser, wardrobe according to your wall size. To make use of the natural light, place the bed right in front of the window and use one with a see-through headboard . You can go for a daybed, which will also serve as a reading-nook . Daybeds are also perfect for a small bedroom since they have storage space underneath.Add built in shelves near your bed area so you can gain storage without using up a lot of space. Go for wall-mounted items as well, like a hanging rack or a lamp nightstand. Use pendant lights instead of lamps and shades that swallow up space. Mirrors can also create the illusion of space so time to replace those closet doors with mirrored ones.
One important aspect of furniture is that even the shape of it matters. Rectilinear furniture takes up less space and creates sharper edges while curvy furniture takes up too much of space unnecessarily.