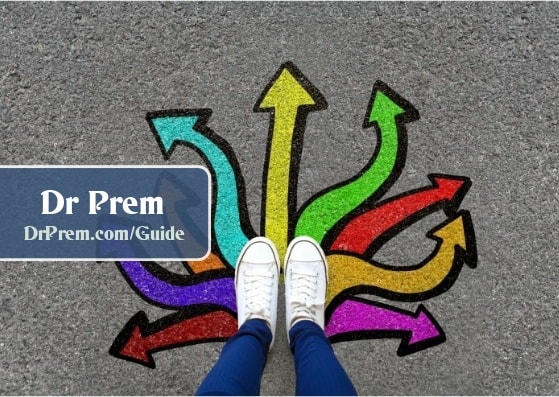 Hello Kitty is one of the most attractive and cute fictional characters loved and liked not just by kids but also adults. Relying on the popularity of Hello Kitty, many designers and manufacturers develop various products based in the fictional character to attract customers of different age group. Here we have listed some attractive gadgets and objects inspired by Hello Kitty, so that you can choose the right one according to your needs or likings.
Hello Kitty eye lenses
Created by a Japanese company Hello Kitty or Kawaii eye lenses are one of the best ways to keep your favorite fictional characters in front of your eyes. The colored kitty simply looks amazing around your eyes. The Kawaii lenses will not only provides you a perfect vision but also make your eyeballs look attractive. These lenses are very soft and thus, ensure comfort for the user. These lenses are available in different colors like pink, brown, purple, chocolate, green, black, and blue, to help you choose the one you like most.
Hello Kitty braces
These amazing rubber braces are perfect to bring a smile on your face. A product by Orthom, Hello Kitty braces is available in different sizes and colors. These braces help you to enhance your oral beauty and health, as they are made from non-latex, anti allergic, solid, and compact material to keep your teeth in shape without any side effects.
Hello Kitty toaster oven
This beautiful kitchenware apart from giving an artistic look to your cooking space also helps you in kitchen. Offering crisp and healthy toasts, the Hello Kitty toaster oven simply makes your morning. You can enjoy your breakfast and the glimpse of a cute Hello Kitty will definitely bring a smile on your face.
Hello Kitty tooth cap
Having a beautiful Hello Kitty tooth cap can be a simple way to attract the attention. People use these caps or crowns to enhance the beauty of their molars and become the talk of the town. Made using safe materials, Hello Kitty tooth cap helps you ensure the hygiene of your mouth and thus, ensures dental care. People also use front diamond Hello Kitty tooth or tooth cap to flaunt a stylish smile.
Hello Kitty lovers have invented different ways to keep the kitty in front of their eyes. For they can choose from a range of Hello kitty objects like braces, piercing, and more to show their passion for the fictional character.