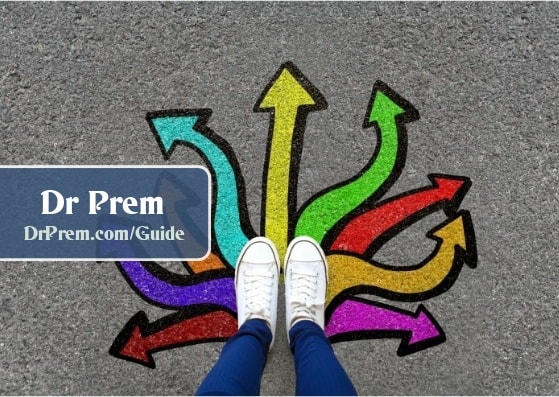 New mobile technology has changed the way we used to perceive a mobile phone earlier. With latest features and captivating designs, now mobile phones have become an essential device for modern users. For contemporary cellphones not just connect users to the world but also help the make a style statement. However, these diamond or gold studded mobile phones come with whooping price tags that will simply rob your bank balance. Here we have listed some of the most expensive mobile phones in the world.
Diamond Rose iPhone 4 32GB
If you fancy the functionality of an iPhone in a more expensive casing, consider the Diamond Rose iPhone 4, which ranks among the most expensive iPhones ever built. The phone features a bezel made of rose gold and over 500 diamonds of 100 carat. The apple logo at the back (also cased in rose gold) comes covered with over 53 diamonds as well. The front navigation button is made of platinum with an 8-carat diamond in the center that the user can interchange with a 7.4-carat pink diamond. The phone costs a cool $8 million.
Gresso Luxor Las Vegas Jackpot
Assembled in Switzerland, Gresso's Luxor Las Vegas Jackpot is a mobile phone that has a price tag of $1 million. Made of solid gold, the phone features a back panel made of 200-year-old African backwoods, which ranks among the most expensive wood in the entire world. The keys on the mobile phone are made of sapphire crystal.
Dior Reverie
Dior's Reverie is another expensive mobile phone that let the user make a style statement. Costing more than $1 million, the phone comes with a casing adorned with 1539 diamonds, 46 pieces of mother of pearl and 18-carat white gold. The 5-inch touchscreen phone also features a 5-megapixel camera.
GoldVish Le Million
As the name suggests, the Le Million mobile phone from Goldvish is a creation of Emmanuel Gueit, a designer well known for his brand of luxury jewelry and watches. Launched in Switzerland, the Le Million features a design embellished with 18k white gold and VVS1 diamonds. It costs a whopping $1.3 million. The phone was sold at the Millionaire Fair in Cannes in France in 2006 and is still considered one of the most expensive mobile phones ever.
Expensive mobile phones not only look good but also pack latest features to ensure better experience to the user. These phones have everything from gold, platinum and diamond embellishments to make them stand out.