Wireless technology is here to make your life easier than ever. No more wires getting tangled up or setting up complicated wired systems all over your home to connect devices. Wires have been indispensable till now, but they do make your home unsightly, and are a big hassle. Check out these incredible wireless products which will put an end to wires and make your life simpler and easier.
Guide to making life easier with wireless products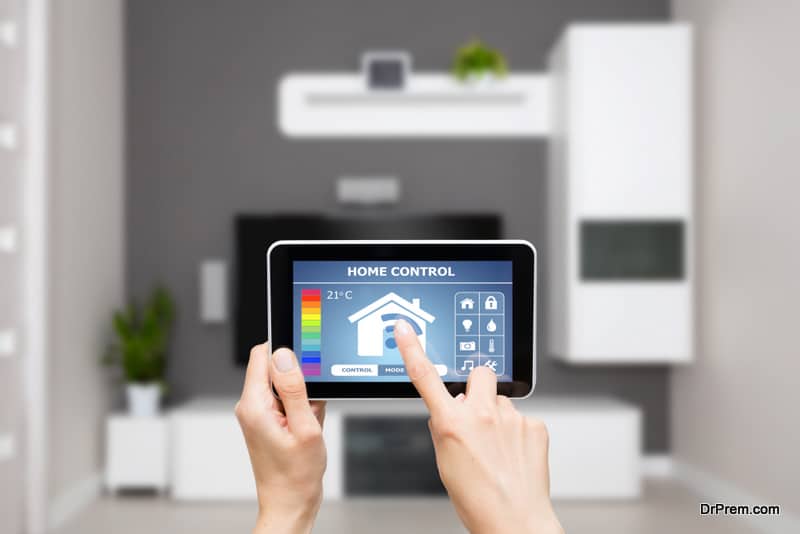 Setting up your home security is a cinch now, all you need is a wireless home security product which can be connected to a wireless i.e. WiFi network. You can buy VGA cameras (or just one) with 10 IR LED night vision, audio communication (two way) with motorized tilt/pan at an affordable price. You can set up the cameras at any height and any place in your home and view the feed remotely on your desktop, smartphone or tablet. 
Wireless charging mats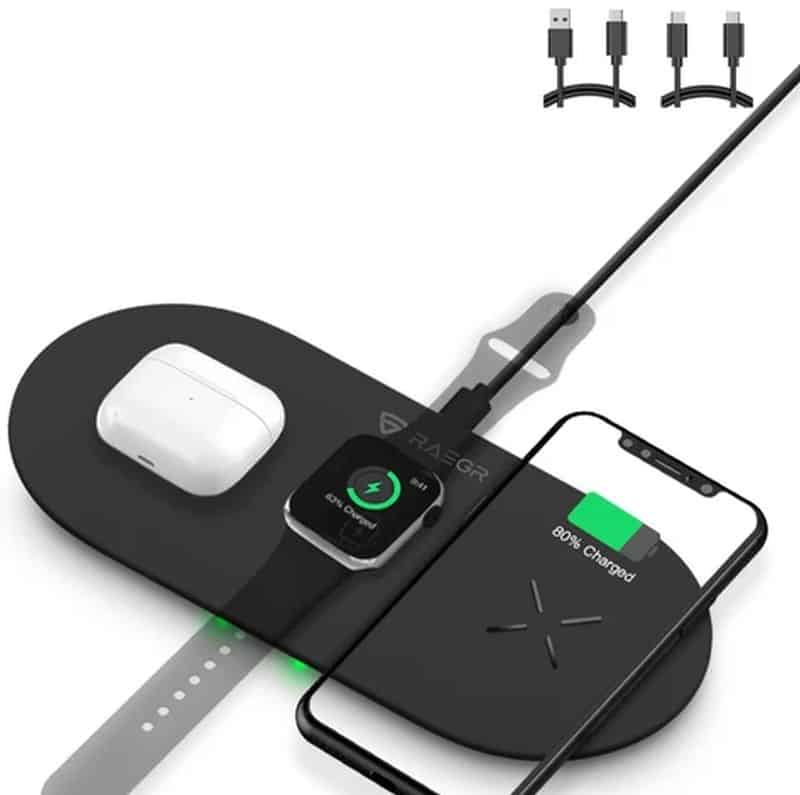 Phone and device chargers are a must for your devices, but they are an unending hassle. An innovative solution for this is the wireless charging mat from various companies, including the RAEGR Arc 1350. This sleek, black, lightweight charger can charge all Apple phones and devices including the Apple Watch. As it is Qi-certified, so it can charge any Android phone also, which is Qi-certified. Wireless chargers will definitely make life easier, as you no longer have to deal with the messy wires any more. 
Wireless headphones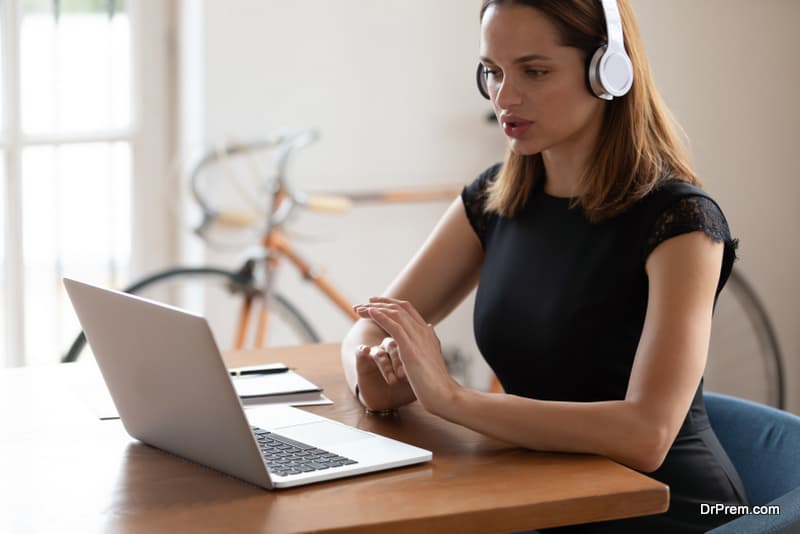 Groove to the beat of your favorite tunes with the wireless headphones. No longer are you bound to your device while enjoying music. Connect the headphones wirelessly, and move around freely. Some headphones, such as the JBL Wireless Headphones have battery life of 33 hours, amazing sound as well as in-built microphone, which gamers would surely love. 
Wireless Speaker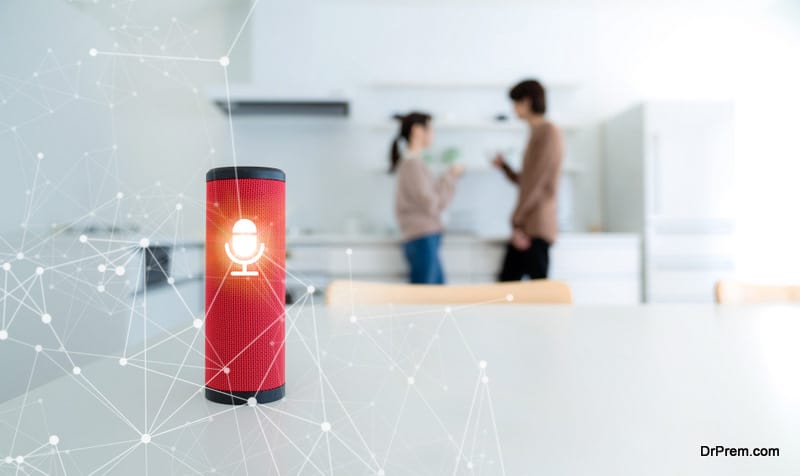 If you love entertaining, you ought to get one of the latest wireless speakers. It goes without saying that the ones on the pricey side are really good. But, you do get good quality speakers at affordable prices too, which would transform your listening experience. And if you go for smart speakers such as Alexa, it can act as a hub for your smart devices. 
Universal remote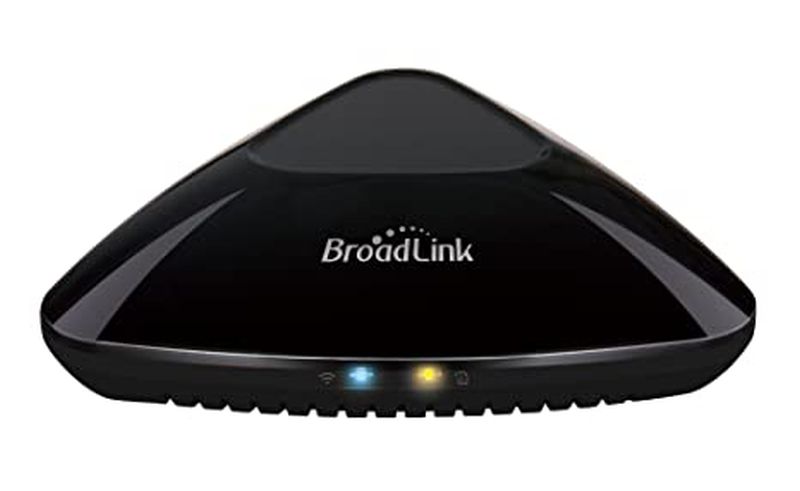 You might be having several remotes to control your TVs, sound systems, set-top box, air conditioners, and more. An universal wireless remote would be perfect to control all your systems. Broadlink RM Pro is a device which can be connected to your home's WiFi and it works with all devices which accept infrared signal.
Universal remotes can be controlled with their apps from your phone. Once you schedule the switching on and off of the devices, life will become hassle free and smooth. For example, it can be set to power off or on the air conditioning/heating and TV when you leave your home or reach it.
Wireless lights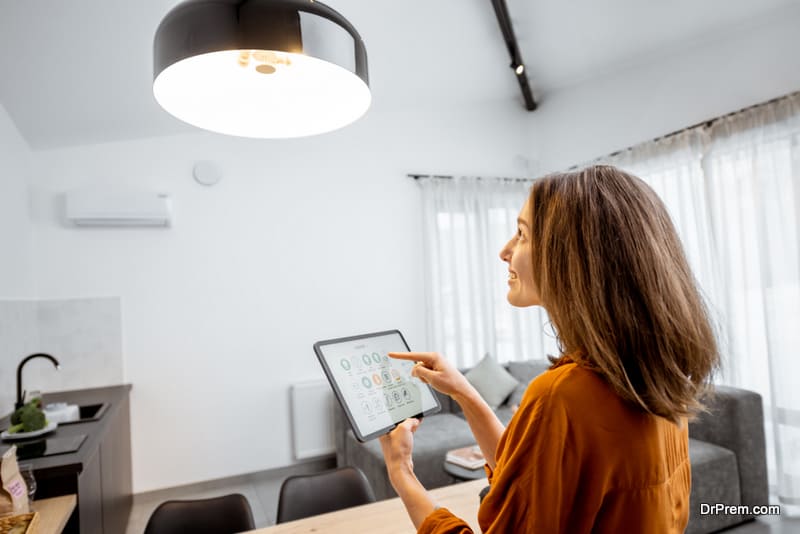 Illuminate your home with wireless lights or smart lights, which can be controlled via Bluetooth or in-built WiFi. The new light systems come in various colors, and for multiple uses such as motion spotlights, security lights, ceiling lights, under-cabinet bulbs and more. You can adjust the lights remotely, and increase or decrease the brightness, change hue etc from your phone or other connected device.
Check the car's tire pressure
Checking your car's tire pressure at home has not been easy till now. With proper real time pressure monitoring of your tires, they will last longer and also save fuel. The Blaupunkt TMPS enables car owners to monitor tire pressure with four lithium battery powered sensors.
These sensors send wireless signal to its display unit, and the air pressure is displayed in BAR or PSI. If you flip the display, you will find a nifty USB port which can be used to charge smartphones. 
Wireless keyboard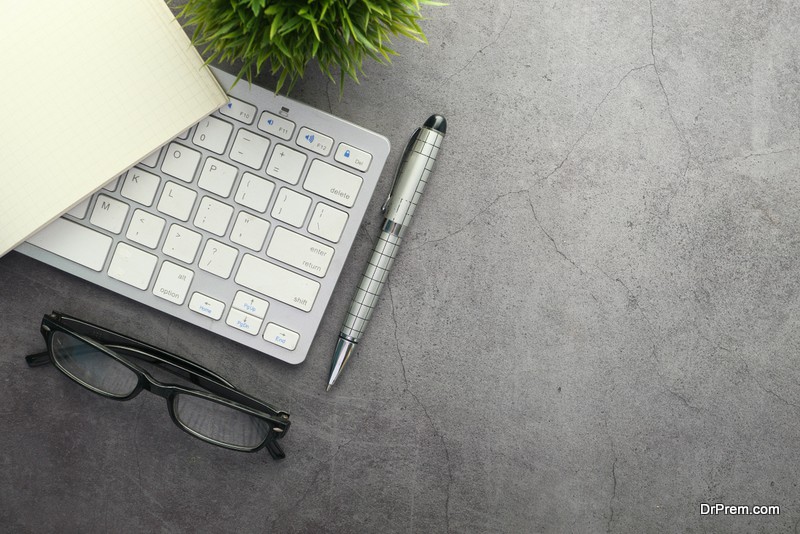 For people who work mainly on desktops, keyboards are a must. But the wired keyboards add to the confusion of wires on your worktable, and  to the clutter. Wireless keyboards are perfect in this scenario, as wires are eliminated and there is no chord chaos to speak of.                                                  
HDMI WiFi Streamer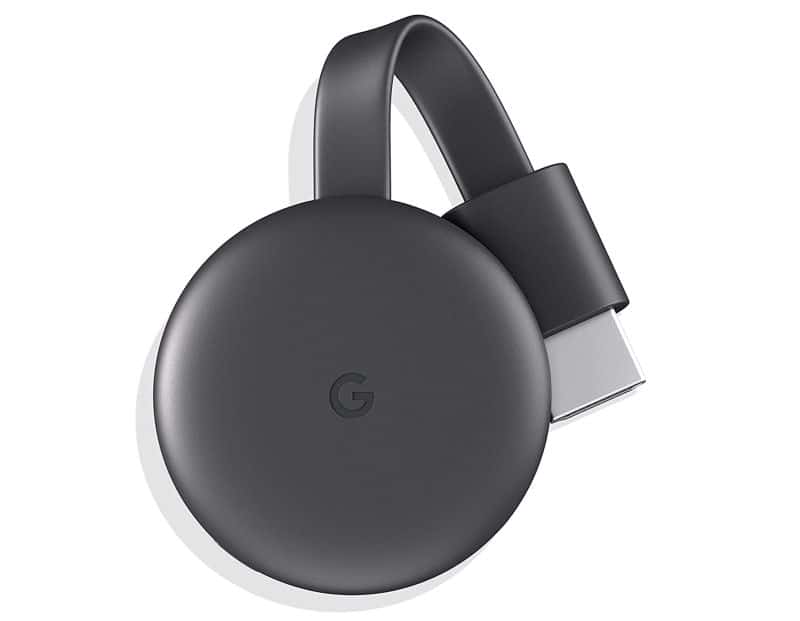 There is an excellent quality of content being streamed these days, and you can view them in superb HD quality. For that however, you must connect a device with an HDMI cable. HDMI WiFi streamers such as Airtame, Google Chromecast lets you stream all content from the computer or phone to your TV or projector using WiFi. 
Wireless Printers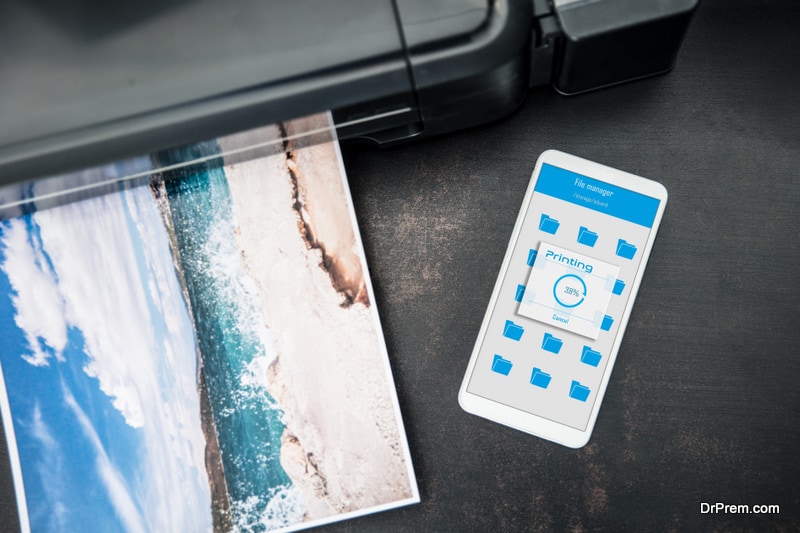 This is a must have for home offices, and as most people are working from home, you and your family members can print our reports, school assignments and so on using WiFi via phones and cloud services. This is incredibly convenient and of course, there are no wires that would create mess.