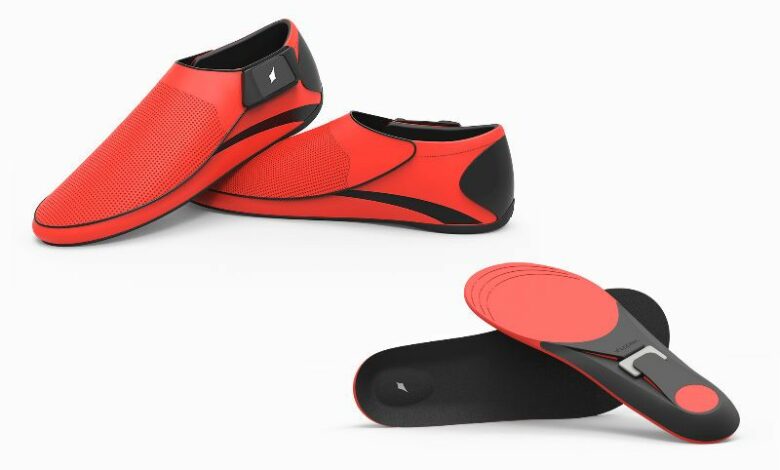 We have seen quite a terrific blend of technology in garments and accessories as of now, and now it is time that we see the similar blend and the trend in shoes. Here is a rundown on some futuristic shoe concepts that will leave you stumped.
Bubble shoe concept
Often we get bored of wearing or seeing one pair of shoes. It is because we get to see the same old design and pattern of it every day. Designer Aljosa Senk tried his level best to solve this problem, and eventually came up with the bubble shoe concept.
They are transparent shoes, which gives wearer freedom to recreate a new look every day. Wearing different colored socks, or socks with different patterns on it will give wearer a feel as if he is wearing a different shoe every other day. It is made of durable, scratch resistant and airy material.
Powerlace
You all must have fallen for those self-lacing shoes that appeared in a few sci-fi movies, and it seems you will be able to have them for real in near future. A startup is working on shoes that come equipped with the Powerlace system.
As soon as you will step and press the heel, the pressure plate incorporated in it will lock in laces on the side. Releasing them is also easy, as you are supposed to pull on the lever located at the back of the shoe.
Lechal haptic footwear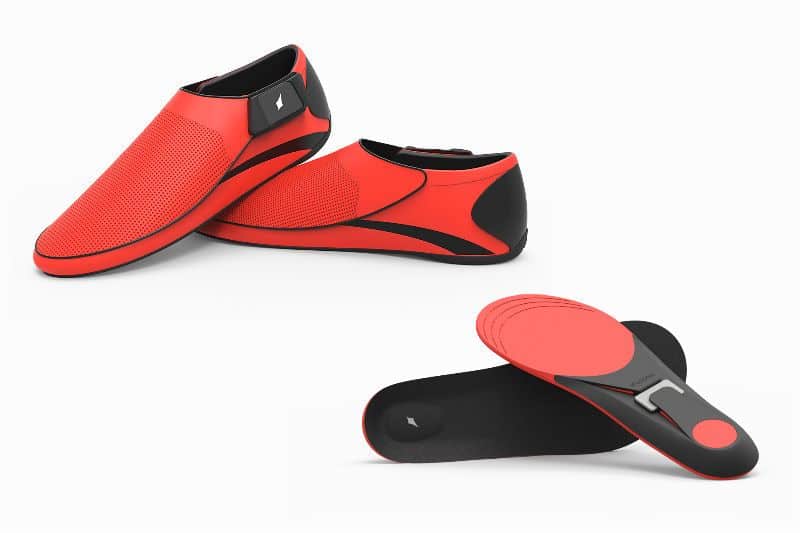 Your Smartphone has the capability to help you navigate. What if you need not to depend on it, as you have to keep staring at it all the way. Lechal haptic footwear devised by a researcher at Hewlett-Packard's labs in Bangalore, India seems to be an ideal solution. The shoe has a customized insole that connects to a Smartphone app via Bluetooth.
When a user sets a destination at the app, reaching somewhere near that destination he gets a vibration in the insole as a signal. This prevents the user from staring at his Smartphone every now and then while walking, and the smart shoes keep track of the calories burned as well.
Protocell
This one seems quite unreal today, but in coming years, they are going to be real. Protocell is a conceptual shoe designed by Shamees Aden. A shoe that is 3D printed out of biological material and when damaged it is capable of regenerating and repairing. The inflating and deflating cells make the shoe change its shape as per the pressure applied to them, eventually coming back to a shape that fits your feet just right.

There is no dearth of extraordinary minds seeking new and innovative footwear solutions all the time. Such people are continuously putting in efforts to come up with futuristic shoe concepts, which are interesting and all the more functional than conventional shoes.