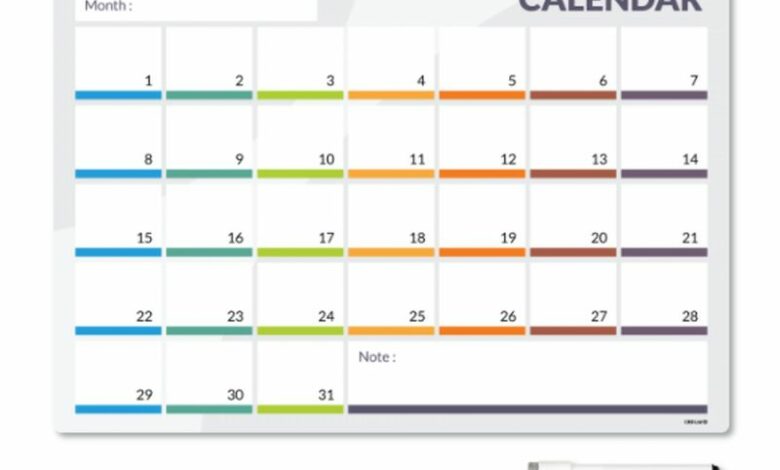 Trying and making things on your own, especially using waste materials at home is always exciting. One such project you can try is to make DIY calendars, which look beautiful, different and interesting than many printed ones you get from the market. As we are in the last month of the year, eagerly waiting for the New Year to start, it is just the best time to create a DIY calendar for your home or office. Here are some of the best ideas you can consider:
Burlap Calendar
Burlap is an inexpensive material that you can use to make your DIY calendar. Wrap it around a square or a rectangle shaped board, and stick a calendar page on it. You will have to stick a new calendar page every month on it. To make your calendar look attractive, you can decorate it with a number of embellishments, or simply some handmade flowers.
Instagram Calendar
The Instagram calendar is simple to make and attractive to look at. Apart from this, it is highly personalized, as you can have photographs of your favorite people and objects on it. Trim calendar pages to whatever size you want, cut out 13 poster board pieces to glue 12 calendar pieces and 1 photograph onto them. Drill holes to the top portion of calendar, so that you could pass a yarn through the holes, which will hold all pieces together.
Magnetic Fridge Calendar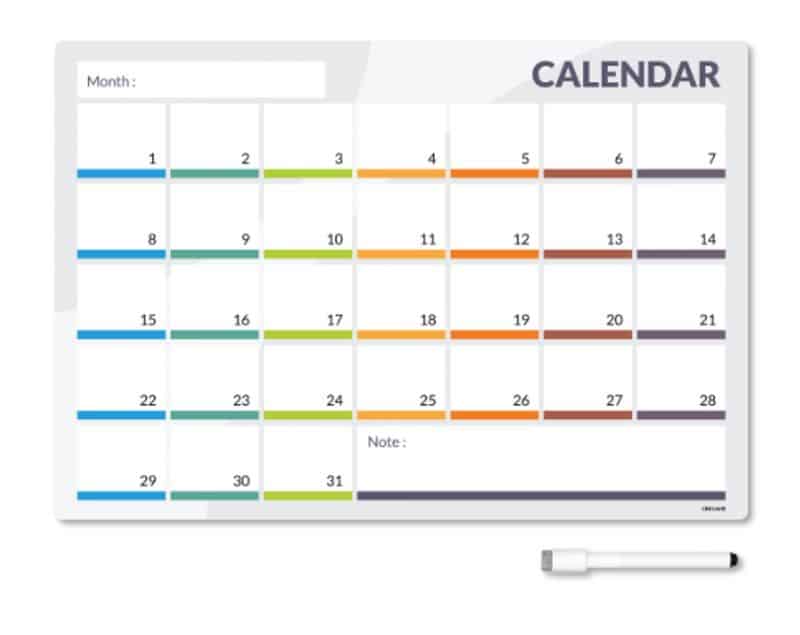 Get the hang of print outs of Months, Days and Numbers that play an integral role in every calendar. Now cut them in square, circle, triangle, or in any shape you find attractive. Now stick them over magnetic sheets and hang them on your fridge's door. The color of print outs should be such that they do not merge into your refrigerator's color.
Colorful Tape Calendar
If you are up for creating a calendar that is more of a wall art, you must get the hang of this idea. You just have to arrange for a number of colorful tapes, and think of a pattern or a design you want to create with it on the wall. One of the simplest designs is to create a big square, and then make 30 or 31 boxes inside that square on the wall. Mark the dates in those boxes, and there you are with a beautiful and creative calendar on the wall.
DIY calendars are useful but they can be beautiful interior décor items as well. You just have to be little creative to make interesting and unique calendars for your home and office.