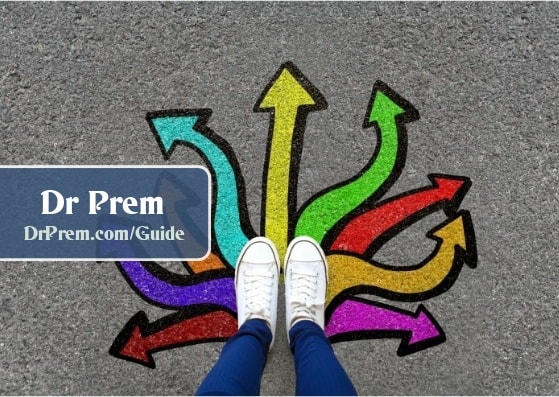 Both men and women can choose from a wide assortment of fashion trends the ones that they fall for. Talking about fashion trends for women, so there is no dearth of trends and women choose the ones they find to be most chic in looks and most comfortable in feel. Men also like many fashion trends their girls follow but there are also some trends, which they do not like. Women choose some fashion trends just because they are comfortable, while some other for their sexy look but sometimes men happen to hate fashion trends that their partner chooses. Click through to find out several women fashion trends that men simply hate:
Peplums
The extra piece of fabric on the waist of a skirt, or a dress that defines the waist area is the peplum. Women love dresses with peplum because it emphasizes their waist and nicely covers up any problematic area around the belly. A peplum dress or skirt amps up the waist and hip ratio, and enhances the body curves. You girls can surely wear a peplum dress if you like and to impress your girl friends but not to impress your guy, as they do not find this peplum thing to be cool. In fact, they find peplum to be a funny, childish trend.
False nails, hair, eyelashes, and more
Some women love to put on false eyelashes, hair extensions, false nails, and do a lot more things to make their body parts bigger and more attractive than they actually are. Women's urge to look pretty and attractive make them follow such fashion trends but men hate all these false things. They never like their woman to be adorned with fake stuff except for a mild make up. Men like more of real things, so all you women have faith in yourself and discard fake stuff, try to display the best of you without false additions; you will certainly get a better response.
Harem Pants
Women love to wear harem pants, as they are comfortable and classy. Knees up, harem pants are baggy in shape and they tighten below the knees. Women love to wear these pants with a classic pair of footwear for a relaxed day out. On the other hand, men have completely opposite views about harem pants. They hate the baggy shape of these pants Some women compare harem pants with diapers and mock at them. Girls do not stop wearing harem pants if you like but skip them if you are up for a date.
Low-waist pants
Unless you are a big celeb, low waist pants are not for you. Many girls and women wore these pants and became a fun object because of their panties sticking out of their pants. To make it even worse, some girls even chose to wear low waist pants with cropped tops that made them look vulgar. Such type of fashion trends look cool only on celebrities, but can be quite difficult to pull off. Men are quite normal if they hate this particular women fashion trend.
Heels
Women love to wear heels and some even take the risk of wearing high heels. Men also like high heels on women but only if a woman knows how to carry it off well. Many a times we see some women wearing high heels and they look good as well but only till we see them walking. They walk in such a weird manner that is a major turn off not just for men but also for everybody.
Summary:
There are ample women fashion trends that women simply love to follow but men hate them.