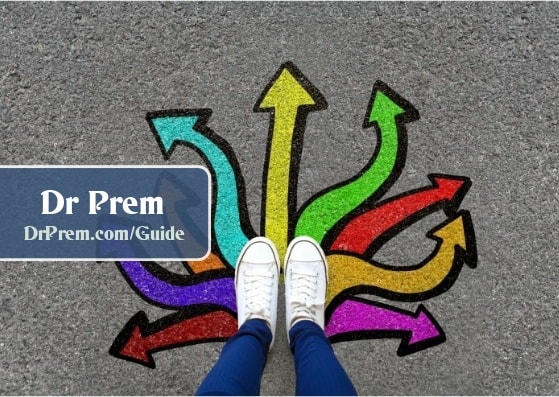 The task
When it comes to relaxing your nerves, bathroom is a favorite place for most of us. For certain it's not only a place for brushing teethes and bathing- it is also a place for relaxation and relieving your tensions. However, the decor of the bathroom should also be up to date to create that calming environment. Whenever we think of decorating our bathroom the first think that comes to mind is spa, which is certainly not pocket friendly. So, here are some tips to remodel your bathroom like a spa without being it heavy on the pockets. If you do not have one it calls for a renovation. Image Credit
Estimated cost
In general the estimated cost for doing up your bathroom is somewhere about $300 to$500. Wow!!! It doesn't sound that expensive.
Don't go broke, Try this
1. How about painting your walls?
This is one of the most inexpensive ways to give your bathroom a complete new look. While doing so always try and look for colors of light tone for a serene affect. Whitish, peach, pale blue, lavender are some of the good options. Avoid putting very eye-catching colors.
2. Enhance with candles
Secondly, place some candles around- some scented candles can be really soothing but they are a little expensive so, if your budget doesn't allow you to buy them you can always put some drops of your favorite scent into a normal candle. Don't forget to pick up candles those are special aromatherapy candles.
3. Get some big fluffy towels
Get yourself some big sized and fluffy towels which can wrap your entire body. This will give you a feeling of Spa treatment as it is an important part of it. Simply try it to believe it.
4. Add some soothing music
Make up a little space for music or some water element. If you can adjust your budget try putting up a small water fall or scenery for a soothing ambiance. While having some music around it can do wonders and calm your senses.
5. Indoor plants can do wonders
Buy some indoor plants- you can hang some plants those require less natural light and humidity to grow.
6. Luxe up your linens
To get that spa look you can opt for a large rain-style massaging shower head. Trust me, it's not an expensive retrofit and adds some serious sensory appeal to an ordinary shower.
7. Don't forget the welcome basket
Finally, when your bathroom is all done you can also show it off to your guests and let them experience the wow feeling of spa. Don't forget to place a basket full of spa therapy products when your guests arrive.
Thrifty Tips
• Adding rugs can also give a spa treatment to your bathroom. Rugs have a soft, comforting feel to your feet and so you can opt for it too.
• Having a bathing gown and bathroom slippers is another exciting way to experience luxury and pamper yourself. A big fluffy robe and a pair of slippers can help you to relax, because both are a big part of the spa experience and invoke feelings of comfort and pampering.
• Try to open up your space with some innovative ideas. Instead of a towel rack (which can look sloppy), consider rolling towels and placing them in a basket together with other bath amenities, and use below-the-counter storage space to corral other products when not in use.