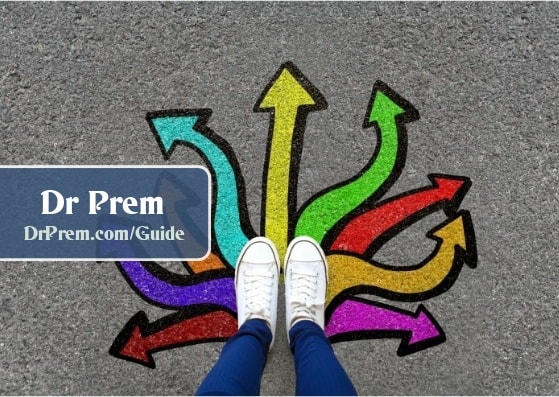 The theme
Bedroom is a place where your teen's study, hangout, laze about and prepare to bust out into college work. So, it is important to make sure that their bedroom is comfortable and harmonious. With the right teenage bedroom design, you can bring fun into your teen kid's life. Fill your teen kid's dreams with Rock n Roll theme, and give your child's bedroom some ground work to pull their dreams. Decorate your child' room with wonderful colors and furniture décor in current Rock n Roll theme as it will add more pizzazz to the room. Image credit
The Look
1. Colors
Decorate the bedroom with the famous Rock n Roll colors like black and white with sprinkles of purple, blue or red.
2. Furniture
All types of sofa or chair can go with Rock n Roll room. You can tie your own shape fabric and color to your furniture. Don't forget to buy pillows with flames, guitars, vinyl records and iPods. Put some speakers and stereo system to give good effects. If your child is a musician, you can astonish the visitors by putting your child's gears. You can put your favorite albums too. For Rock n Roll theme, black, silver, and glass furniture are more suitable.
3. Walls
Since your wall decor can bring a complete Rock n Roll effect, you can paint your walls with distinct colors like red or black. Otherwise, you can paint the two walls in black and the other two in white. If your are averse to black and white, choosing a dark pink or a brighter shade can give a different look. Further, you can also create your own décor in black or gold. The guitars can also be kept within the wooden frames that are accessible so that they will look like art. You can also clear out all the hang outs from the walls and put posters and bands of your kid's favorite.
4. Floor
For a classic Rock n Roll experience, use black or white tiles that are similar to dance hall. You can also use a shag runner in neutral colors to evoke a posh Rock n Roll feel. If you wish to inflame your floors, you can use bright colors of rugs on your floor. Your base runner should balance the rest of your décor in your family room.
5. Accessories
Enrich your kid's room with Rock n Roll bits and pieces like a lava lamp, or clocks that feature a Rock n Roll plan. For that, you can hang a vinyl clock or a lamp that has a neon light around it. Using small guitar–shaped bookends to hold the CD collection on floating wall shelves may create a different ambience. You can also raise a stage at the corner for plays and entertainment. To keep the place beautiful, conceal the stage by putting some armchairs.
6. Bedding
Fix the bedding that suits the Rock n Roll theme. Black quilts, white or red head support cases and hooped sheets will be the ideal choice.
7. Decorative Items
The furniture and other decorative items should be chosen carefully to match the theme, so that they look brighter and prettier in the room. You can also alter the color of your nightstands, dressers, and bookshelves after you have decorated your room with your color scheme.
Quick tips
• A number of framed posters of Rock n Roll icons like Robert Plant, Jimi Hendrix and Eric Clapton will give a tremendous look to your teen's rock 'n' roll bedroom.
• If your child is not interested in classic you can purchase suitable posters that suit his or her interest. For example, if he wants the posters of new musicians, you can choose Green Day, My Chemical Romance and Fall Out Boy.
• You can also add touches like good disc collection, old album covers, favorite bands and promo stickers displayed on the wall.
• A bulletin board that displays rock concert ticket stubs, programs, promo stickers and magazine covers of favorite artists can also add flavor to the theme.
• Last, have a place for a large music system to play music of favorite bands.