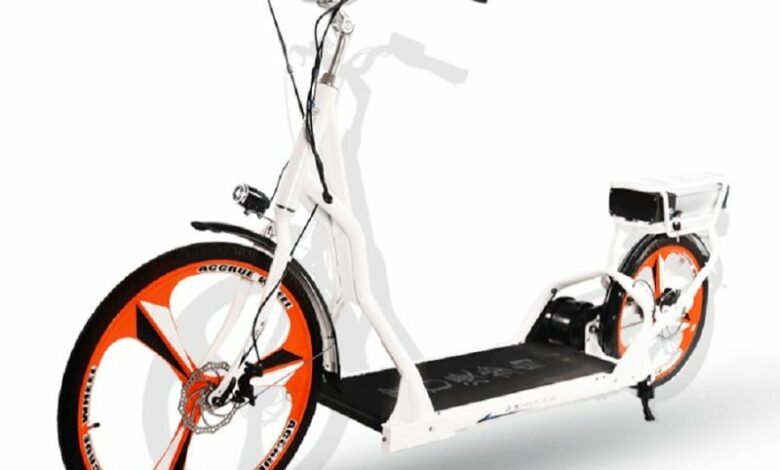 You must have seen or even have enjoyed riding some exclusive bicycle in the past. However, designers keep coming up with unusual, out of the box bike designs to keep the bikers interested and make a style statement on the road. Well, if this is the case, you need not look any further. Here we have brought some bicycle models that are crazy, unique and some are weird too.
Office Chair Bike
The Office Chair is a recumbent bike that comes with an extremely comfortable chair. The cycle is a combination of a little girl's Princess bike, 35 pound leather executive office chair and a recliner bike. To complete the bike, a portion of Princess Bike is re-welded into a recliner back and then a chair is attached to it for a comfortable ride.
Camper Bike
If you are an eco conscious person and love to go out on eco travels, this Camper Bike can be your true companion. You can ride on it out in the wilderness and enjoy a unique and a pleasant camping experience. You do not need to carry along a tent and other camping essentials, as your Camper Bike would do that for you. It consists of a proper bed, small kitchen and entertainment center that are more than enough for making a camping successful.
Treadmill Bike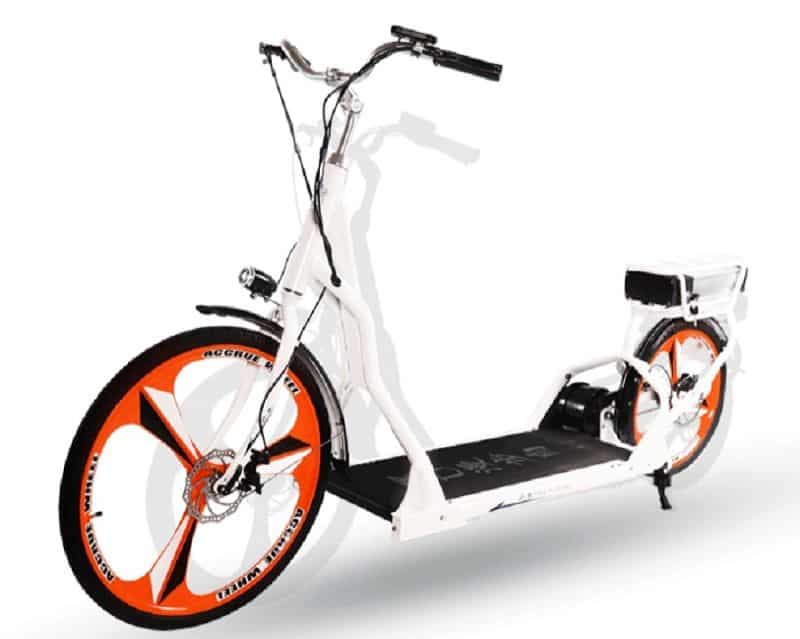 You like using tread mill but you hate doing it inside a gym or home because of congested environment. The Treadmill Bike makes this dream of many come true, as it enables you to go out and jog on your treadmill. The bike gives an opportunity to jog without getting any dirt on your shoes. No matter whether you are young or old, people of all ages can enjoy the ride outdoors.
Rex-Shaped Bike
Rex shaped trike presents a unique design that once in production is sure to offer a great experience to the rider. While riding the bike, you can even open its mouth and make the dinosaur skeleton turn its head.
Cart Bike
People love using bike as a conveyance in their everyday lives but its limited storage space has always been a problem. You cannot use your bicycle to carry home stuff that you buy at the grocery store or downtown market. This perception does not seem to hold any ground with the introduction of the Cart Bike. It is a normal bicycle with a shopping cart attached to it to carry your day-to-day stuff back home.
Avid bikers and creative designers have put in efforts to transform bicycles into models that present a unique, interesting, but at times weird design.