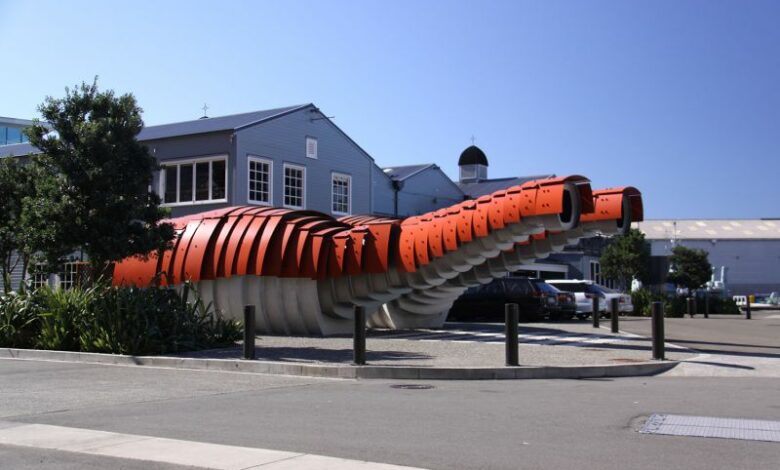 Public toilet is undoubtedly a word many people relate to filth and disgust. This is because majority of them across the globe are actually dirty and nobody likes to use them except for the times when you just cannot control the nature's call. On the other hand, there are some public restrooms, which present an out of the box design and are completely hygienic. Here is a rundown on some unusual, interesting, and beautiful public bathrooms and urinals worldwide:
One-Way Glass Bathroom
Now this is thrilling. Imagine yourself using a restroom located in the middle of a street that is transparent, you need audacity to do that. Well, this public bathroom is enclosed with reflective glass walls. While sitting inside, you can see everything and everybody outside, but nobody can see you inside. This curious bathroom design is a result of artist Monica Bonvicini's imagination.
The Melting Dream
Standing tall in a street and connected to a park, a structure resembling a giant cake or an ice cream sundae is actually a public toilet. Nestled in Japan, the Melting Dream is a piece of art and a public toilet altogether. Nature's call is its central theme, and it was designed for The Oita Toilennale 2015, a festival devoted to public toilets.
Pop-up Toilet
The pop-up toilet concept is cool, as it remains hidden underground and come up only for some time, such as from 10 pm to 3 am. Developed by Dutch company Urilift, these toilets are installed in several places across the country. As per the plan, the company is installing them near drinking establishments that are quite lively during weekends. Pop-up Toilet is a urinal, so it is not of any help for females. However, the company is planning to come up with female friendly pop-up toilets as well.
Kumutoto, Wellington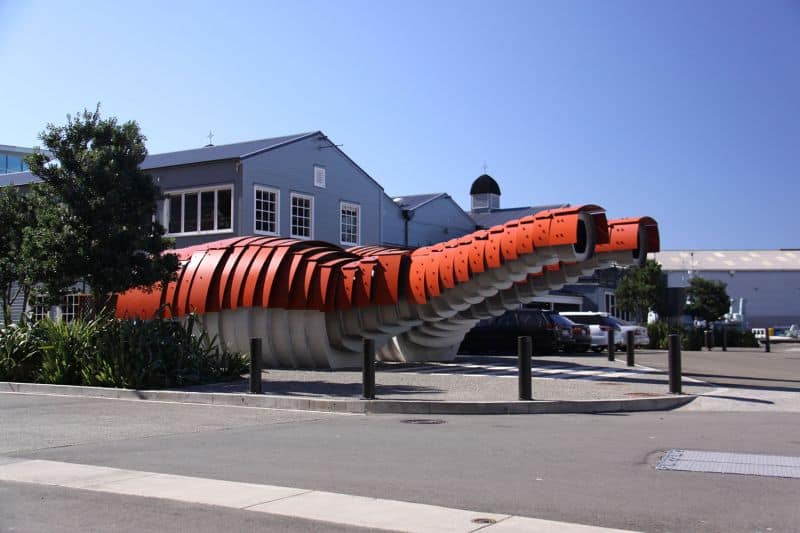 Image Source : studiopacific.co.nz
Kumutoto public toilet in Wellington is popular for its unusual shape, as it looks like some insect or a robotic dinosaur. It makes a style statement and it is quite practical too. The long tail like design promotes natural ventilation, which is of paramount importance to keep a public restroom fresh and clean. The entire unit is a well thought structure that promotes cleanliness and security of the public.
Often public toilets are major turn offs, owing to their disheveled and unhygienic appearance. However, some public bathrooms and urinals are so beautifully designed that public enjoys using them.