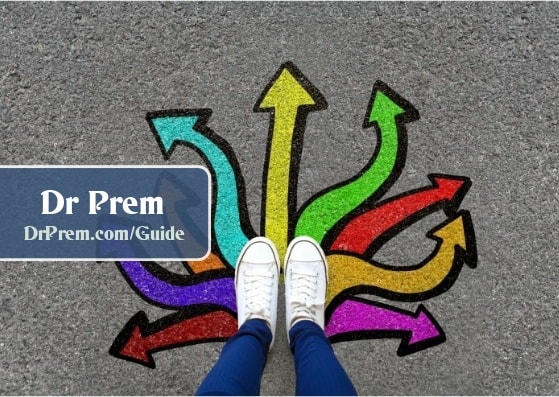 You must have come across a wide assortment of home automation devices that transform your dumb home into a smart home, that add convenience and comfort to it. You also must have come across numerous home security devices that add so much of safety to your home, making it much more safe place to live in. Here we have brought for you all a list of such security devices that you install at the entrance and enjoy living in a safe home.
Goji Smart Lock
Goji Smart Lock seems to be one of the most advanced lock that provides you exclusive control of your home's access, as in nobody can ever step inside without your consent. You can control this sleek, sophisticated looking smart lock with your Smartphone. A modern metal disc with an LED display that displays the name of the visitor in blue text, or you can say it welcomes the visitor to your home by displaying his or her name when the lock activates.
Goji smart lock sends you the real time pictures of the visitors trying to get in, and the built-in camera enables you to see any other activity happening around the Goji lock. You can give it the unlock command yourself, or pass on the Goji electronic keys to the visitor via email or text.
Doorbot Wi-Fi Doorbell Camera
A doorbell that not just tells someone is on your door but also who is on your door. The Doorbot Wi-Fi doorbell connects to your home's Wi-Fi network and transmits video recordings of people standing at your door. One of the smartest features of this doorbell is its ability to give an unwanted visitor an impression that you are home (when actually you aren't) but you do not want to open the door for him, quite helpful to befool thieves.
SkyBell Wi-Fi Doorbell
Gone are the days when a peephole on your door used to suffice for your security, however today, that is not efficient enough. It is a new age, so it calls for new age security products, just like the SkyBell Wi-Fi doorbell. A brilliant invention lets you see who is at your door without peeping through or opening. The doorbell is a Wi-Fi camera and intercom, which enables you to see and talk to the person standing at your door.
Kevo Bluetooth Door Lock
There can be nothing else more annoying than reaching home after a tiring day, standing at the door and struggling to find door keys in your bag or pockets. Well, the Kevo Bluetooth door lock is one ideal solution for this sort of situation, as with this lock installed on your door, you can just walk inside with a gentle touch. All you have to do is to keep your Smartphone in your bag or in your pocket, touch the lock and it automatically pens for you. In case, you do not have a Smartphone, you can keep the Kevo fob in your pocket, and again the door will automatically open for you, as soon as you touch it.
Smart Doorbell
A bell that is equipped with a screen and a camera, and n app that connects it to your Smartphone. Suppose someone rings the bell, the bell instantly connects to your Smartphone giving a video call on it. You can attend that video call wherever you are, whether you are at home or miles away from your home. You can record some messages in it that play to the visitors when you are not home, asking the courier boys for the delivery status, and more.

With the help of innovative minds and state-of-the-art technology the home automation industry is seeing an upsurge in excellent home security systems that are adding to a home's security and giving people peace of mind.