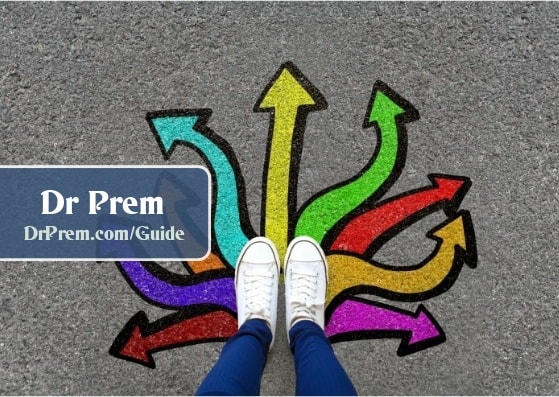 Space as we know becomes an issue in small bathrooms. Minimizing the articles of use is a difficult choice. One of the best ways to create space in a small bathroom is to get a compact toilet. You get the same functionality with a compact toilet and more room in the bathroom.
Elongated compact toilets
Compact elongated toilets take up less width in your bathroom. At times, there is an issue with the width of the toilet as you may have less space that ways. You can choose from these stylish models. The first one is the compact 'Aquia dual flush' from Toto.
This stylish toilet has a smooth shape and is easy to clean. The dimensions of this one are 27 ½ x 14 ¼ x 31 ¼ (LxWxH). Another oval (elongated) shaped toilet is the 'Fairfield elongated' from American Standard. This toilet features an elegant design and is one-piece. The dimensions of this single piece toilet are 29.2 x 16.1 x 26.4 (LxWxH).
Corner triangle toilets
The corner triangle toilets can be a boon for the bathrooms where the appropriate space for a toilet is only in the corners. One can comfortably sit on these toilets, the tank of these is triangular in shape. Select either of these models to save space in your bathroom.
The corner tank round front dual flush, appeals because of the white and cobalt finish. On the sides of the design 24 K gold trim runs parallel to it. Triangle tank 'Titan Pro' from American Standard is also a good choice for the corner installations. A larger footprint and an oversize 3" flush valve are the silent features of this toilet.
Wall mounted toilets
A wall-mounted toilet not only looks good, it saves a lot of space in the bathroom. The tank of the toilet is installed behind the wall and with just the seat visible, you get some extra space in your bathroom. Aquia wall-hung dual flush toilet from Toto is stylish, space saving and has a dual flushing system that conserves water. The toilet will work along with an in-wall tank system. The dimensions of the toilet are standard and installation doesn't take much time.
A compact toilet for your bathroom will add more room and style. When we talk about the aesthetics, the space saving toilets are no less than their standard counterparts.