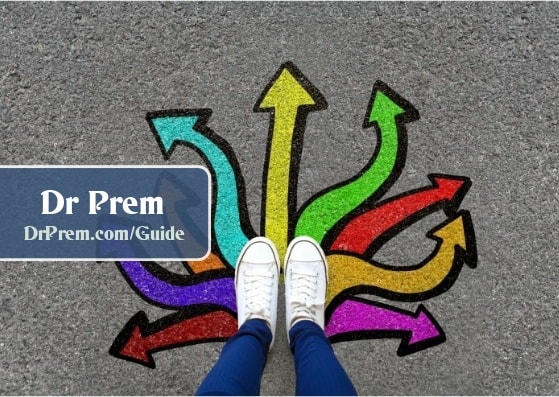 When it comes to going green, a lot of Hollywood celebrities have already taken the initiative forward by living in eco-friendly homes, wearing eco-friendly clothes and using only eco-friendly makeup products. Here are 7 such celebrities who are helping the environment and urging others to do the same via their eco-friendly clothing choices.
Livia Firth
Image Source : Ecouterre.Com
Livia Firth can be considered as the queen of eco-friendly fashion. In addition to wearing only eco-friendly clothes designed from sustainable, second hand vintage and upcycled gowns from designers like From Somewhere Prophetik and Gary Harvey, she also encourages other designers and celebrities to follow suit. This year, she convinced fashion moguls Gucci, Valentino, Tom Ford, Stella McCartney, Alberta Ferretti, Yves Saint Laurent and many others to sign up a 'Green Carpet Challenge'. According to this challenge, the designers would need to promote ethical, eco-friendly fashion on the red carpet.
Natalie Portman
Image Source : HdWallPapersFree1080.Com
Oscar winning actress Natalie Portman is a true promoter of vegan fashion. In addition to taking a strong stance on animal rights, Portman ensures that her values are embodied by the designers who sign her on as well. Her recent deal with Christian Dior had the designer oblige to her request and make shoes that contained no leather and no animals.
The actress is also known to promote those designers who follow her eco-friendly standards. She frequently steps out in clothing designed by these firms to promote the green trend to others around her as well. Her favorite designer happens to be Stella McCartney who is widely known for her exquisite range of vegan friendly clothes and gowns. Over the past year or so, Portman has also started wearing clothes from the eco-friendly H&M Conscious Collection
Sheryl Crow
Image Source : SqspCdn.Com
This Grammy award winning singer has no qualms about voicing her concerns about environmental degradation. She is also very forthright when it comes to promoting fashion brands that don't harm the environment in any way. Sheryl Crow also owns her own range of eco-friendly clothes from the Bootheal Trading Company line. The collection features a vast collection of organic denim based jeans, T. Shirts and vests that are available in select stores around the U.S.
Emma Watson
Image Source : HdWallPapers.In
The Harry Potter actress is known for her charm and great sense of fashion. However, not many know that she is a voracious supporter of eco-friendly fashion as well. The actress recently signed a deal with Italian designer Alberta Ferretti to launch a new sustainable clothing line called Pure Threads. The collection features a wide range of eco-friendly knitwear like cotton shirts, shorts and jersey dresses.
Helen Hunt
Image Source : Wallfor.Net
Helen Hunt is one actress who has no issues about promoting sustainable fashion in public. The actress wore a sustainable midnight blue and stain gown by H&M to the 2013 Academy Awards. Impeccably designed, the dress was hard to differentiate from the other couture gowns on the carpet that night. Hunt wore the gown as recognition of the recent partnership H&M had forged with Global Green USA.
Missi Pyle
Image Source : SuperiorPics.Com
The Oscar winning actress wore a beautiful gown at the 2012 Academy Awards. The sustainable dress was designed by Valentino Delfino and was made of recycled polyester, silk piece chiffon and natural mineral dye. In addition to making heads turn at the event, the dress also went on to win the Red Carpet Green Dress contest which was hosted by Suzy Amis Cameron.
Bradley Cooper
Image Source : Star-Actress.Com
While a lot of attention is being given to the girls, quite a few men out there also support eco-friendly clothes. Take Bradley Cooper for instance. The 'Hangover' star wore an eco-friendly tuxedo suit designed by Tom Ford to the 2013 Academy Awards. The suit was designed as part of the Green Carpet Challenge initiated by Livia Firth. It was made of European woven wool with minimal environmental impact. Not to mention, Cooper created quite a stir on the red carpet, both for his dashing looks and the suit he was wearing.
A lot of celebrities promote eco-friendly fashion these days. From wearing eco-friendly designer clothes and urging their designers to introduce eco-friendly labels to even initiating green movements on red carpet events, these celebrities show the world a thing or two about adopting an eco-friendly lifestyle, one step at a time.