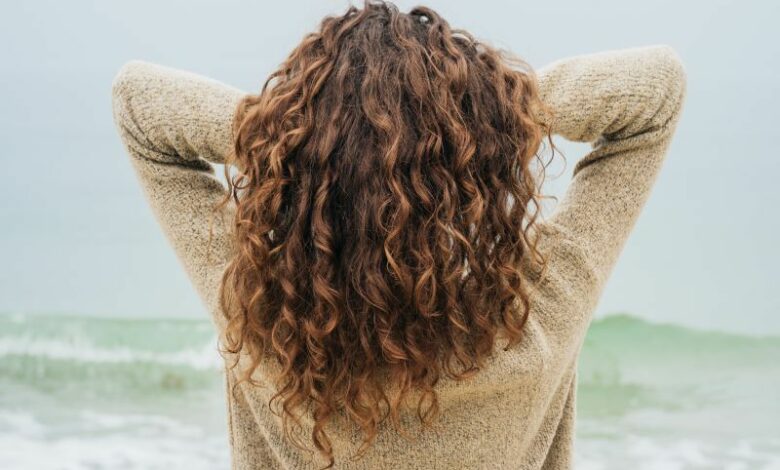 Have you recently developed a penchant for blonde hair and now you are on a lookout for some cool blonde hair ideas, well if yes is the answer then you are on the right page. Here in this article we have brought some of the very cool and very popular blonde hair shades that some of your favorite celebs also wear, and now you can pull them off pretty well in 2015.
Beachy Blonde hair color idea: Kate Hudson
Kate Hudson has chosen a beachy blonde shade for her long tresses with loose waves. Strawberry blonde dip-dyed ends and roots with the golden blonde shade look fantastic on her. This shade seems to amp up her features well.
Buttery blonde with touches of platinum: Amber Heard
It seems the curly waves are back again, as every other celeb is seen these days sporting their wavy tresses. Here you can see Amber Heard who is looking gorgeous with her buttery blonde hair with touches of platinum. The subtle buttery honey undertone on the tips and the platinum blonde highlights makes her look fairer and glowing. You can choose this shade if you want to enhance glow and your skin fairness.
Warm wheat blonde Hair Color Idea: Dianna Agron
For a sweet and warm look, you must try the warm wheat blonde hair color just like the one Dianna Agron sports. If you have pale or a dark complexion, you can go for this color, as it suits all complexions. It looks great and you can easily do it on your hair all by yourself, without visiting any salon.
Dark ash blonde Hair Color Idea: Taylor Swift
If you are on a lookout for a blonde hair shade that perfectly suits majority of complexions, is warm and ideal for winters, is vibrant and flattering then give the dark ash blonde hair shade a try. It is adept at satisfying all these above-mentioned demands. You cans see Taylor Swift sport this blonde shade while looking chic and happening.
Waves of platinum and caramel blonde Hair Color Idea: Kirsten Dunst
If you have medium waves on your hair and you are in search of a blonde hair color shade than can give your nice hues of a light color at the top and dark on the bottom, you must try waves of platinum and caramel blonde color shade. The hues that this color gives your hair looks gorgeous, and the platinum highlights brighten up face and look even more flattering on ones with a pale complexion.
Buttery sunshine blonde Hair Color Idea: Gwyneth Paltrow
The buttery sunshine blonde hair shade is ideal for summers. It is a cheerful shade that makes you all the more gorgeous especially if you have dark blue eyes. Therefore, if you have a fair complexion and dark blue eyes, get on this color and you are all set to floor people with your beach goddess look in summers.
Coppery blonde Hair Color Idea: Amy Adams
The coppery blonde hair color shade adds a soft metallic hue to your tresses that looks rich. Superb this hair color looks on women with peachy skin tone just as if it is looking flattering on Amy Adams. Visit a nice salon to get this color on your hair to look stunning and vivacious.
Dirty blonde Blonde Hair Color Idea: Cara Delevingne
Ask your stylist to use a dark blonde base and ash blonde overtones to achieve the similar dirty blonde hair color look. Light tips and a dark color on roots is idealto give your hair this look sported by Cara Delevingne.

There is a wide assortment of color shades available if you want to turn your hair blonde. You must consider your eye color, eyebrow thickness, and your complexion before getting a color done.