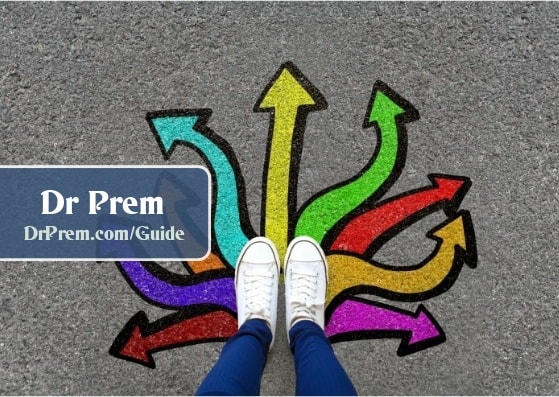 The shelves, these days, are flooded with a range of faucets designed to match your individual taste and the décor. We have already seen so many luxurious and high-tech faucet designs that could make a modern splash in your boring old bathroom. Today, we have some of the most mind-blowing faucets that will quench your thirst for chic style. Hit the jump to see the 20 ultra modern faucets ready to carry you away with the flow.

1) Smart Faucet


Smart faucet by iHouse is a sophisticated and hi-tech faucet that features facial screening application. The faucet recognizes the user and automatically turns on the water to the preferred temperature and flow and is also allows you to check email or a calendar.
2) Smart touch screen faucet


The touchscreen faucet from Fima is sure to catch everyone's eye. The faucet features touchscreen technology that offers ideal water temperature and control of your water usage, making this an elegant and environmentally responsible bathroom essential.
3) Elettronico Faucet


The Elettronico Faucet by Carlo Frattini features LCD display that can be used to turn the faucet on and off, control flow rate, temperature and even other faucets or showers in the house.
4) V-touch basin mix


V-touch basin mix from Vado is comes with the touchscreen technology, and features a touch pad to change the water flow and thermostatically-controlled temperature which is reflected in the digital display.
5) Miscea Sensor activated faucet


The sensor activated faucets are a dispenser from Miscea that doesn't let the water flow without touching, and also dispense soap. The eco-friendly faucets are hygienic and is made from stainless steel.
6) Mimi faucets from Gessi


Mimi faucets are a collection of faucets from Gessi that will add a luxurious look to your bathroom. The faucets speak for their design and performance with their graceful finish and trendy style.
7) Oz collection faucet


Designed by Nilo Gioacchini, the Oz faucets are completely made in gold and embedded with 282 natural diamonds, which makes them a total weight of 10.24.
8) Gold faucets from Newform


The Gold addiction range from Newform brings the gold faucets to bathe you in your billionaire bathroom and a reason to flaunt about your bathroom.
9) X-Sense faucets


The X-Sense gold faucets from Newform are embedded with Swarovski crystals.
10) Glamour range by Fir Italia


The Glamour faucets range by Fir Italia makes them an attractive piece that will allure you with their beauty.
11) LED Susan



The tap that thinks on your behalf. LED Susan by Royal Toto lets you make out the temperature of water with its color temperature indicator. Its different temperature indicator prevents you from being burnt.
12) Touch faucets by Hego


The touch faucets by Hego Water Design, controls the water at your fingerprints. The tap controls the water temperature and the flow separately and works in mechanical design and electronic design.
13) Jordan Tomnuk's Touch Faucet


The Touch Faucet by Jordan Tomnuk. is a faucet with a slim and minimal design. Its touch sensor control hot and cold water temperature.
14) Dial Faucet


Designed by Eun ji Byeon, Dial faucet is a new way to save water that works on the idea of a phone. Simply dial 5, 10, 15 seconds or more to manage the flow, and save water.
15) Hansa Latrava faucet


Hansa Latrava faucet from Hansa not only looks elegant, but also helps to save upto 40% water. Its integrated panel with an LED indicates the waters temperature, and its sleek look makes it an amazing addition for your home.
16) X-Touch Mixer Faucet


The X-Touch from Newform Italy comes with the digital readout that tells the temperature. The keypad has a display that glows blue, with a color that changes to indicate the current water temperature.
17) +Shift faucet


If driving car is your passion, you'll definitely love this +Shift faucet. This faucet works just like the gear of your car, and thus helps to save water.
18) Y Con faucet


Y Con faucet from New Form is a complete blend of form and functionality. The sleek faucet boasts innovative electronic touch controls, and an integrated circular panel with four sensors that regulates the flow and temperature.
19) Zaha Hadid Faucet


Zaha Hadid faucet from Triflow Concepts creates continuous flow from source to drain. This faucet includes both a metallic color and a ceramic core.
20) Zen Static Tap


The Zen static taps from the house of Sanitary Ware Co. features touch-control operation along with a light indicator flashing different colors according to high and low temperature.