Zinc in earlier cold can help it shorten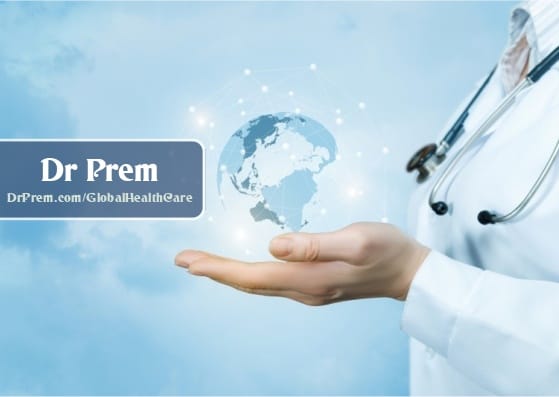 <![CDATA[
Taking zinc, either as a syrup or lozenge, through the first few days of a cold may shorten the misery of an upper respiratory infection, a new research review shows.
The review also found that zinc cut the number of days that kids missed school because of being sick and reduced the use of antibiotics by cold sufferers. It also appeared to prevent colds in people who used it over the course of about five months.
"This is great news," says Kay Dickersin, PhD, an epidemiologist with the Johns Hopkins School of Public Health and director of the U.S. Cochrane Center. "We really don't have interventions for colds that work."
The review of 15 studies with 1,360 participants was published by the Cochrane group, an international collaboration of researchers that reviews evidence behind therapeutic interventions. It updates a 1999 Cochrane review that found no strong evidence to recommend zinc as a help for colds.
Ref and Read more: http://www.cbs47.tv/webmd/cold/story/Zinc-May-Prevent-and-Shorten-Colds/pp7HZlb-d0CKzdPCJdfXRg.cspx
]]>