Worldwide, 57 countries face acute shortage of health care workers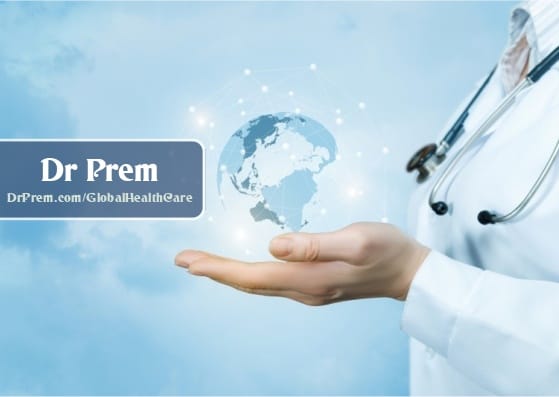 The World Health Organization report releasd on 7 April, World Health Day with a warning. It says that 57 nations in southern Africa and Southeast Asia are facing a serious shortage of health care workers. More than four million additional doctors, nurses and other health workers are urgently needed to improve the situation.
The health care crisis is most severe in southern Africa. The continent has eleven percent of the world's population, but only three percent of the world's health care workers.
The ability of poor countries to provide important life-saving services is in danger. Many patients are not able to get the treatments they need for diseases like AIDS, malaria and tuberculosis.
The W.H.O. report provides a ten-year plan to deal with the crisis. It calls for national leadership and new policies for health workers. It also urges more international assistance and foreign aid.
Read