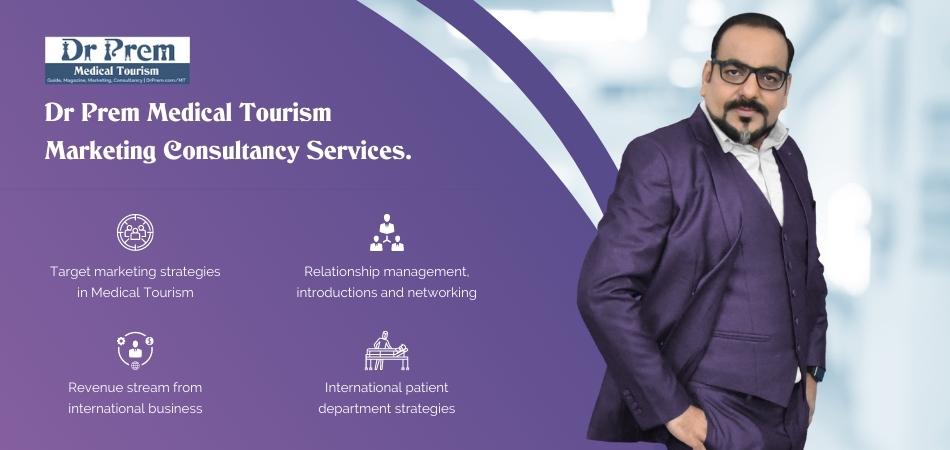 HealthFirst looks into the healthcare status of women in gulf countries, recent studies and various researches highlights several issues and problems including A) Lack of awareness of vital health issues B) High rate of Obesity C) Increase in chronic conditions D) Lack of authoritativeness to make decision, among many other.
State of Women's Healthcare in the GCC region. HealthFirst looks into the healthcare status of women in gulf countries, recent studies and various researches highlights several issues and problems including A) Lack of awareness of vital health issues B) High rate of Obesity C) Increase in chronic conditions D) Lack of authoritativeness to make decision, among many other. 
Lack of awareness of vital health issues
Women in the UAE are more interested in their appearance than tackling high risk issues such as diabetes, osteoporosis and cardiovascular diseases, according to latest research by IIR Middle East, organisers of Women's Healthcare exhibition.
The online survey found that women are most concerned with weight and staying slim; almost half the respondents (42%) chose issues directly relating to weight-watching and staying slender (staying fit, dieticians and fighting obesity) as their top health concerns. 
Respondents to the survey were asked to select three issues relating to women's health and wellbeing, in order of personal importance. Cosmetic surgery ranked fourth in the list, whereas osteoporosis, the bone weakening disorder which affects 70% of women over the age of 60 in the GCC, was joint bottom with 4.7%. 

Also coming in near the bottom of the list was interest in cardiovascular diseases, the cause of death for more than a quarter of UAE residents, with 5%.[1]
High rates of obesity
According to a report from the Kuwaiti Times, "a recently published book revealed Kuwaiti women took fifth place on the worldwide obesity index. The book, titled "Top 10 Of Everything 2011," studied the percentage of women younger than 25 years of age suffering from obesity. The book revealed that in Kuwaiti, 31.8 percent of women in this category suffer from obesity."[2]
Among the reasons for increased obesity in Kuwait is a lack of activity, caused partially by the hot climate, office based jobs, bad eating habits and overeating. [3]
Saudi Gazette reports that 70% of Saudi men and women (35% men and 45% women) are obese. The Kingdom's obesity rate stands at 35.6% making it the third largest and highest in the world (Arabian Business). [4]
Increase in chronic conditions
Women's health care needs in Bahrain have evolved during the new millennium due to an increase in a number of factors. These include: the population's increased life expectancy, more health awareness, increased level of education, rapid nuclear family growth, political and socio-economic involvement such as an active women's movement, and greater use of technology.
Despite the exemplary health statistics in Bahrain, coupled with well organized health care services, increasing health issues confront Bahraini women. Endocrine disorders, hypertension, anemia, and reproductive problems top the list of common health problems for women in Bahrain (Ministry of Health Statistics, 2006). Moreover, social and cultural practices such as early marriage, increased number of children, limited health information, multiple roles and responsibilities for the extended family, increased violence against women, and low status have significantly affected Bahraini women's health status
Lack of authority to make decisions about their health
Women continue to face serious obstacles to their participation in society. This is due to the fact that Saudi women must obtain permission from the man who is their legal guardian before they can do certain things.[5]
Officials regularly request permission from the legal guardian, even when it is not mandatory or stipulated under government guidelines. This is the case in hospitals, where some require a guardian's permission before women are admitted, or are allowed to consent to medical procedures for themselves or their children. A guardian may also be consulted before the woman is discharged, despite the fact there are national regulations to the contrary. This is serious and affects not only a woman's right to access healthcare, but also the rights of children and adolescents.
Cultural obstacles can also prevent women from seeking health services. For example, many women prefer to see female health care providers, but few such providers are available in many part of the region. Often pregnant women are not the ones who decide whether to seek care, so educating husbands and other family members about reproductive health issues is particularly important. Reducing cultural, financial and physical obstacles to reproductive health care services is necessary for improving maternal health.
Reproductive Health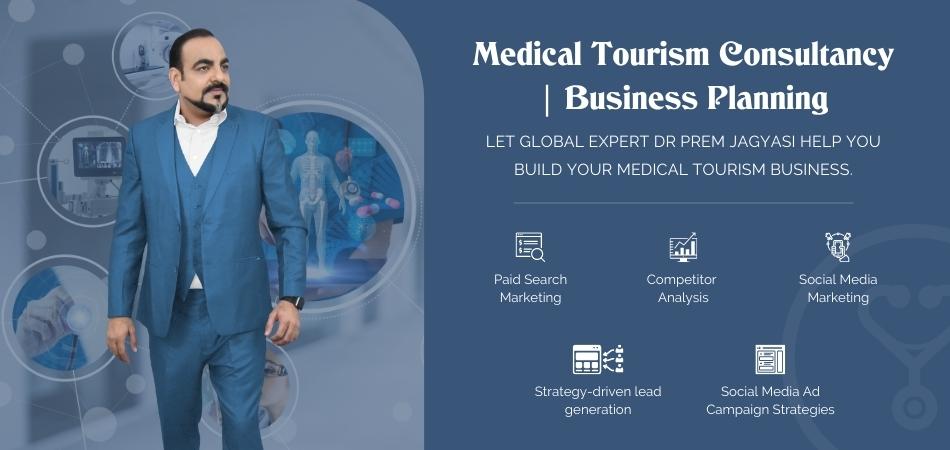 Although there is considerable variation in the region, MENA countries continue to face major challenges to meeting women's reproductive health needs, including the poor quality of health services, widespread ignorance about reproductive health issues, financial constraints due to competing priorities and continuing gender inequality.
Kuwait and UAE have managed to reduce their maternal mortality ratios to levels considered low by international standards (not more than 5 maternal deaths/100,000 live births). Maternal mortality is fairly low in Oman, Qatar and Saudi Arabia but ratios in all these countries remain higher than those in countries outside the region that have comparable per capita incomes.
In general, maternal health in Saudi Arabia is good, and the majority of women receive adequate pre-natal and post-natal care. In 1999 only 87% of women were receiving maternal healthcare, but by 2003 this had increased to 96%. The percentage of births attended by skilled health personnel was also high in 2003 at 96%, which is an increase from 88% in 1990.
However, prevalence of low birth weight is sometimes used to assess maternal health. Saudi Arabia has the region's lowest rates of low birth weight: Only 3% of babies born there weigh less than 2.5 kg.
Initiatives set up to address women's health
In the UAE, Women's Healthcare is the only consumer event focusing solely on healthcare for women, bringing together insurance companies, medical professionals, fitness and health clubs, and speciality clinics to more than 30,000 visitors.[6]

 Women's Healthcare is a response to growing concerns and need for information, as the most effective platform for healthcare providers, pharmaceutical companies, and medical specialists to educate women in the UAE about prevention, launch new products and discuss solutions. The event reaches over 30,000 women who are the decision makers in their families when it comes to healthcare and wellbeing.
The exhibition provides a safe and private atmosphere for women to learn about prevention and diagnosis, raising greater awareness and empowering them to take control of their health and wellbeing,
In Qatar, Hamad Medical Corporation's (HMC) Medical Research Center and Sidra Medical and Research Center have agreed to collaborate on biomedical research on the general areas of women and children's health, in particular maternal and fetal health, diseases of pregnancy, and clinical pediatrics with the aim of addressing these key health issues in Qatar.[7]

The National Research Strategy for Qatar has identified women and children's health as among paramount health issues that also include diabetes, obesity, cardiovascular diseases, genetic factors on health of individuals and population, cancer—primarily breast, hematological, and colon malignancies, and health and environmental pollution.
HMC and Sidra have committed to working closely together to develop high quality research programs focused on women and children's health, in line with national priorities.
---