What is Global Healthcare Outsourcing? Why use Healthcare Outsourcing?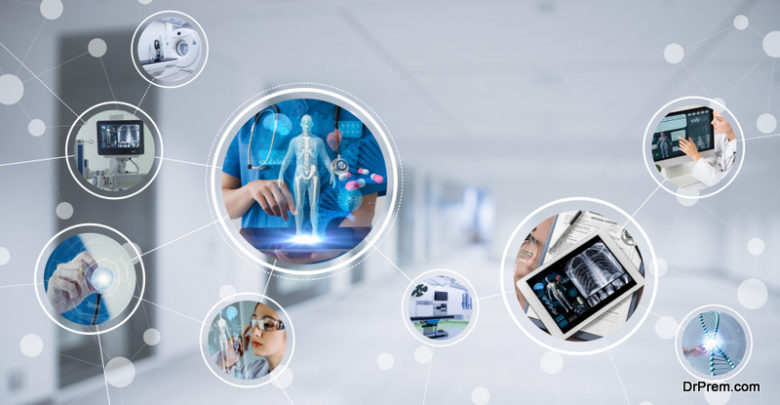 Because, Knowledge and skill are a way of life!
Global Outsourcing is nothing but reallocating job to a different party that is proficient at undertaking the requiring in an anticipated way. Such a venture is given by the client to the vendors/ service providers. Outsourcing is a form of contract for specific facilities.
As all the details require technical knowledge, professionals especially trained for the same are better to handle these things.
The professionals with us are experienced, which assure you about the high-quality service delivery at each step of the process. These experienced professionals have set up a place from themselves in this industry and ready to influence as many as possible globally.
As software is an indivisible part of medical outsourcing, with us you will find a range of efficient software's to suit the best for your organization.
The best you can benefit by outsourcing with us would be nothing but saving essential resources time and money along with reassuring you with maximum performance and best quality standards.
The changing trends in healthcare industry now demands for and offers to outsource the secondary things of the organization thus helping you focus on your core business and generate revenue for your own self and serve for the society at large.