Webinar on "Developing Global Healthcare Marketing Strategies for Healthcare Organizations"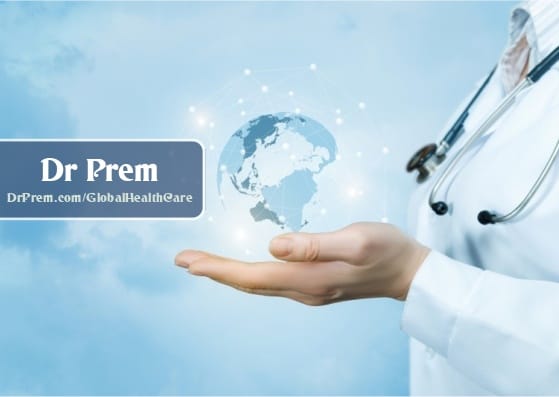 <![CDATA[
Medical tourism association invites you to register free for the educational webinar "Developing Global Healthcare Marketing Strategies for Healthcare Organizations" led by Dr. Prem Jagyasi, a world renowned chartered marketing and medical tourism consultant.
The Webinar will take place Tuesday, June 8th at 10:30 AM EST. Space is limited. Reserve your Webinar seat now at no cost at:
https://www2.gotomeeting.com/register/187566994
About the Speaker ~ Dr Prem Jagyasi | www.DrPrem.com
A successful entrepreneur and experienced strategic professional, Dr. Prem Jagyasi is a renowned Chartered Management, Healthcare Marketing and Medical Tourism Consultant. Providing high-profile consultancy services to Government authorities and private healthcare organisations, Dr. Prem Jagyasi is a noticeably leading medical tourism consultant in the world.
Currently, Dr. Prem Jagyasi is MD & CEO of ExHealth, a Dubai HealthCare City based firm engaged in offering multi-dimensional healthcare solutions in international domain.
He also serves the Medical Tourism Association as Honorary Chief Strategy Officer. He is also the Chief Editor of UAE's leading health magazine – HealthFirst, published in association with one of the leading English dailies of the region.
To learn more about speaker, please visit www.DrPrem.com
Webinar Coordinator:
Chelsea D'Ariano
Global Communications Coordinator
Medical Tourism Association
www.medicaltourismassociation.com
]]>