Useful herbs that help in weight loss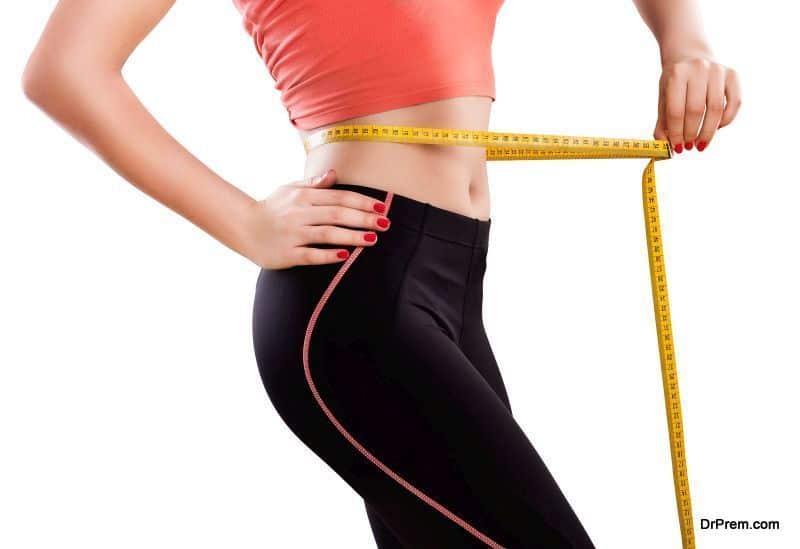 Having a proper body weight is essential not just to make you look beautiful but it also reflects the overall general wellbeing and physical fitness of an individual. While many of us try to lose weight by adopting eating habits that make us hungry for a long period or even spend hours doing rigorous exercises in the gym, here are five simple herbs that help you lose weight without any side effects.
Green Tea:
Green tea has been used since ancient times for its ability to fight with diseases and obesity. Containing high amounts of antioxidants, green tea serves as a great dietary supplement and helps in fat burning, while enhancing the metabolism. The tea works in decreasing the appetite while increasing the energy levels within the body. A recommended dosage of 800 mg of green tea per day helps in considerable weight loss, however intake beyond this may cause diarrhea.
Ginseng:
Ginseng is a popular herb known for its weigh reducing properties. It increases the rate of metabolism inside the body and boosts the energy levels of the body. It is highly recommended for people suffering from diabetes.
Cinnamon:
Cinnamon is a very common herb used a spice that adds alluring aroma and taste to various dishes and controls the blood sugar levels thus helping in effective weight management. Regular intake if cinnamon everyday helps to burn extra calories, enhance the process of digestion and increase metabolism. It is also blessed with antibacterial and antifungal characteristics thus making it a natural antibiotic, which helps the body to fight against yeasts and parasites like Candida.
The Nettle Leaf:
The Nettle Leaf is a less known spice but is equally efficient to curb your weight related issues. It is rich in Vitamin A and Vitamin C that help to fight skin related problems and are required for proper metabolic activities. Regular intake of the spice helps in improving the blood circulation and detoxifies the blood. Thus, the spice ensures effective weight loss along with proper health.
Guggul:
Guggul is used commonly in the Ayurvedic healing techniques in the treatment of various diseases and ailments. It is known to reduce the amounts of bad cholesterol of the body while providing relief in muscle and joint pain and helps in reduction of extra weight. A balanced diet supplemented with regular intake of this magic spice will lead to great weight loss within a few days. This is because guggul improves the functioning of the thyroid gland increasing the secretion of thyroid hormones.
Summary:
These herbs are an excellent way to get rid of those extra pounds that make you look fat and unhealthy. All you need to do is to follow a healthy diet and regular controlled intake of these miracle herbs.