Unique upper arm lift surgery to be webcast live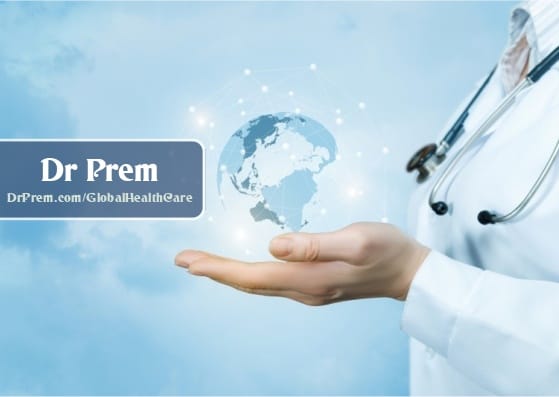 Kudos to the medical fraternity!! A unique upper arm lift surgery will be performed on March 10, 2007 (12:00 PM – 2:00 PM) at the Mercy Hospital, Iowa City, IA. The surgery which will be performed by renowned plastic surgeons Al Aly, MD, FACS and Albert E. Cram, MD, FACS of Iowa City Plastic Surgery will be shown live on the web. During the surgery, the surgeons will talk about the surgery and viewers can e-mail any queries.
The brachioplasty procedure as it is called is the brainchild of the 2 surgeons and was developed keeping in mind the unique needs of massive weight loss patients who suffer with loose, saggy skin. In the course of the surgery, excess skin and tissue is removed from the upper arm.
Unlike other treatments, this technique not only addresses the upper arm excess but it also cleans up the arm pit tissues as well as placing the scar in a desirable location. We believe that this is the best technique to treat the undesirable 'leftovers' usually associated with massive weight loss patients,
states Dr. Aly.
The surgery is being webcast live to the Internet audiences with a goal of educating massive weight loss patients all over the world.
We want to help educate a global audience who are dealing with the stigmas and challenges of obesity. Many of the patients we see have lost 100, 200, 300 pounds and more, but because of the hanging skin and saggy tissue, they still feel fat. Our specialized procedures remove the tissue and help patients feel good about themselves again,
explains Dr. Cram.
If you want to witness this unique event, you have to register at www.icplasticsurgery.com/webcast-arms. You can also register by calling at 319-337-3740. Only those above 18 years can register.
Via: Business Wire