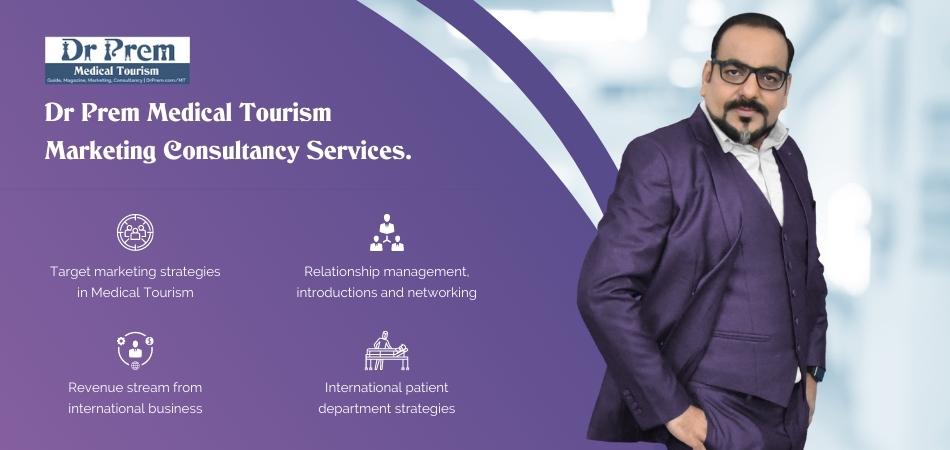 Tuberculosis Awareness Campaign Targets 25,000 Workers in Dubai
25,000 blue collar workers across Dubai were targeted for a recent tuberculosis (TB) awareness campaign. The event was organised by Dulsco, who partnered with the Dubai Health Authority and its affiliate, Medical Fitness Center, as part of a series of activities to mark World Tuberculosis Day, which was marked on March 24. The campaign featured multilingual training sessions and presentations that took place in various employee accommodations across the emirate. Free TB screening was also conducted in Dubai Health Authority-affiliated medical fitness centers in Al Muhaisnah.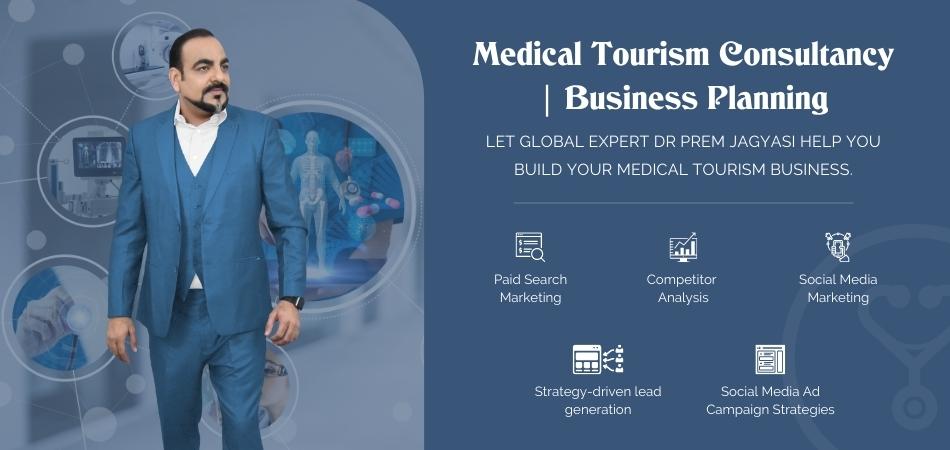 "Although the UAE has among the lowest cases of tuberculosis in the world, there is still a definite need to educate people about the disease, especially about its symptoms and treatment," said Johnson Alexander, Director HR and QHSE, Dulsco. "As a responsible corporate citizen Dulsco believes that it is our duty to make significant contributions to various social causes, and in this case, we partnered with Dubai Health Authority to spread much-needed awareness about a deadly disease that takes thousands of lives around the world each year," he added.