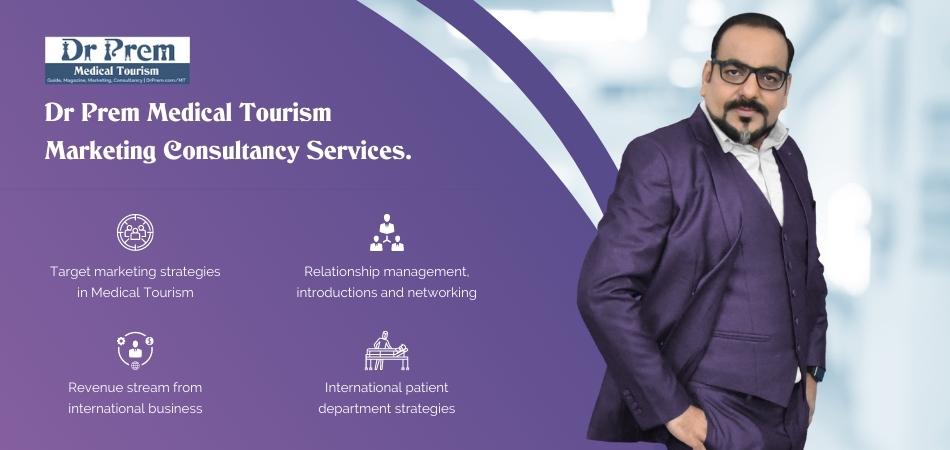 We always hear how important it is to encourage our children to play sports and stay active. From helping them stay in shape to teaching them valuable life skills like teamwork, we preach the benefits and advantages of participating in recreational sports. So why don't we practice what we preach? As children and teenagers, many of us enjoyed playing on sports teams, making friends, working out, and cultivating a passion for the game. However, as we reach adulthood, the importance we used to place on getting out in the field disappears, at least as far as we're individually concerned.
The Health Benefits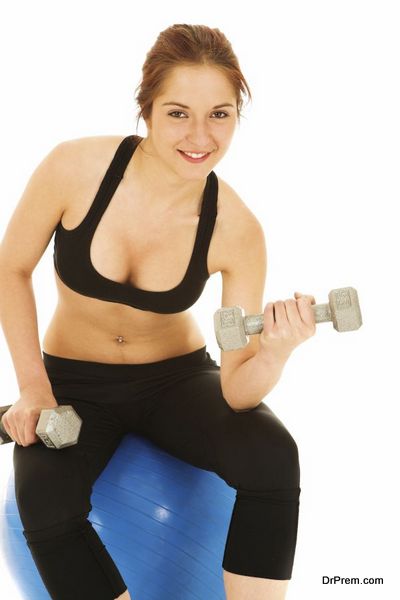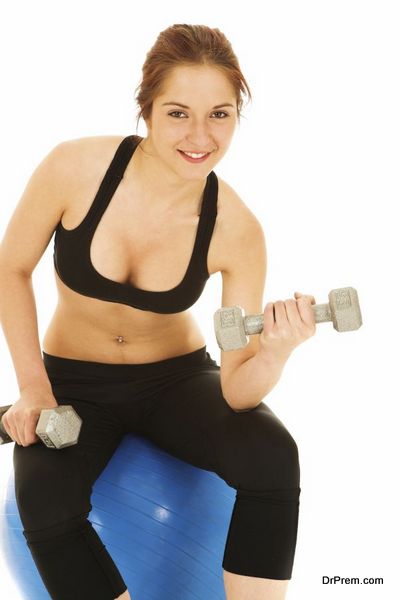 Getting out and being active is so important, and for many of us, doing the same old workout at the local gym just doesn't hold all the allure we thought it might. It's easy to get caught up in everyday life and skip the gym, especially after a long day at work; not to mention, cheap gym memberships are hard to come by so it can feel like a money suck, especially when you don't go.
That's why it's important to find physical activity that keeps you committed, like an intramural sports team. You'll be far more inclined to work out if other people are counting on you—and if the workout itself is fun. Just a half hour of exercise every day can provide a host of benefits. The physical benefits include reduced chance of heart disease and stroke, reduced blood pressure, and reduced risk of diabetes.
Of course we know that exercise can help us control our weight, and can fight against high cholesterol levels. Once you begin working out, you'll see that the extra activity boosts your energy levels, meaning you'll have more endurance for handling work and chasing the kids around. Exercise can also improve your sex life, improving your physical intimacy and connection with your partner, which can have amazing benefits for your relationship.
Exercise also helps our minds; it can reduce stress, ease depression and anxiety, and to be honest, is just plain fun—something we all need a little bit more of in life.
Improve Office Relations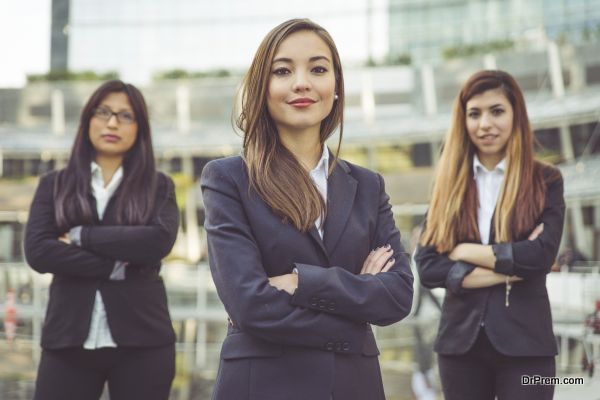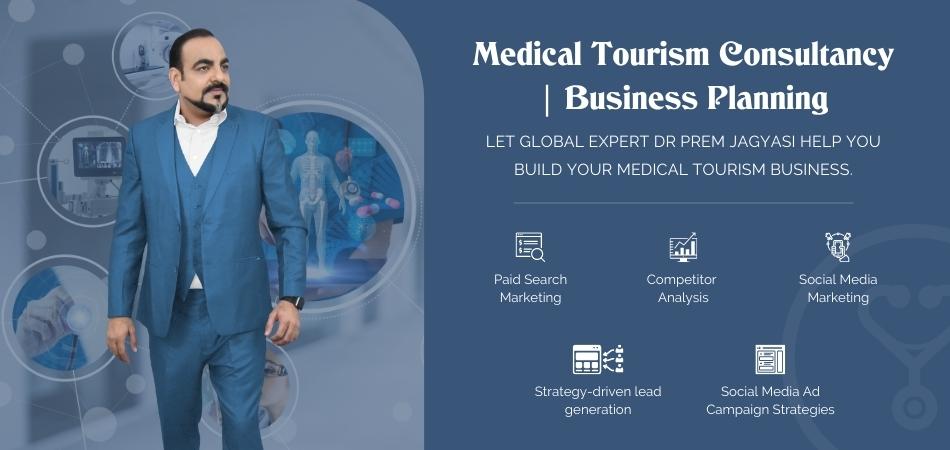 Many choose to join intramural teams with their coworkers, and this can have some awesome effects on your professional life. Recruiting coworkers for an out-of-office activity can help boost camaraderie between departments, teach you how to work together more effectively, and help you build relationships with people you spend the bulk of your week with. The more you enjoy the people you work with, the easier it will be to head into the office every morning, which is an added bonus on top of all the physical and mental benefits you get from regular exercise.
Leave Excuses Behind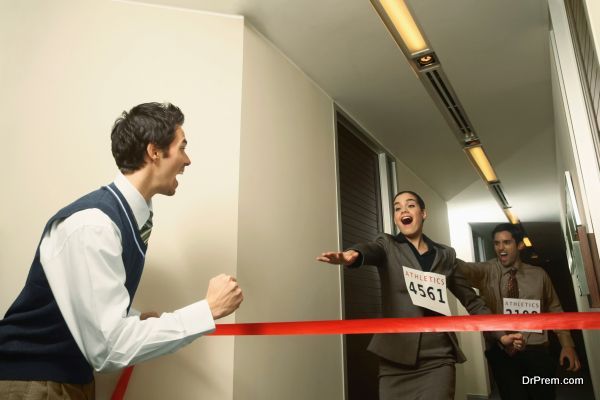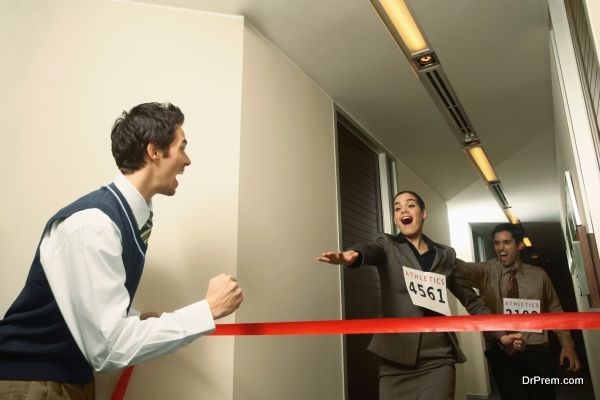 It's easy to come up with excuses not to join an intramural team or organize an office meetup for a good round of softball. You might say you're too busy, the kids have too much going on, or it's simply too costly for you to handle the costs of equipment and the like. There are simple ways to get around each of these. Too busy? Switch some responsibilities around and set aside one night a week for an intramural team. When you make something a priority, you're able to get it done, simple as that. The kids have a ton of extracurricular activities?
Check out certified babysitters on Care.com to help shuttle them to and fro. Equipment costs scaring you off? Head online. Nine times out of 10, you'll find deals on sports equipment that you wouldn't in local stores. It's as simple as a Google search, but I'll help you get started. If you're going to don some cleats and kick a soccer ball around, grab soccer gear from SoccerCorner.com. If you're hitting up the baseball diamond, check out baseball and softball gloves on this website. Maybe you want to run the court; grab some inexpensive basketball shoes here.
As you can see, excuses can be overcome with a little determination, so there should be nothing stopping you from signing up for that sport you used to love playing—or from trying a new one!
As we grow up, it's easy to let other activities and responsibilities take priority over playing recreational sports. However, the benefits definitely make it a worthy way to spend your time.
Article Submitted By Community Writer