Teeth Mounted Sensors: Your Virtual Nutrition Expert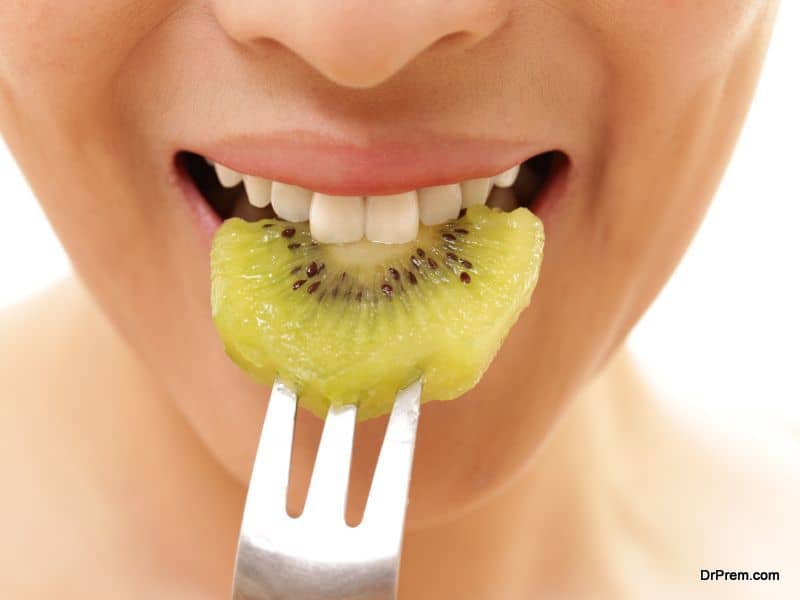 Today' world is the world of technology! It loves gadgets to be used everywhere, right from your wrist to track your heart beats to your pets to assess their activity. With their growing applications, some people who are tech-savvy in real sense would love to use them everywhere in order to simplify their lives. Accordingly, engineers from the University of Tuft produced tiny Teeth Mounted Sensors to keep control of your food.  Well, please don't think it to be the latest fashion statement. Rather, it is a wireless sensor, which can be worn on teeth to assess health and dietary habits of the individuals.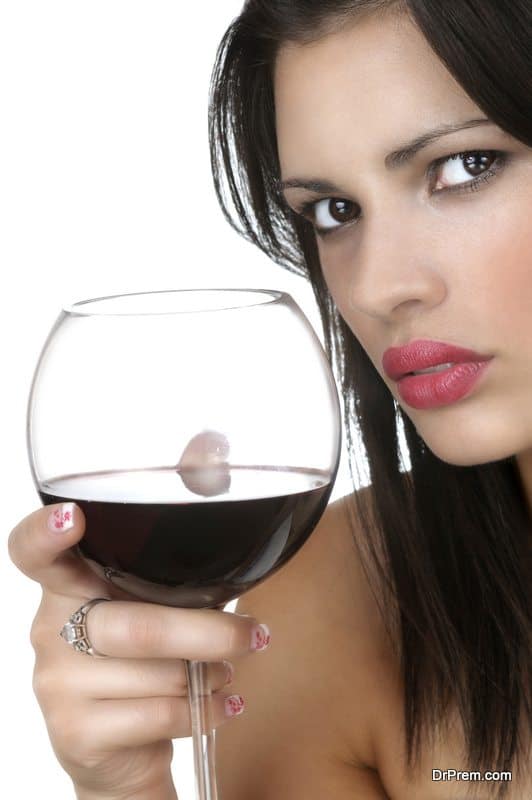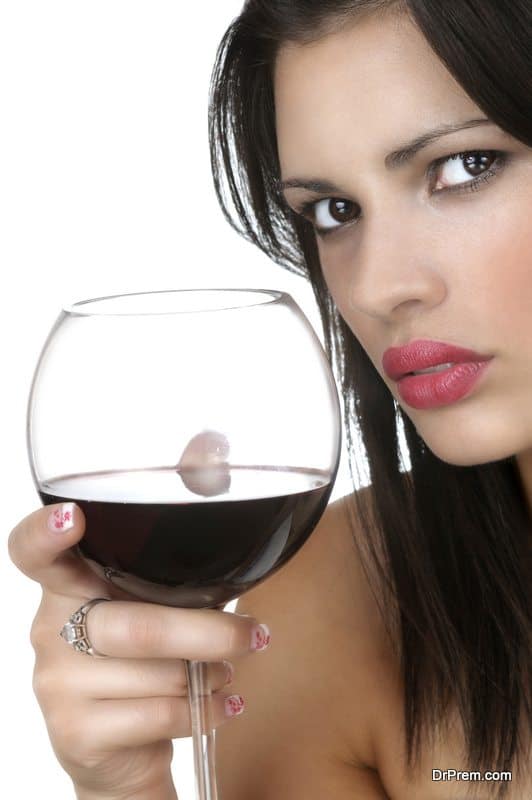 This gadget monitor and decodes data related to sugar, salt, and alcohol intake of the individual to predict his/her health future! In other words, it can be your virtual nutrition experts, who will be with you 24/7 and is tracking your diet. So practically you cannot cheat the gadget!
As it is rightly said, the mouth is a way towards a better health. What you eat will have a direct reflection on your health! Traditionally, and even today, our spit is being tested for a number of biomarkers. For example, to analyze any health issues our body is facing at a particular time. Similarly, with these Teeth Mounted Sensors, a team of researchers are trying to figure out what is the immediate body reaction to the food that is being consumed.
The device is nicely sandwiched between the layers of gold, which would collect, process, and analyze data like an antenna. These are very sleek sensors with about 2mm x 2mm measurable footprints, which are flexible in conformity, and are engineered in such a way that they can even bond perfectly with the irregular surface of the tooth.
What is it made up of?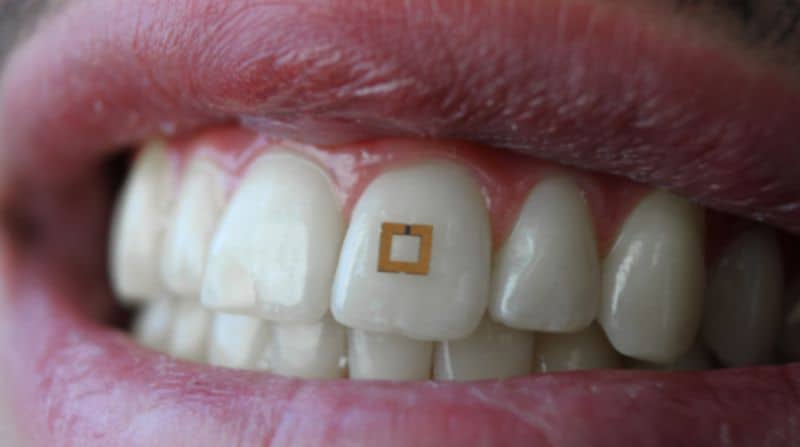 Image Source : tosshub.com
The sensor is sandwiched between the three layers: a central layer which is bioresponsive; and is made to absorb the nutrients or other chemicals to be detected from the food that is being consumed. The outer layer of the sensor is made up of two gold rings, which would serve the function of the antenna to collect and transmit waves within the spectrum of radiofrequency wavelength.
When the food is being consumed, these Teeth Mounted Sensors detect the particles in the form of incoming waves that are being hit on the sensors and are transmitted back. Thus, if a salt or alcohol is being consumed, the electrical properties of the food particles will shift, causing the sensor to absorb and transmit wavelength in that particular region at a varying intensity.
Scientists further declared that this Teeth Mounted Sensor would also tell you how to control your eating by measuring your well-being complications, current health hazards, dental health, etc.
Things you should know while buying them!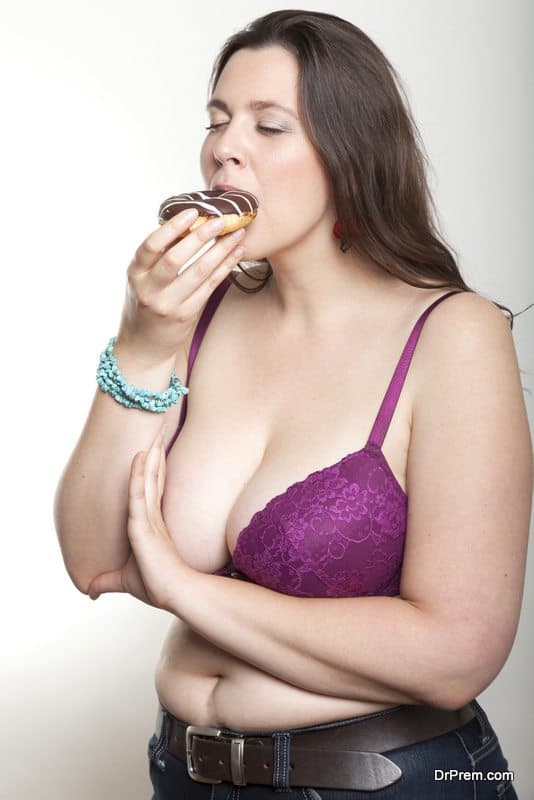 These Teeth Mounted Sensors are being implicated to monitor the consumption patterns of an individual and to offer direct health management based on it.
Inbuilt High-Resolution Sensors
Before buying you can check whether Teeth mounted sensors you opted for tracking your diet is equipped with high-resolution sensors or not. With the chip that functions on the basis of high resolution, you tend to get crystal clear images of your dental health, and hence are helpful for further analysis.
Sleek Design
The sensor should be very thin and sleek in design to offer maximum comfort to the wearer. If your sensor represents the perfect balance between the form and the function, then it is supposed to be one of the best sensors. Thus, Teeth Mounted Sensors with easy positioning and optimal patient control are most advisable.
Accurate Software Analysis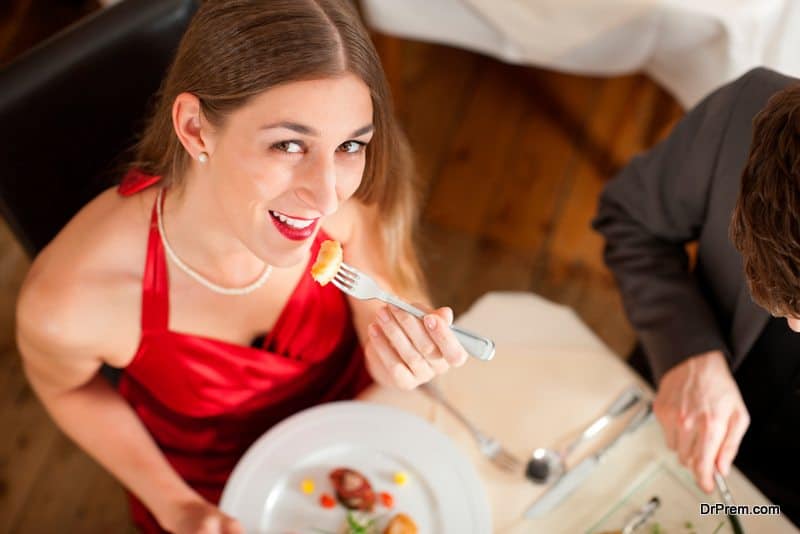 Your chosen sensor should have the powerful analysis software, which can support a wide range of regulatory standards. The software should be user-friendly as well so that every general public can handle it precisely.
Maximum Durability
The sensor should be highly durable in terms of shock resistance and protection against falls, bites, and other accidental damage. You should be able to get a warranty card along with the sensor, which can ensure high quality and better imaging standards for durability and flexibility.