Sun Health starts 'Apple a Day' at schools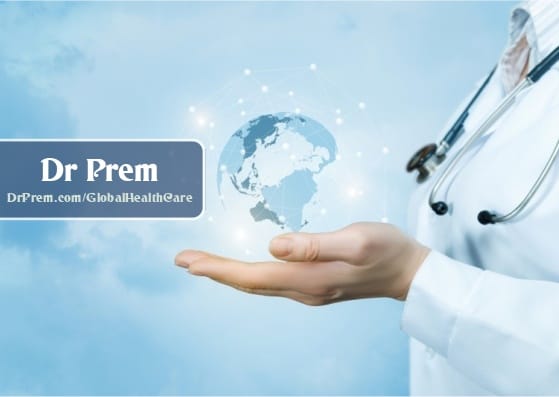 Sun Health is offering a community health education program to the Dysart Unified School District. The program, the Sun Health 'Apple a Day', will help students to perk up their health, grow the awareness and tips to keep away the diseases.
The program will help school administrators, teachers and students by giving career counseling in medicine, science and health care. Sun Health and Dysart Unified School District, together, are providing exceptional access to students in a different manner.
It will be conducted both at school and at Sun Health facilities centers. The health care professionals will give the tips to live healthy life, body fitness and for careers in health care as well.
Read