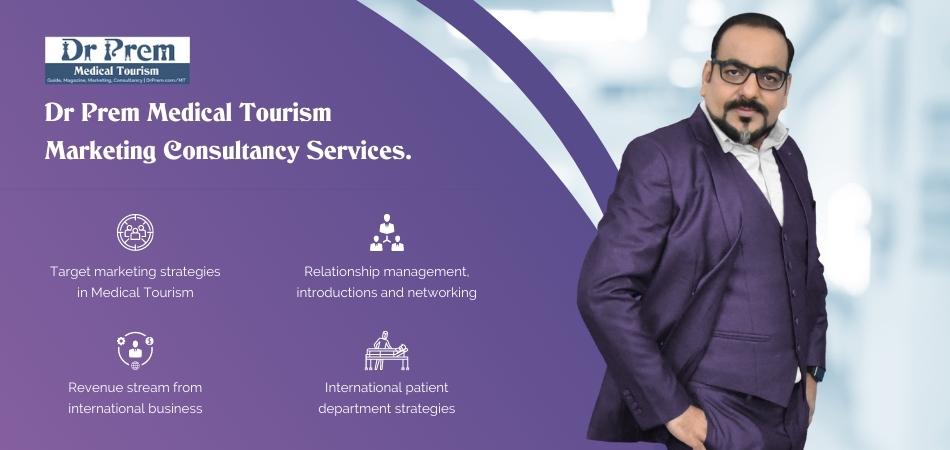 IMA (Indian Medical Association) presented a recent report highlighting lower than the average life expectancy of medicos in Kerala stating work related stress as the prime contributor. This report came on the heels of a suicide event of a 23-year-old girl studying in a private medical college in Kozikhode, Kerala.
Few years back, the IMA Pune Chapter in a report declared that the average life expectancy of Indian doctors is 55-59 years, 10 years less than the normal life expectancy of Indians. In this report, stress was also highlighted as the prime factor along with sedentary lifestyle, obesity, diabetes and cardiac problems.
The increased tendency of anxiety, stress, depression and the suicidal tendency is not only restricted to India or the US but is also observed in medical students and physicians in Finland, Norway, Australia, Singapore, China, Taiwan, Sri Lanka etc.
Stress and depression entwined in the medical profession are often ignored:
The profession that deals with taking care of other's life is stressful. Medicos need to deliver errorless performance on a continuous basis to meet very high expectations from the society.
The cause of stress and depression for medical students and professionals though vary but the statistics of suffering are quite alarming. People looking after other's health themselves lacking in sound mental and physical health is bound to create negative effects on the communities they are serving.
The Journal of American Medical Association (JAMA) reports the prevalence of depression, depressive symptoms and suicidal tendencies among medical students. The findings based on 195 studies revealed:
2% medical students suffered from depression or showed depressive symptoms about 3% higher than that observed in the average population.
About 11% of medical students ideated suicide.
15% of medical students diagnosed with clinical depression sought psychiatric treatment.
In 2015 study, 29% of medical residents experienced depression which is almost the same as observed in medical students.
Stress build-up initiates in medical schools: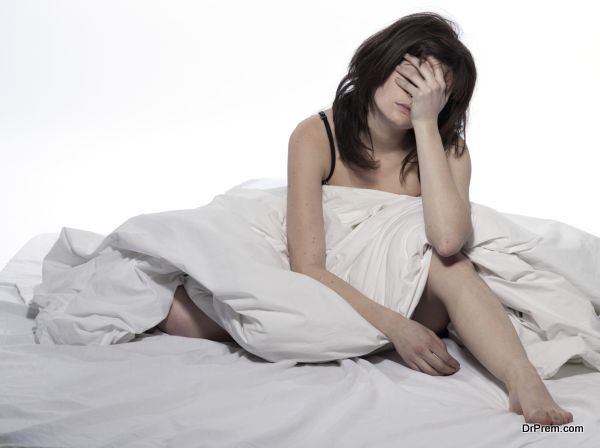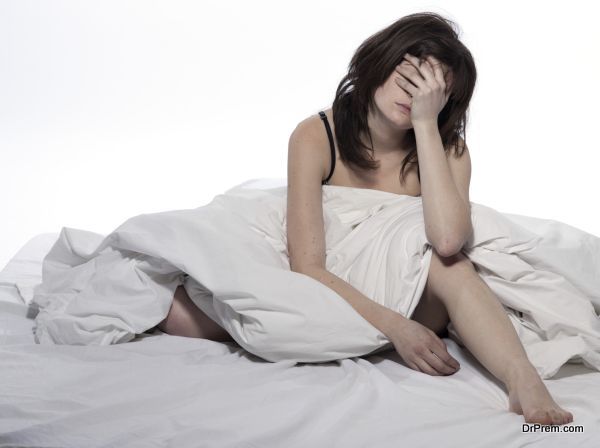 Considering the widespread burnout symptoms of medicos, it is perceived that stress breeds in medical schools due to:
Inability to cope up with rigorous academic pressure
Highly demanding long practical sessions.
Low-performance indicators.
Peer pressure
Rising competition
Insecure future
Strenuous night shifts during residency
Lack of sleep and self-care
Missing family members
High risk of errors in case handling due to lack of experience
Humiliation from seniors while case handling
Lack of proper support while attending patients as a learner
Unsure about residency programs which may cause moving in a different country where students miss the social and family support.
Doctors have higher rates of suicide – Reports American Foundation of Suicide Prevention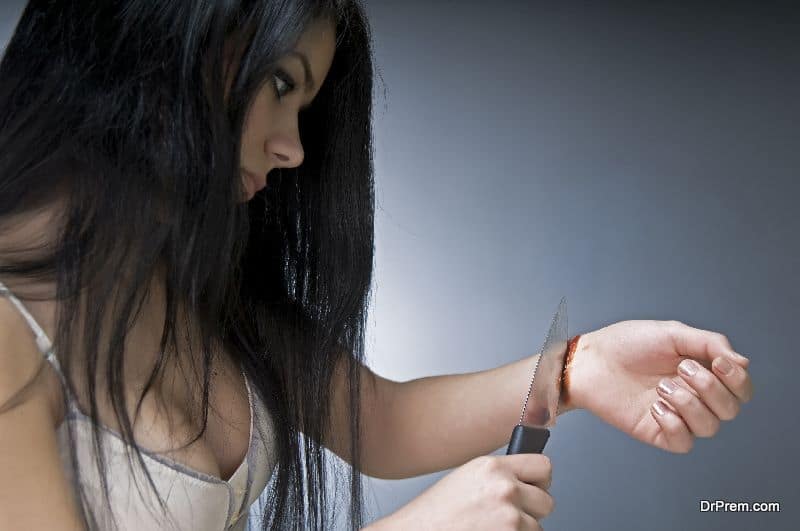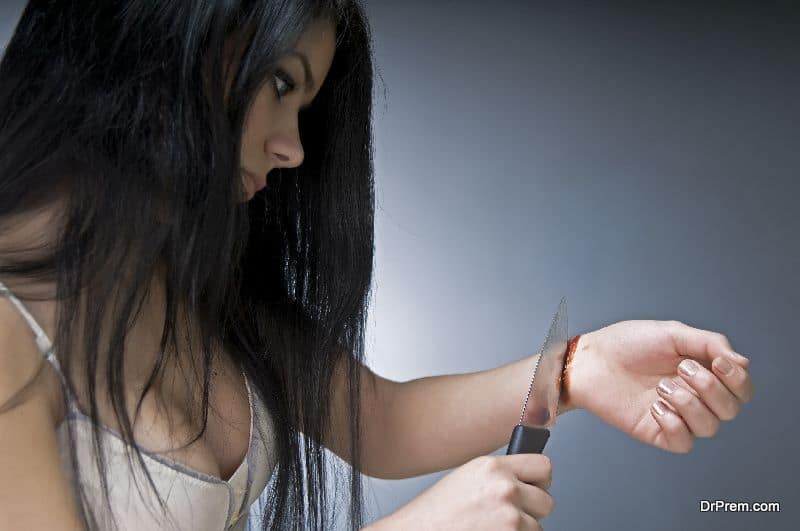 Even the situation doesn't improve when the students become licensed practitioners. In the global perspective, medical profession hovers at the top of all professions carrying the highest risk of suicide deaths.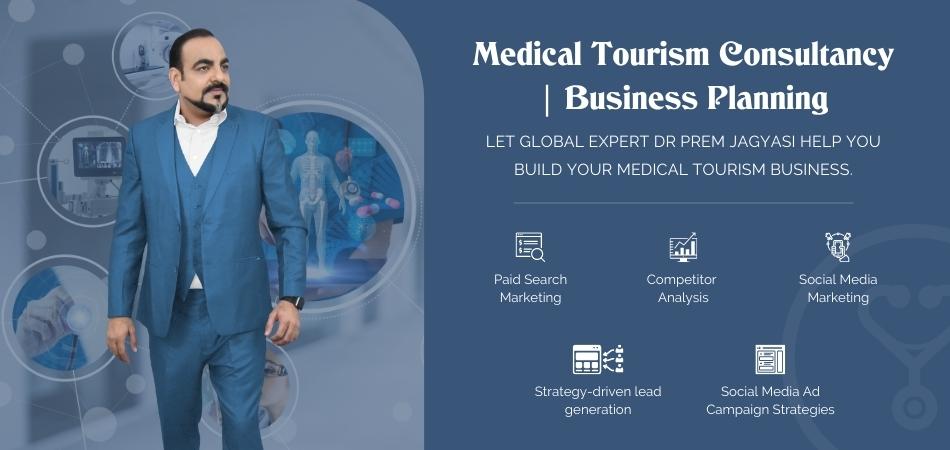 Although medical professionals have a relatively low mortality rate from cancer or heart disease presumably by virtue of their self knowledge and quick access to diagnosis, they have a higher risk of dying from suicide, a consequence of untreated or partially treated depression.
The suicide rate of male physicians is 1.41% more than the average male population. The risk is even higher for female physicians- 2.27% more than the average female population. The suicide completion rate is higher for doctors due to their better accessibility to lethal means.
The life expectancy of doctors is affected by a number of factors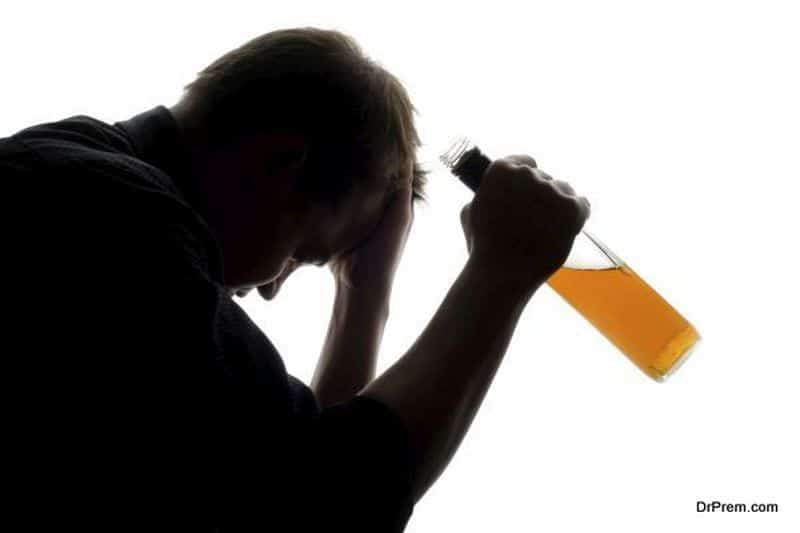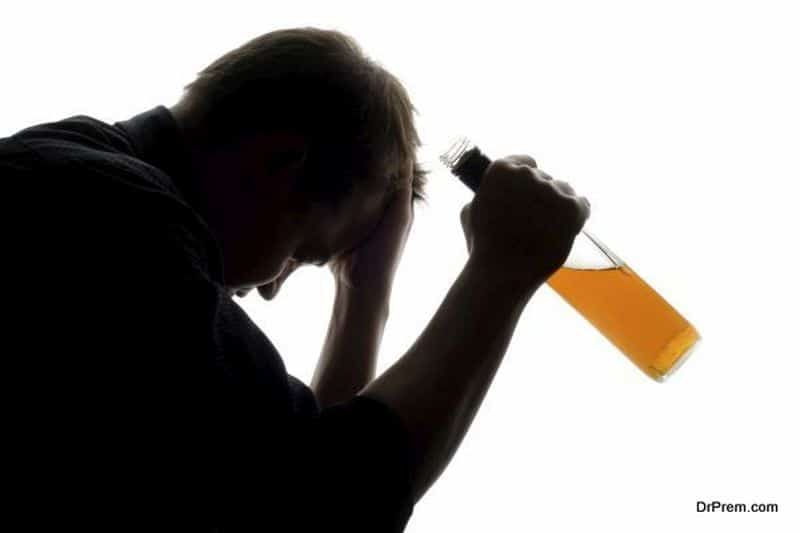 Peer pressure continues even after the end of studentship. The doctors have to bear additional stress load due to hostile job environment, delayed promotion, inadequate compensation and too many patient handling.
Lack of proper training post medical certification often causes a loss of self-esteem creating frustrating situations. Physicians start fearing errors and litigations pushing them to the extreme limit of stress tolerance.
Many physicians take to substance abuse (drinking being the most common), if not suicide, which is enough to lower their life expectancy by several years.
Stress-related depression sets in as many physicians have to face divorce, alienation from the family, social isolation, financial distress and an unsecured retired life.
Most doctors are reluctant to seek professional treatment for their own ailments whether it is physical or mental. Those with suicidal ideation are even more reluctant as they fear it would affect their practicing license. This automatically ups the mortality rate of physicians.
Doctors should take the responsibility for self-wellbeing too:
The role of medicos in maintaining the health of a community is undeniable. They are looked upon as saviors in times of physical distress because to a person nothing is valuable than life. If the study curriculum and hostile working environment are to be blamed for the intolerable stress levels, there are other factors too for which the doctors themselves are responsible.
Taking too much of patient load to stand out in the competition can be killing. The doctors should accept this fact and try to maintain a steady work-life balance without putting strain on either factor.
They should take breaks and make time for their own relaxation. The tendency to monetize holidays or picking up locum job while vacationing should be discouraged.
They should seek proper consultation if they feel depressed or stressed out instead of suppressing the fact.
When the global healthcare sector is witnessing a poor doctor-patient ratio, such imbalances are bound to rise. The time has come for the entire global medical fraternity to create support groups and find out viable solutions. To maintain a hale and hearty society, medicos need to be in their best spirits too!