Retirement villages, a good idea ?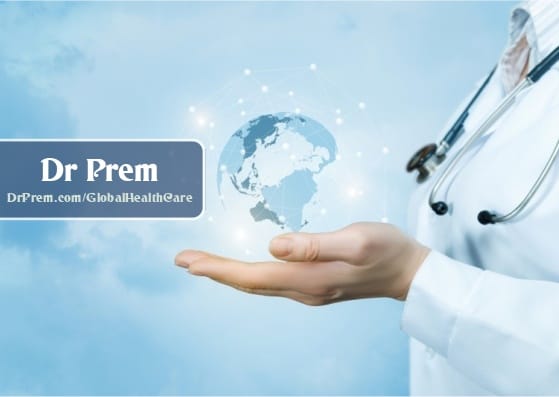 Retirement villages with homes designed for later life and on-site care and support consise a good idea or not. Here are some views on it.
Anna Minton has a view that retirement communities are an integral part of the enormously popular gated communities market. It is not physically gated but separate from the rest of the community in Britain. If older people wish to live in this way then that is their choice, but it seems a shame for them and the wider world.
John Graham says that villagers receive up to 24-hour care. Leisure facilities include gyms, arts-craft rooms, restaurants, greenhouses and computer centres are often run by the residents themselves in the villages.
John Belcher says that if older people want the peace of mind that a retirement village brings, then they should have that option. Innovative retirement villages with homes can be adapted as residents' needs change. It is a cost-effective solution.