Researchers discover: Cancer growth cells originate from bone marrow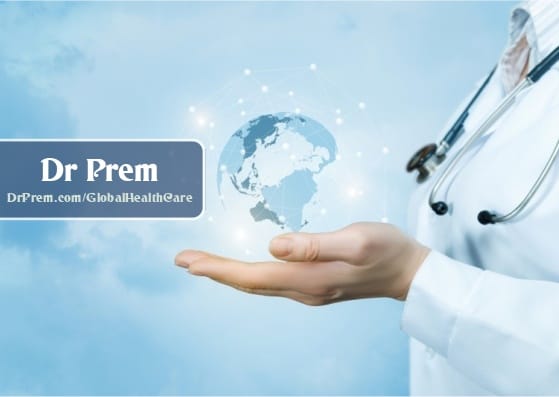 Recently, the Australian scientists established the link between the bone marrow and cancer growth cells. As of now, the results are only tested on the animals. The scientists have been talking about the possibility of the link between the firbroblasts (cancer cells) and bone marrow.
Dr.Michael Michael from the Flinders Medical Centre as well as Dr Daniel Worthley of the Queensland Medical Research Institute have been working on this project for a while. According to them, the fibroblasts originate from the bone marrow. The scientists found out that the fibroblast cells nourish cancer as well as spread tumor.

The presence of Cancer cells in bone marrow is something I never would have realized. The best part about this surgery is the cure factor. This discovery might be a possible cure for patients identified by the Bone Marrow Transplant registry.
The scientists still need to be positive regarding the link between bone marrow and cancer cells. However, one thing is for certain. If the growth of the fibroblasts are prevented, the scientists are sure that they can slow down or even prevent tumors. I just hope that they are right.

Image Credit: Ucsf