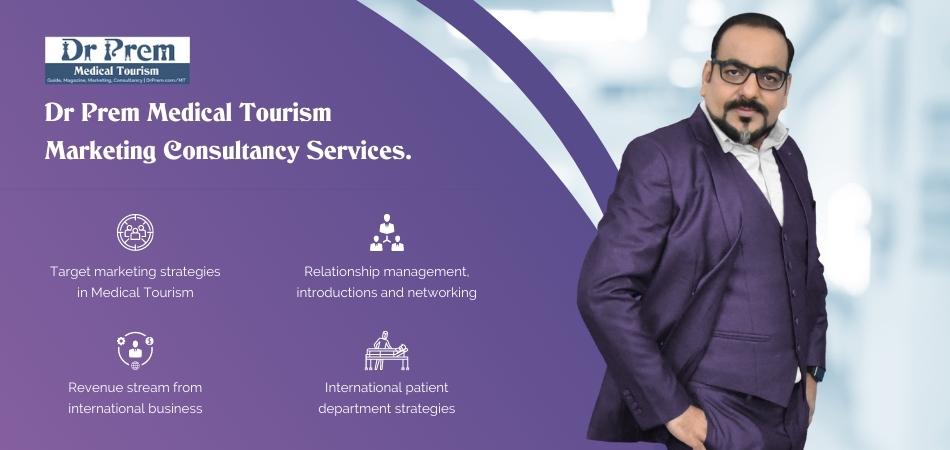 It is a well-seen fact that the medical tourism industry is growing and it is even expected to grow furthermore. The medical tourism industry is developing and growing holistically and its subfields are on a high elusively. This growth has posed an opportunity for the world to pursue a mainstream and professional career in this particular industry. Medical tourism has many prospects to develop a high-end career; all that it requires is training, which provides a clear insight into the intricacies and complexities of the field.
Go professional
The first MBA program on health and medical tourism was started as the European joint educational program, with the able guidance and efforts of Dr. Robert Gerl in 2008. Further, a certificate program in planning the stages of medical tourism was started by the Florida International University in Miami. Today, various degrees are being provided by many universities in and around the world. These programs have gained such fast popularity owing to the reason that the medical tourism industry is one of the fastest-growing industries in the world and is expected to increase its market share. It has opened up many job aspects for the people and has become a much-touted professional choice.
Medical tourism curriculum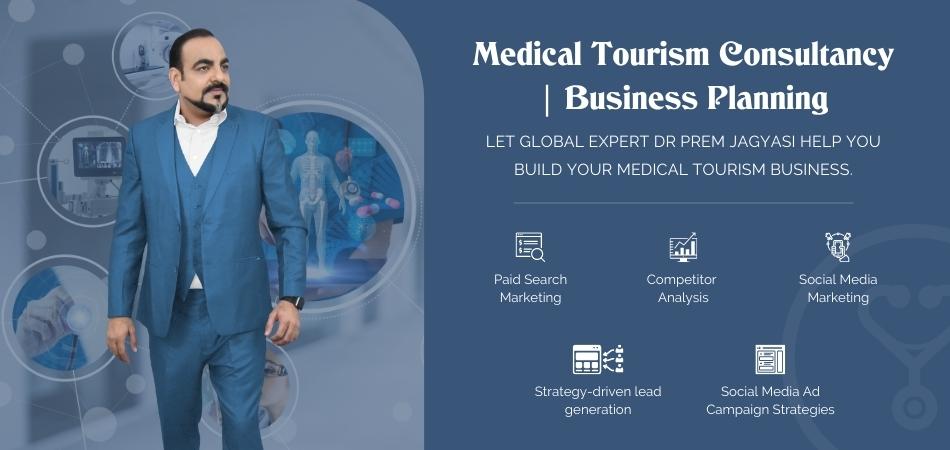 Various hospitality and tourism programs are including the medical curriculum in their educational system as an integral requirement. This curriculum helps in training the professionals, in understanding what it needs to be done, to provide excellent medical tourism services. This largely includes professional training for helping medical travelers with understanding the legal and ethical aspects, various law enforcements practiced the country, hospitality, and cost of treatment aspects.
Degrees and certificate programs
There are many professional and certificate programs available, from various universities and medical centers around the world. These programs include:
Medical Destination Marketing
Medical Travel Facilitator services
Hospital Hospitality
Site Visits
These programs provide hands-on experience, which is highly important for the learning aspect.
Professionalism in the medical tourism industry
Medical tourism has become a prime focus for the educational systems and this has opened up newer avenues professionally and has instilled a professional spirit into the medical tourism industry that was unorganized at the start. People, who are adequately trained for this job, perform their duties with the utmost professionalism and maintain a protocol and norms in the working processes of the entire medical tourism industry.
Summary
The medical tourism industry has become a major area of interest for the educational systems, as people want to be a part of this growing industry professionally. Many Professional degrees and certificate programs are offered by various universities that help you join this industry and establish a high-end career in the same.