Personalized Podiatry – The emerging treatments for your foot problems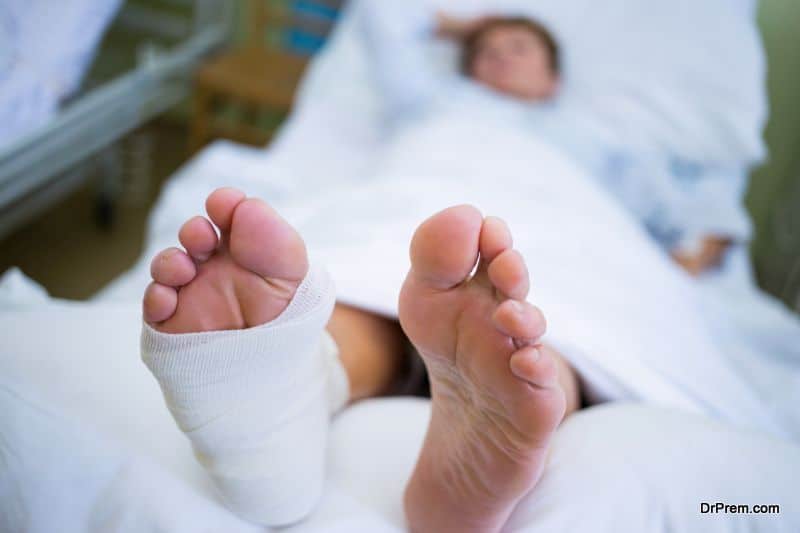 Path-breaking podiatric treatments with autologous cell therapies and 3 D orthotics are now offering permanent solutions to chronic and common foot ailments. If you are bothered by any nagging foot ailment like plantar fasciitis, osteoarthritis, diabetic foot ulcer, achilles tendonitis, torn soft tissue etc, you may consider these therapies for a permanent relief. Even in sports medicine, these therapies are being widely used to help sportspersons recover from injury fast.
Stem cell therapy, platelet rich growth factors, IRAP, PRFM etc are changing the dimension of podiatric therapy producing appreciable success rates than one could have thought few years back.  On a parallel note, 3 D Orthotics is also gaining immense popularity in personalized foot treatment providing more comfort to the sufferers than the traditional orthotics.
Radical change in treatment approach fostering natural healing: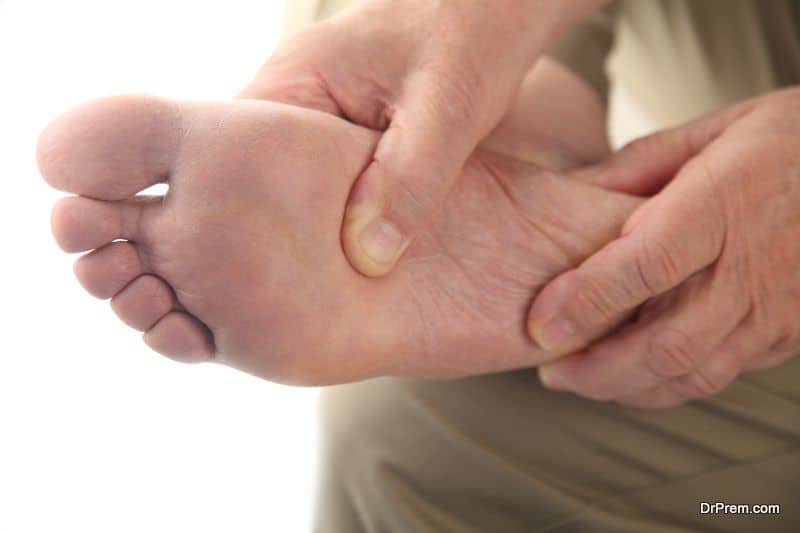 Traditional podiatric treatments are not always effective enough to alleviate foot pain completely and people still struggle with it throughout their live. But with autologous cellular therapy approach, the results are much better as the cells injected into the affected area speeds up the natural healing process.
The therapies are approved by the FDA and are carried out in highly sterilized OT and state-of-the-art labs. The recognized podiatrists thoroughly screen the stem cells prior to injection to rule out the chances of any communicable disease.
General approach to tissue engineering and cell regeneration:
Stem cell therapy: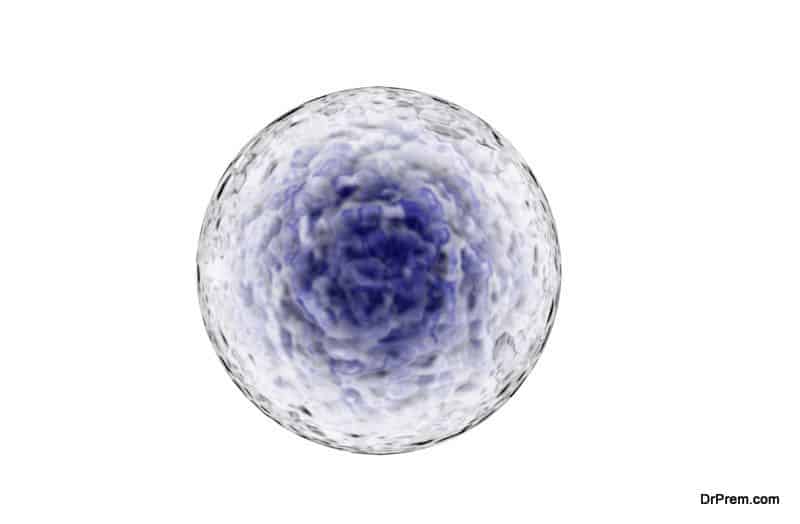 The cells collected from the amniotic tissue with high growth factors restore the degenerated tissues fast. These cells have anti-inflammatory properties and almost mimic the functions of cortisone and steroids but the effects are far better than other conventional pain relieving treatments. After a thorough examination of the affected area, the stem cells are carefully injected into it.
In podiatry, stem cell therapy is being used in treating foot and ankle injuries involving joint and ligament damages. This may also be effective in treating chronic foot ailments and plantar fasciitis, achiles tendonitis etc.
Even in case of broken bones where bone grafting is considered as the standard treatment option to join the broken parts, stem cells can do the repair fast and in a better manner. It is to be noted that post stem cell therapy, physical therapy may be required as it promotes circulation and helps in cell regeneration.
PRP (Platelet Rich Plasma) Treatment:
PRP, the superrich concentration of platelets extracted from the blood by placing it in a high-speed centrifuge is enriched with a variety of growth factors and cytokines. When injected in the affected areas, it results in dramatic tissue regeneration aiding in quick healing.
This is an absolutely safe and painless procedure requiring minimum time. Even if there is some development of sore, it subsides by application of heat or ice or maximum by taking a dose or two of acetaminophen.
Autologous healing with PRP has been creating wondrous results since last 20 years in a wide domain of medical treatments including orthopedics, dentistry, ENT, sports medicine, cosmetic surgeries, ophthalmology, neurosurgery, urology, maxiofacial surgery etc.
New podiatric treatments are emerging with PRP and are catching up fast in popularity mainly due to its quick healing effect lasting forever. In treating chronic tendon injuries like lateral epicondylitis and plantar fasciitis and cartilage degeneration, PRP therapy is found to have produced great success rates.
PRFM (Plasma Rich Fibrin Matrix):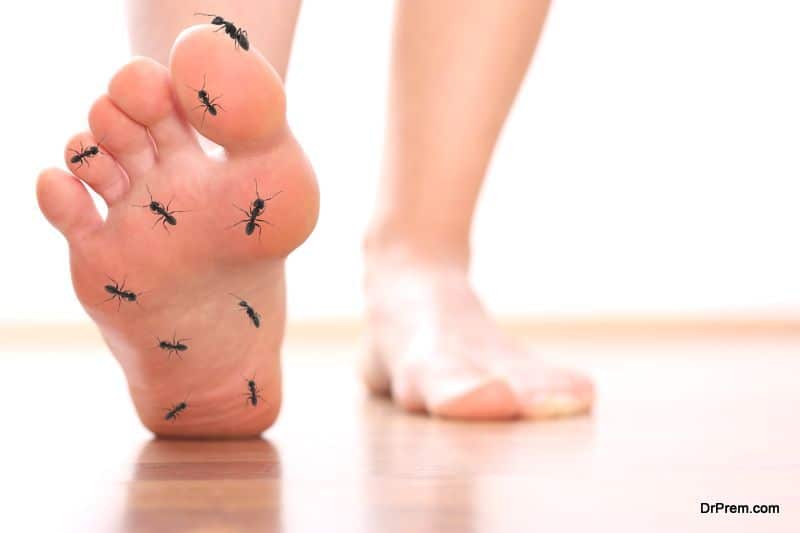 With PRFM the healing rate is much faster and the treatment is much preferred both by the doctor and the patient. PRFM can be processed from PRP with the precise use of calcium chloride which converts fibrinogen to fibrin.
The fibrin matrix acts as a scaffold to hold on the platelets at the site of treatment. This helps in effective release of growth factors from platelets resulting in a faster healing. For localized healing, PRFM is very much effective.
Diabetic foot ulcer (DFU) and other venous ulcers occurring in the lower extremities of limbs are often non-responsive to standard medical treatments. Certain anatomical and vascular factors localized in the area of injury or wound may cause delay in healing. In such cases, PRFM therapy works effectively. It is being used in curing the severest form of foot ulcers especially the DFU.
3 D Orthotics offering the personalized orthotic solution: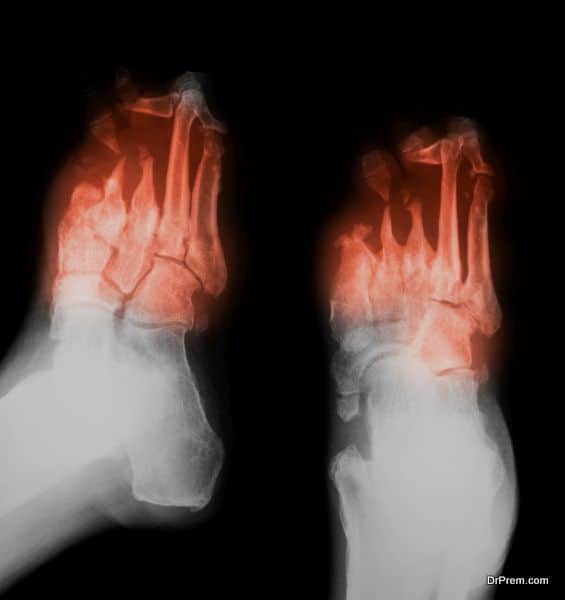 High accuracy foot scanning technology is creating waves in the orthotics market where standard orthotics involving plaster cast and heat treatment are taking the back seat. With 3D orthotics, podiatrists are able to get the accurate 3 D contour of the foot and combined with the 3D printing technology, it is possible to create the right-fitting orthotics within a very short time span.
It hardly takes 5 secs to scan a foot and the 3D model in the printable form can be set within a few minutes. This 3D model gives the podiatrists the opportunity to a have a thorough look into the insole and outsole contour, which is importnt to create the right-fit orthotics.
Whether you are suffering from osteoarthritis, ankle sprain, plantar fasciitis or whatsoever, 3D orthotics offering the most accurate personalized solution is going to be a game-changer in this market.