Out-of-pocket healthcare expenses push 55 million Indians into poverty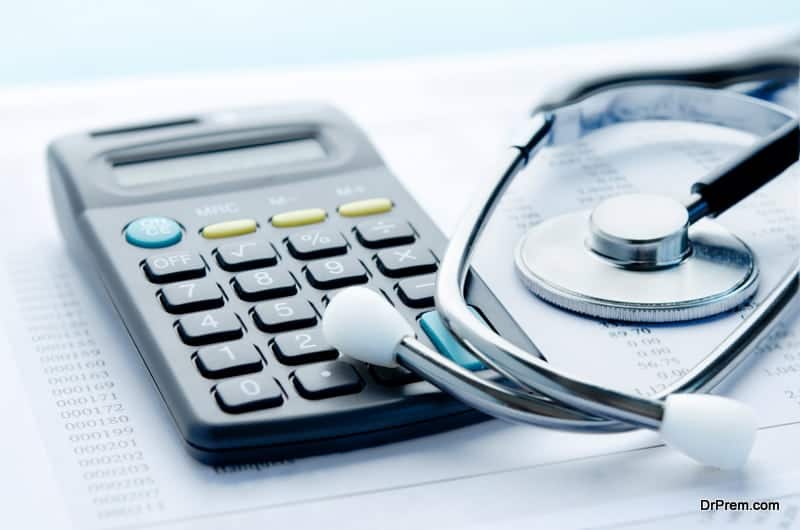 Exorbitant healthcare expenses have driven 55 million Indians into poverty in 2017 according to the calculations released by PHFI (Public Health Foundation of India) last month. The number is more than the population of South Korea, Spain or Kenya and may touch as high as 63 million constituting almost 7% of the Indian population.
Of the total number, 38 million (about 68%) have slipped into abject poverty from spending on drugs alone. India is known as the pharmacy bowl of the world. Ironically, its citizens are suffering the most from highly-priced drugs. Currently, India ranks 4th globally as the leading producer of generic drugs contributing 20% of the generic drug exports reports Market Realist.
India leads in healthcare expense-driven poverty: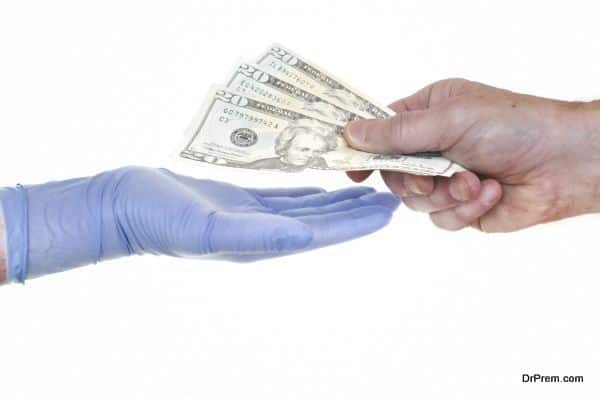 Close to 150 million people worldwide face financial disaster owing to rising healthcare expenses, more than 1/3rd of them reside in India. Globally, Asia houses the highest below-poverty-line population arising from out-of-pocket (OOP) health care cost.
This seriously goes against the adoption of Sustainable Development Goals of ending extreme poverty by 2030 by the United Nations in 2012 that emphasizes member states to ensure accessible healthcare facilities to all its citizens.
The steep rise in OOP health expenses for last decade: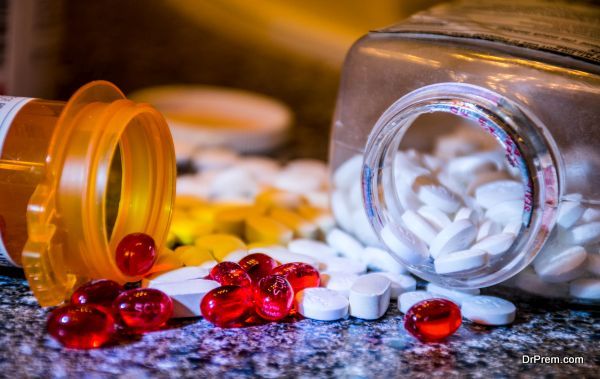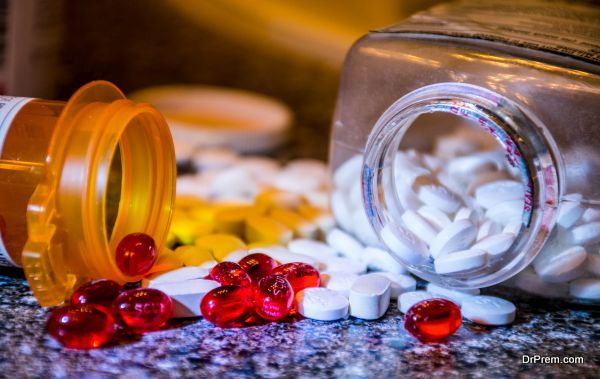 A recent study in published in British Medical Journal (BMJ) on June'18 reports that OOP healthcare expenses have shot to 80% in 2011-12 from 60% in 1993-94 where drugs contributed to more than 67% of OOP expenditure.
This is the first-ever study conducted to establish a link between the healthcare expenditure and medical conditions. In reality, OOP medical expenses per month rose by more than 100% within a span of just years from Rs. 26 in 1993-94 to Rs. 54 in 2011-12.
A national survey analysis reports that the largest portion of OOP budget of poor goes in purchasing drugs and the smallest on patient treatment. It is 74% in rural areas and 67% in urban. The poorest states show a higher percentage of drug sales.
The government of India in 2015 in a report has highlighted the rise of catastrophic healthcare expenditure as one of the major contributors to poverty. This huge financial drainage on healthcare in a family can nullify the gains from higher income and government schemes to eradicate poverty.
Cancer treatments contribute to maximum OOP expenditure: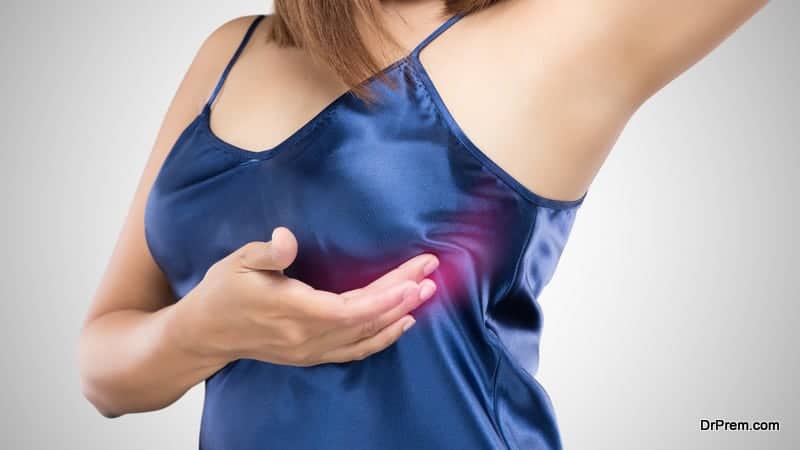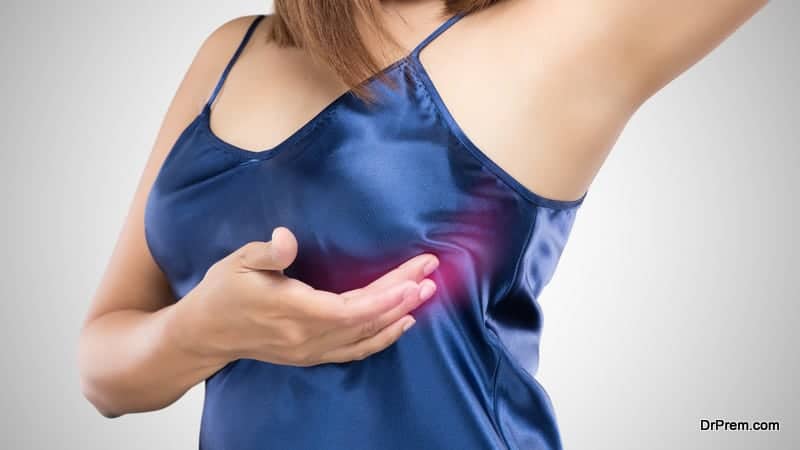 Of all, cancer treatments cost the highest. The PHFI study estimated that cancer treatments caused the maximum OOP in households with a monthly spending of Rs.5121 for both inpatient and outpatient care. This is accompanied by monthly Rs 3045 spending on injuries (outpatient care) and Rs 2808 spending on cardiovascular ailments (inpatient care).
Dismal public healthcare infrastructure: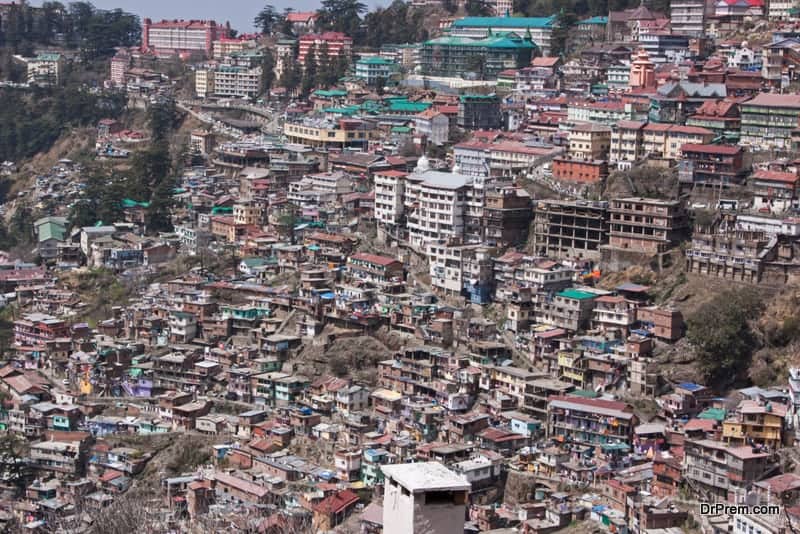 The numbers mentioned above again brings forth the dismal infrastructure of public healthcare in the country already overburdened with population growth. Coupled with the low public health investment, the situation is worsening.
Since last two decades, public spending in healthcare has almost been stagnant from 0.9% of GDP in 1990-91 to 1.2% of the GDP in 2009-10.  It has remained far below the emerging BRICS (Brazil, The Russian Federation, India, China & South Africa) economies.
The WHO reports India ranks 184th out of 191 countries in terms of percentage of healthcare expense in GDP. Compared to this, healthcare investment per capita in other Asian countries like Thailand, Sri Lanka and China is about 3-4 times more.
The meager public investment in healthcare has boosted the dominance of private sector broadening the inequity to healthcare access resulting in increased healthcare expenditure of the population.
Public Health Centers running out of stock: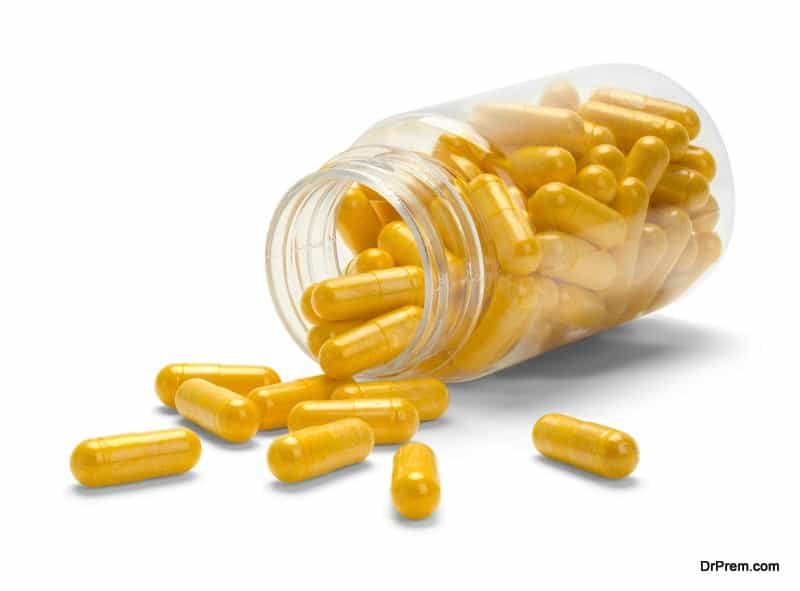 The WHO reports about 68% of the vast Indian population has zero or limited access to essential medicines. The heavy expenditure on medicines can be explained by a recent study in Chattisgarh.
An analysis of 1290 prescriptions from 100 public health centers in 15 districts revealed that merely 58% of prescribed medicines are available at government rates. Rest of the medicines has to be brought at higher prices from other pharmacies.
A sharp decline in the availability of free medicines in public healthcare facilities has been observed since last two decades. For inpatient care, it dropped from 31.2% to 8.9% and for outpatient care, it fell from 17.8% to 5.9% reports PHFI in 2011.
The outcome of this inadequacy is obvious. India has become the 6th highest spender in private medical care among low and middle-income countries. Apart from above, over-prescription and irrational use of medicines both by practitioners and patients also have contributed to this situation.
Insufficient coverage in government health insurance plans: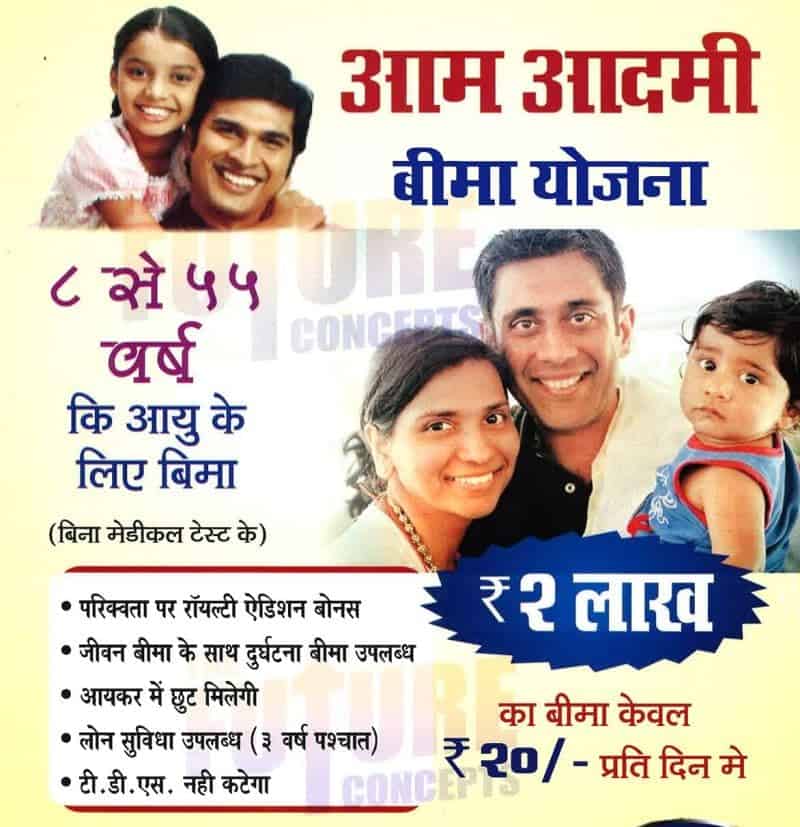 Rashtriya Swasthya Bima Yojana (RSBY), Employment State Insurance Scheme (ESIS) and Central Government Health Scheme (CGHS) and Aam Aadmi Bima Yojana (AABY) for landless poor are ambitious insurance schemes launched by the government of India but they failed to address the basic issues.
These plans offer coverage for less than 10% mortalities and 15% morbidities. More than 75% of communicable diseases are also not included in these programs. Moreover, none of these plans offer the universal provision of drugs where the maximum financial drainage occurs.
Can Ayushman Bharat reduce the OOP burden?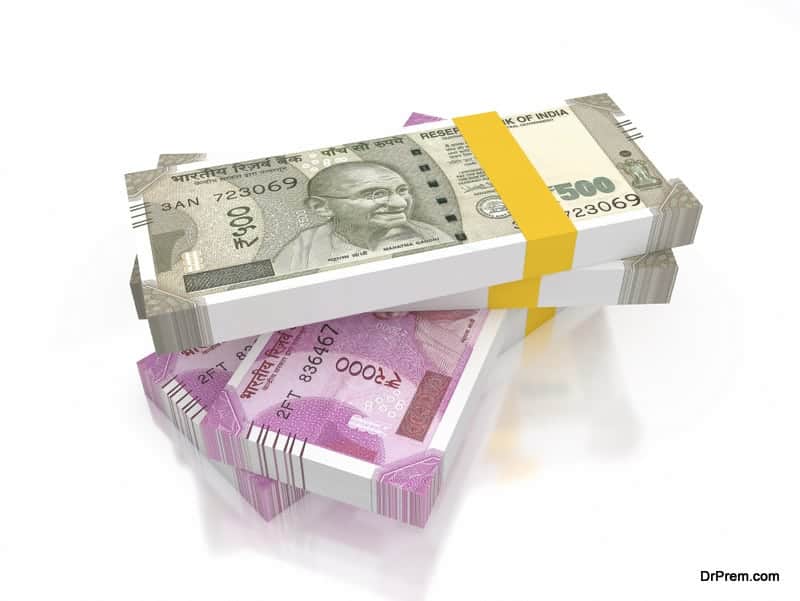 The recently announced National Health Policy in the annual budget claimed to be the world's largest public-funded healthcare program assures coverage for over 10 crore poor families offering coverage of 5 lakh rupees per family per year for secondary and tertiary healthcare.
This ambitious plan based on expenditure sharing between the center and states can come to fruition only if the budgetary allocation for healthcare is raised enough to meet the requirements. Else the population would be left to more sufferings in future.