All you need to know about Autistic Pride Day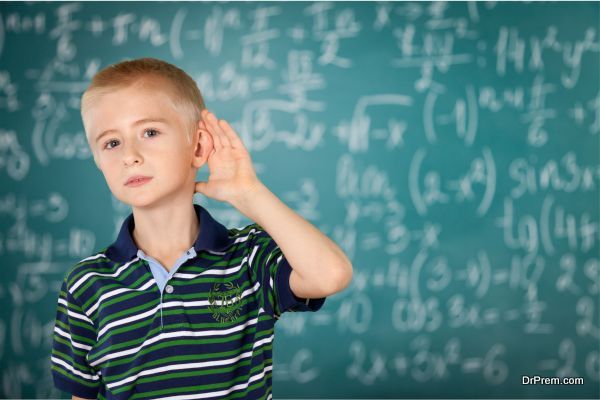 We have all grown up observing and understanding the fact that being 'differently abled' is more about being specially enabled in some manner and not so much about being disabled. Celebrating this philosophy, 18th June is observed as Autistic Pride Day. It is a day of celebration of and for autistic people as part of the neurodiversity of human beings, a day that promotes the thought that autistic people of all kinds are valuable, and must be understood and accepted for who they are.
Historical Perspective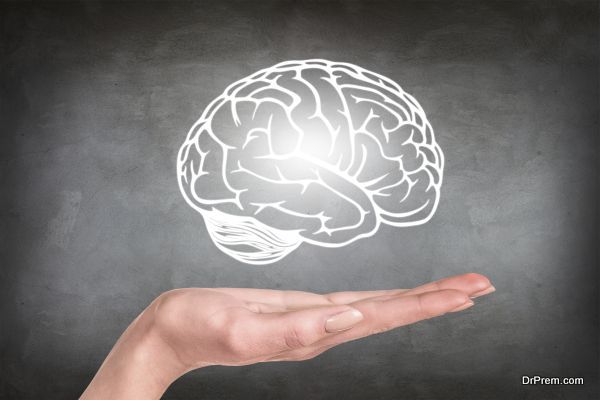 Autistic Pride Day was launched in June 2005 by the autism campaigner society Aspies For Freedom as a mark of support for neurodiversity. Neurodiversity in simple words means what is neurologically different isn't wrong. Autism is a rare disorder of neural development that results in partially impaired social interactions, exchange of ideas and restricted repetitive actions. Autistic Pride Day symbolically reiterates the fact that autistic individuals are distinctive and unique, and they shouldn't be seen as a case for treatment and that they should take pride in their individuality and accept autism as a disparity and not a disease.
Many individuals, parents and families still find it a struggle to deal with autistic individuals and this is exactly what Autistic Pride Day as a movement aims to address. Understanding the fact that autistic people often have highly developed faculties and excel in areas like creativity, maths, logic, etc., society needs to acknowledge and support autistic individuals for their uniqueness. Rather than trying to blend-in with others, autistic individuals should focus on their strengths, capabilities and follow their own identities. Autistic Pride Day celebrations globally are based on this concept of acceptance and self-belief.
How do they celebrate it?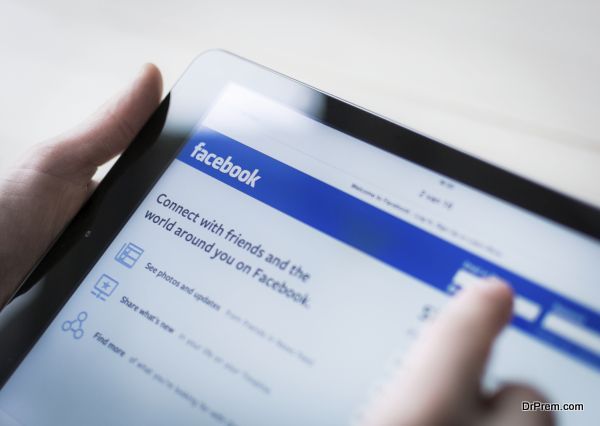 Today the day has become a community global event with people around the world choosing to celebrate it in all kinds of ways. 18th June sees online celebrations in the form of blogs, case studies, and interviews and across popular social networking platforms like Facebook and Twitter. Community gatherings are common with engagement amongst autistic groups in the form of get-togethers, outdoor events, music, arts and craft events – all an inclusive celebration of diversity.
What is perhaps more unique about the day is that it is an Autistic community day in the truest sense – it originated from and is still led by Autistic individuals. It is a day of positivity and celebrations for and by Autistic people. Unlike other major global community days, this day has no central organization driving any larger agenda like fund-raising campaign and it witnesses warmth of individual celebrations and real time engagement.
Autistic Pride Day picnics are quite common where participants (autistic individuals) are encouraged to participate with their own contributions like picnic blankets, chairs, snacks and beverages. A day long engagement sees a variety of fun-filled moments in the form of outdoor games, crafts, coloring competitions, group activities, games for children etc. Every year the day and the celebrations are backed with a unique theme signifying the importance of the day. In 2005 the theme was 'Acceptance, Not Cure', whereas in 2010 the theme was 'Perspectives, Not Fear' and in 2011 it was 'Recognize, Respect, Include'.
What does Autistic Pride Day logo symbolize?
The symbol (or logo) for Autistic Pride Day is a rainbow shaded infinity mark that represents diversity with infinite possibilities. It captures the spirit of autistic individuals and recognizes their innate potential. We all have a right to feel good and proud of what we are and who we are, but unfortunately Autistic individuals are often denied this right from a very early age. Parents find it difficult to accept such children 'on the spectrum' and often try to cure them and change them. Autistic Pride is an antidote to this typecast societal reaction: it is a reaffirmation of the fact that autistic people are valuable and special, and that they have a right to live a life that gives them happiness. It is also about giving them the space and support they need and deserve, and allow them to develop their own unique potential to the fullest.
This June 18th, on Autistic Pride Day, do take out some time to celebrate the meaning and ethos behind Autistic Pride Day. Let us together take out a moment to think how as individuals and as a society we can lend our support to ensure that no Autistic child ever feels different, feels pity or feels ashamed of their natural state and how we could all work together to acknowledge and celebrate neurodiversity not just for a day, but all year along.