Medical Tourism Healthcare Leaders Awards to be Announced at LA Conference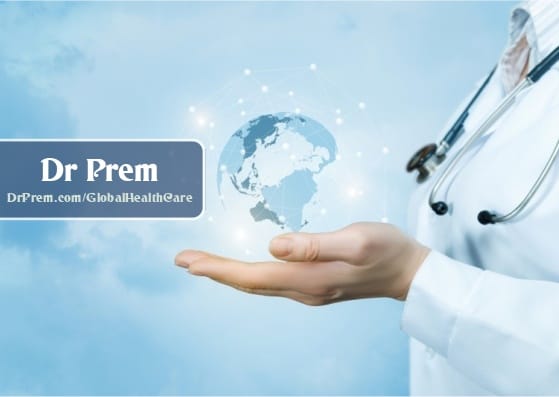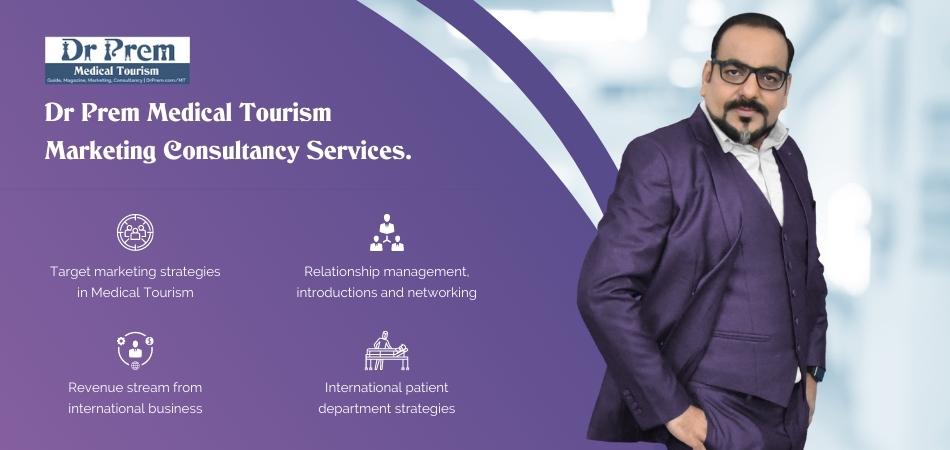 <![CDATA[
Medical Tourism Association announces Medical Tourism Healthcare Leaders Awards to be presented to organizations and individuals, in presence of world leaders and government representatives from over 60 countries during World's Biggest Global Healthcare and Medical Tourism Congress, taking place this September 22-24 in Los Angeles, www.MedicalTourismCongress.com
Explaining the notion behind award program, Renee-Marie Stephano, President of Medical Tourism Association said, "It's a strategic initiative which will work as a stimulator to eventually bring positive results for the medical tourism industry, intended to encourage and promote quality and best practices by industry players, whilst keeping consumer benefits in mind."
The Awards will be presented to some of the leading Medical Tourism Facilitators and International Hospitals. Awards will also be given to some of the first US and international insurance companies that have or are going to be implementing medical tourism.
"We must recognize how insurance companies have implemented medical tourism and those that understand the quality and importance of this emerging industry" Said Dr Prem Jagyasi, Chief Strategy Officer of Medical Tourism Association. "The efforts of such organization shouldn't go unnoticed hence we have initiated a process to identify international hospitals, facilitators and insurance companies in the Middle East, Europe, Asia, North America and Latin America who are participating actively in medical tourism growth." added Dr Prem Jagyasi.
A special award will also be given to those Governments have worked diligently, through public private partnership to develop a brand, setting their country, city or region as a leader in medical tourism.
"The industry has come a very long way since the formation of the Medical Tourism Association. As a trade association, we would like to recognize some of the organizations and individuals that have really made a difference in the industry and have helped it to grow. I think it is very important to recognize those insurance companies, employers and insurance agents who have implemented medical tourism for being at the forefront of their industry with progressive healthcare implementation. It also extremely important to recognize those geographies that have providing relentless support to their private sector providers to assist in their medical tourism program development," said Ms. Stephano.
The Medical Tourism Association is widely recognized to promote quality practices, has successfully developed & executed educational initiatives for healthcare providers and facilitators through various platforms like international & regional congresses, magazine, workshops, amongst other platforms."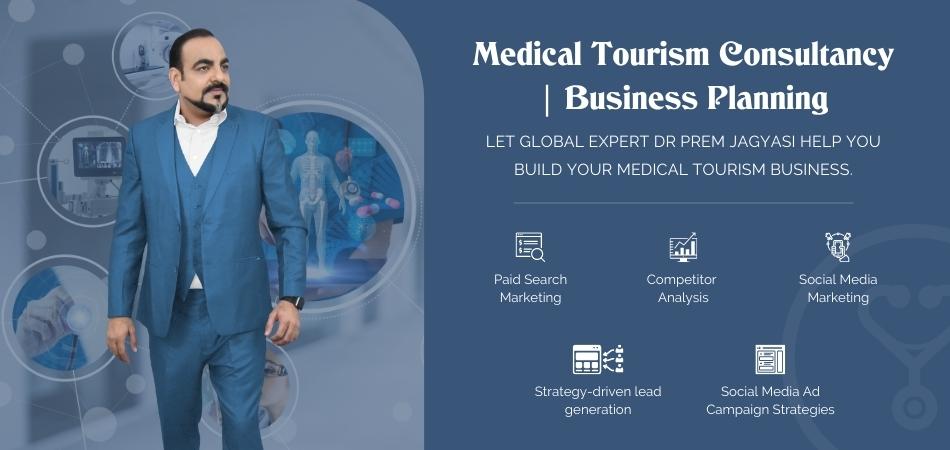 After establishing best practices, now it's time to reward healthcare organizations and facilitators who they have implemented best practices. There are medical tourism facilitators that are having terrific success, sending over 100 patients per month for medical procedures. There are hospitals that provide patients experiences comprehensive to establish a loyal and passionate patient base. We would like to recognize their continued efforts towards to establish a high quality continuum of care and focus on patient safety processes," said Jonathan Edelheit CEO of the Medical Tourism Association.
The Medical Tourism Healthcare Leaders Awards will be released on September 23rd, 2010 at 6:30 pm at the Hyatt Regency Century Plaza in Los Angeles; individuals participating in upcoming Global Healthcare & Medical Tourism Congress are exclusively invited to join this prestigious event. The awards will be given each year annually at the MTA's annual event, the World Medical Tourism and Global Healthcare Congress.
This year's conference will feature up to 2,000 attendees, up to 140 exhibitors and sponsors, and over 100 speakers from over 60 countries. The conference is the dedicated annual event of the Medical Tourism Association, the nonprofit trade association in the Medical Tourism industry, http://www.medicaltourismassociation.com, and media partner Medical Tourism Magazine, http://www.medicaltourismmag.com the only dedicated magazine for the medical tourism and global healthcare industry, and by Medical Tourism City, www.medicaltourismcity.com, a social network for the medical tourism and global healthcare industry with over one thousand participants from over sixty countries.
The 3rd World Medical Tourism and Global Healthcare Congress will also feature two additional conferences, the Expatriate Healthcare, Travel Insurance and Global Health Insurance Conference, http://www.expatriateconference.com, which focuses on international employers and insurance companies, and the Sustainable Healthcare and Hospital Development Conference, http://www.healthcaredevelopmentconference.com , which focuses on the growth of medical tourism in the healthcare sector and the building and development of healthcare facilities around the world.
Amelia Fernandez
US 001.561.792.6676
[email protected]
http://medicaltourismcongress.com/
Read online at http://finance.yahoo.com/news/Medical-Tourism-Healthcare-iw-462201784.html?x=0&.v=1
]]>