Meal plans for weight loss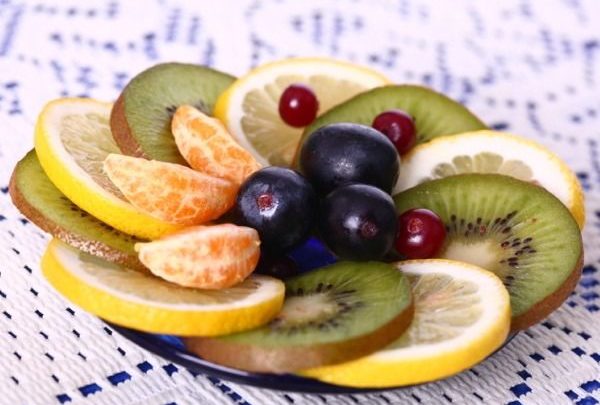 Being in perfect shape is probably the most common desire of humans. However, it is not easy to achieve a slim, smart, curvaceous, and sexy figure. There are hundreds of meal plans over the internet. You may choose wisely if you wish to lose weight and gain appropriate shape. The article will provide valuable information on Meal Plans for Weight Loss.
Meal Plans for Weight Loss

Meal Plan 1  The diet plan allows dieters to consume 1150 calories per day. Every single calorie counts when you are planning to look at your best. You must not consume anything less or more than 1150 calories per day. Have skim milk or fruit juice in the morning. Grapefruit is absolutely fine to consume in the morning. Dieters may also consume hard-boiled eggs with the fruit.
Try to consume a light lunch meal. Have spinach leaves with seasonings of your choice. Stir fry the mixture. Mexican Taco seasonings are good. You may opt for salmon along with 1tsp balsamic vinegar and 1tsp olive oil. Complete your meal with whole wheat bread and seasonal fruit. End your day with half cup skim milk along with the vegetable burgers.
Meal Plan 2 Dieters are allowed to consume only 1195 calories per day. For breakfast, you may have half cup cold cereal with half cup skim milk. You may also eat half bran sweet muffin. Completing the breakfast by consuming an apple is recommended.
A French tuna sandwich is good to eat at lunch. Include low-fat cheese, salad leaves, cucumber and tomato slices in the sandwich. 1 cup raw snap peas or 1 cup steamed bell peppers can be a nice side dish with the main lunch meal. Half cup skim milk should be the starter in dinner. Consume 1 serving of grilled chicken breast along 1 cup steamed green beans and 1 cup steamed brown rice.