Lose weight with the right drinks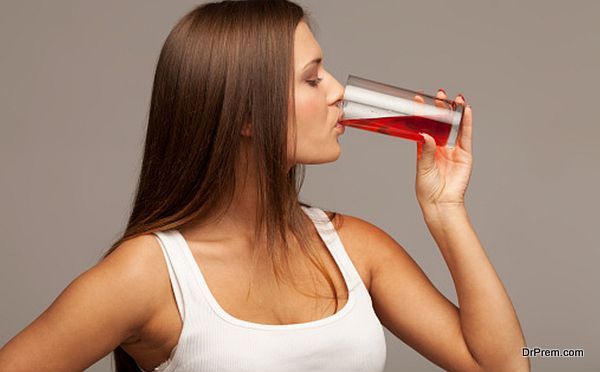 Losing weight is possible only if you exercise regularly and follow a strict balanced and nutritious diet plan. Some healthy organic drinks accelerate the weight loss, thus being supplementary to exercises. Some of the drinks are hereunder.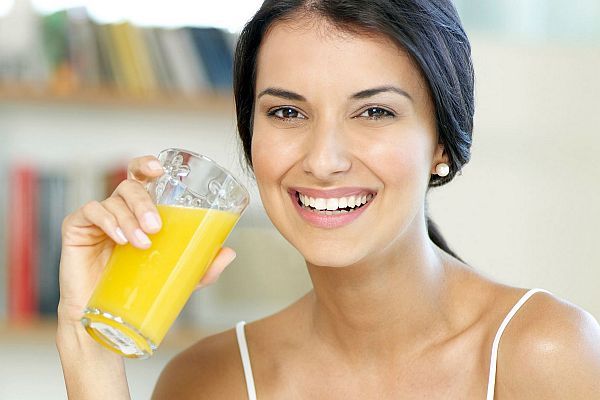 Detox Juices
Detox juices are made of organic vegetables or fruits or are a combination of both. Of all, citrus fruits are considered most effective. Some of them include ginger, carrots, apples, lemon, etc. These nutritious drinks help you boost your digestive system and provide the right amount of antioxidants to the body.
Anti-oxidants are the considered as fighters of germs and viruses of body. Having the right amount of these anti-oxidant providing drinks or food can help you prevent any disease or disorders. A minimum amount of 1/8 ounces of these juices can keep you away from any health problems.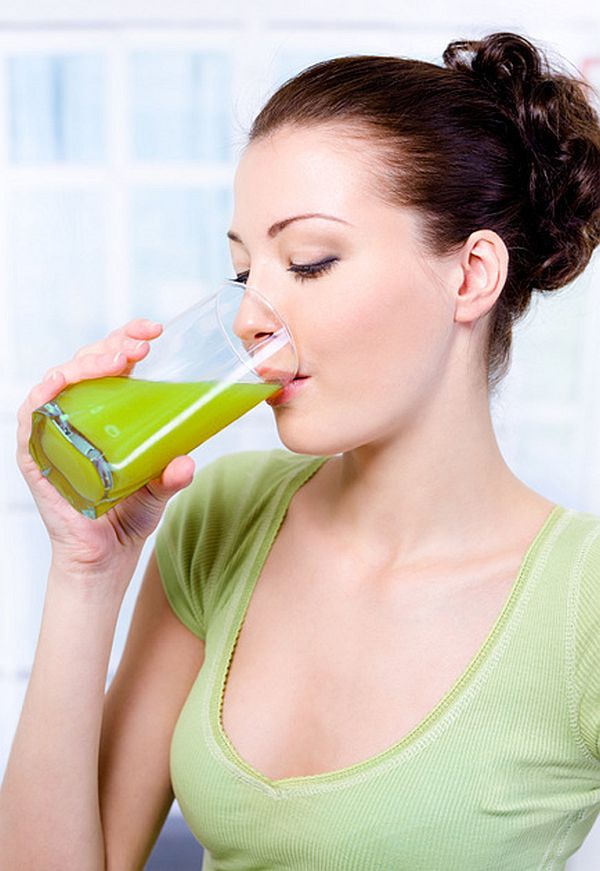 Vegetable Juices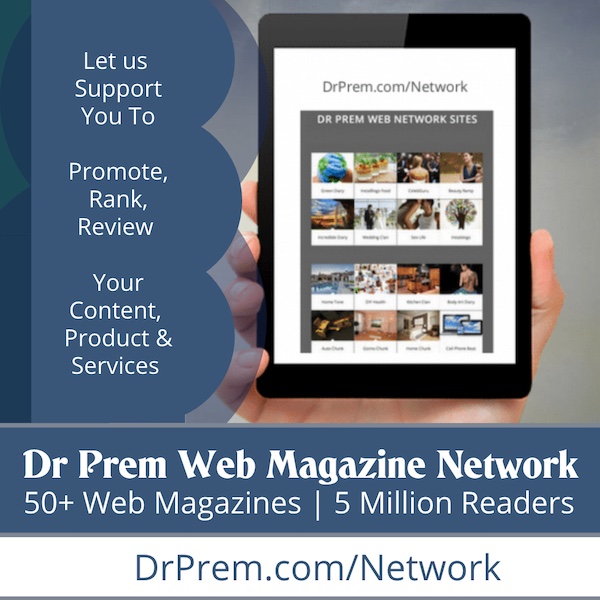 Another good option to enhance weight loss is vegetable juices, especially the cruciferous ones. You can have vegetables like cabbage, kale, broccoli, cauliflower, etc. either alone or in combination. Another benefit of having vegetable juices is that they keep the hormonal levels stable.
Cruciferous vegetable have high amounts of phytonutrients, which is good to decrease body fat, inflammation and keeps the blood sugar levels in control.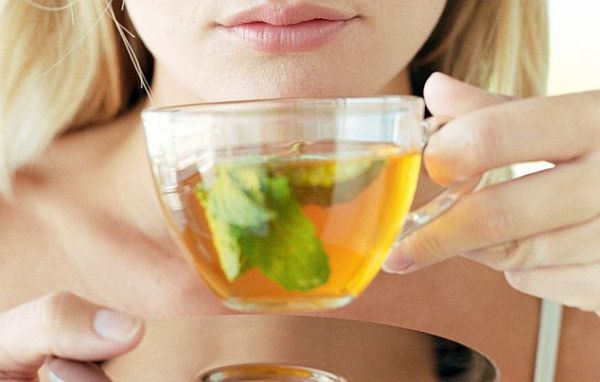 Green Tea
This has been the most ancient herbal solution for weight loss. It has many beneficial nutrients in it, which not only help in fighting the weight problem but also provide anti-oxidants.
This is especially beneficial for those who are not those exercise types. It keeps your appetite in control and increases the energy levels. A popular and everyday drink in Japan, it also reduces stress levels.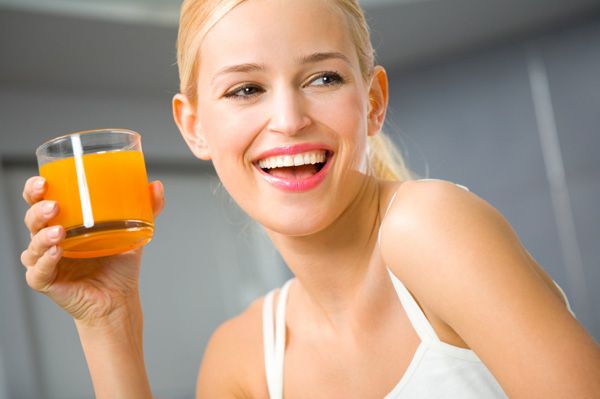 Fruit Juice
All age groups commonly like fruit juices. They have high proportion of nutrients, vitamins and minerals. Of these, the most beneficial are pear and cranberry.
Rich in Vitamin C, these fruit juices help you lose weight and prevent any infection such as bladder infection, E-coli bacteria etc. Moreover, Pear has magnesium, potassium and phosphorous and are rich in Calcium and Vitamin C.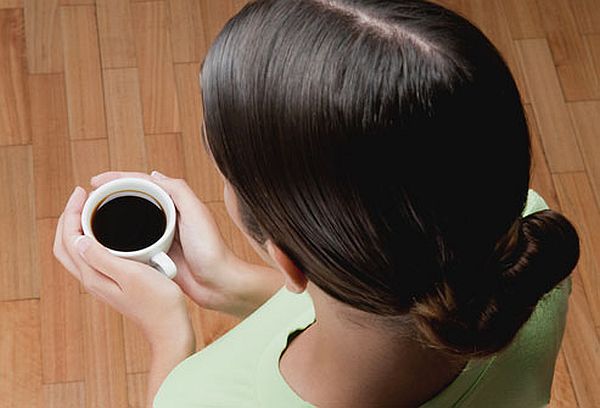 Black Coffee
Black coffee if had in moderate amounts can be beneficial. It acts as anti-oxidants and can help fight sugar relate health problems such as diabetes. It also prevents heart diseases and increases the metabolism rates. Coffee, however, should not be made an addiction. This will affect your body otherwise.
Summary:
Heavy exercising alone does not help weight loss. You should combine them with the right nutrients and drinks. Do not think twice before getting on those regular dietary supplements.