Kabana's Precisely Natural™ and Sun block formula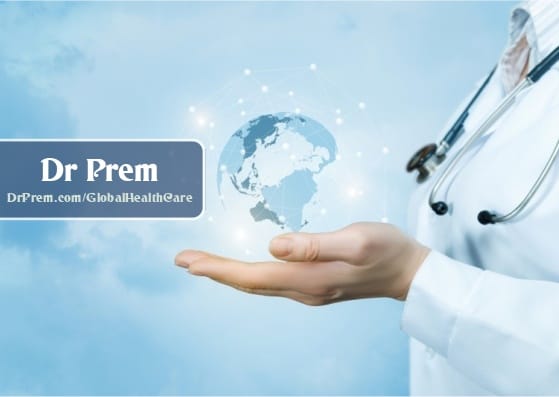 Most skin care products compromise with quality, without compromising on rates. But Kabana skin care products along provides the most natural skin care without adulterating the quality of ingredients used. The goodness of natural nutrients and vitamins are sealed during production. Kabana has launched its new range of cream and sunscreen lotion using the most simple and easily available ingredients in its purest form.
The products aim at preserving the natural oils produced by the skin, therefore it uses lanolin, omega fatty acids containing EFA's as the moisturizing base. These are obtained from cocoa, shea and mango butters manufactured by the Abanga community. The Kabana's Precisely Natural™ skin care and sun block formula are blended with zinc oxide and jojoba oils, which serve as sunscreens.
This cosmetic line concentrates on moisturizers and sunscreens, but with a bounty of natural products, it can expand its domain to other skin care products too.
So to try this natural, chemical free product – mailto:[email protected] or explore its goodness at: