Joanne Watson: The mother of thirteen who has a 23-inch waist!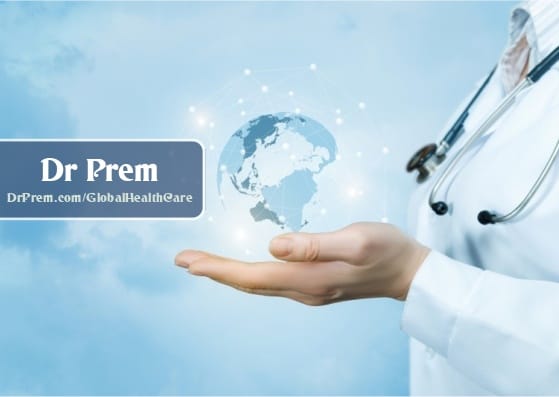 Reclaiming their lost figures after giving birth is a priority for most of the women. In some instances, the concern for that pre-pregnancy figure even surpasses the joy of motherhood.
Celebrity mothers often have a team of personal trainers and dieticians to help them in regaining their svelte figures.
But Joanne Watson of Guernsey is a very lucky woman in this regards. The 36-year-old has given birth to thirteen children and still has a size zero figure. She is 5′ 2″ tall, has a 23″ waist and weighs just 7st 3lb.
Mrs Watson's eldest daughter Natasha is 18 years old and the newest member of her family is one-year-old Armani. She never had any assistance or resorted to any special diet or excercise for losing weight after the births. Mrs Watson said:
It's not something I boast about – it's always just happened. I guess I'm just naturally slim. And of course there is a lot of running around when you have a family as big as ours, so that probably burns off a few calories too.

She lives with her husband John, a 42-year-old lorry driver, along with the ever-growing family at their four-bedroom home in Guernsey. Apart from her thirteen children, she also had a prematurely-born daughter who did not survive.
Mrs Watson, who became a grandmother after her daughter Natasha gave birth to a child, is expecting again. The expectant mother delightfully said:
Every time is exciting again and all the children are excited too. Who knows whether I'll fit back into my jeans after this one? We'll have to wait and see.
Hats off to you! Mrs Watson.