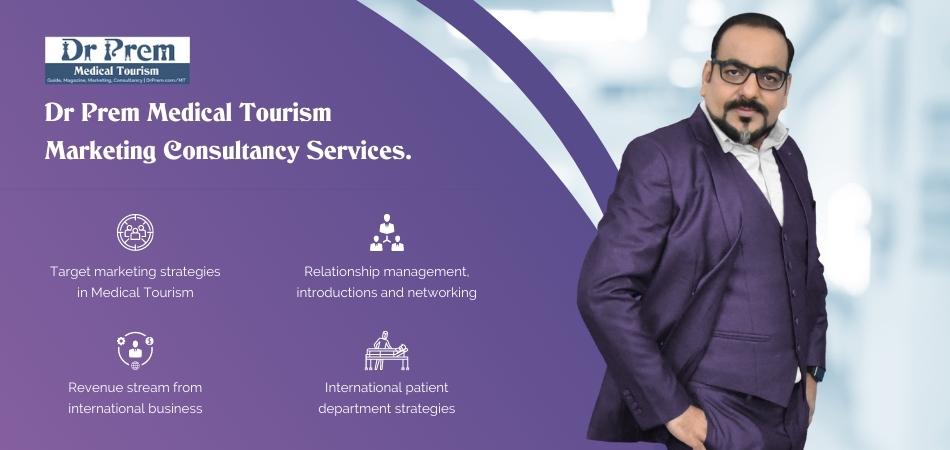 We can all agree on one thing: the world we live in needs more caring and compassionate people. If you're one of them, then you can use these positive attributes to make a difference not only to you and your loved ones, but the whole planet. There's an old saying that when we help one person, we help the world, which is why the caring professions can be spiritually rewarding, as well as providing a rewarding career path in more mundane ways. That's why entering the world of healthcare can be the best decision you ever make, so let's take a look at how you can use your passion for caring for others to make a real difference.
Which Healthcare Profession Is Right For Me?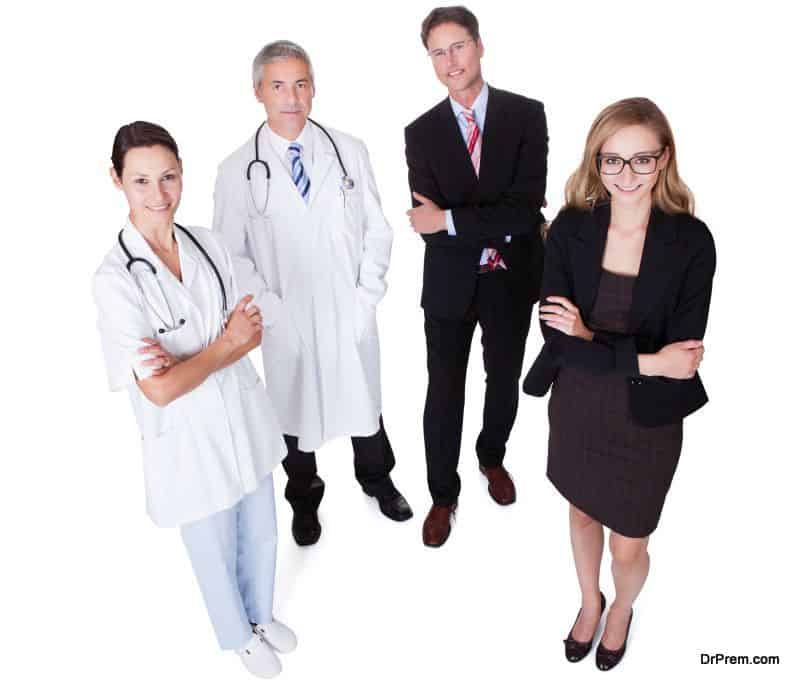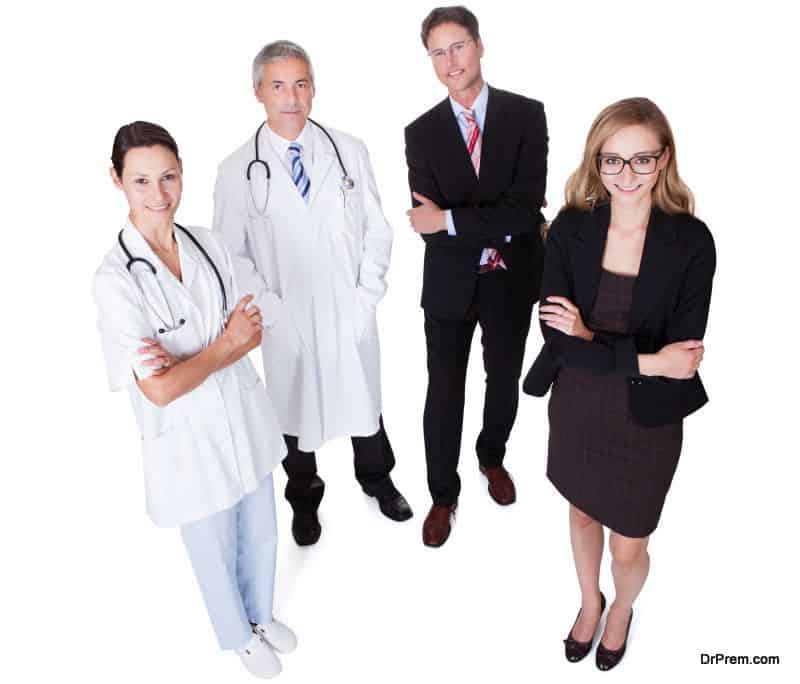 Healthcare is a word that embraces many different professions, each one of which helps to make our planet a happier, healthier, better place. The best healthcare professionals have long felt a pull towards a certain area, meaning that healthcare is a vocation rather than simply a job. Whether it's a physician or surgeon, holistic health practitioner, nurse or dentist, an empathic and caring personality is one of the important attributes they can possess. There are other healthcare career paths which are just as useful, however, which is why the role of healthcare administrator could be perfect for you, even if you don't have a scientific or medical background.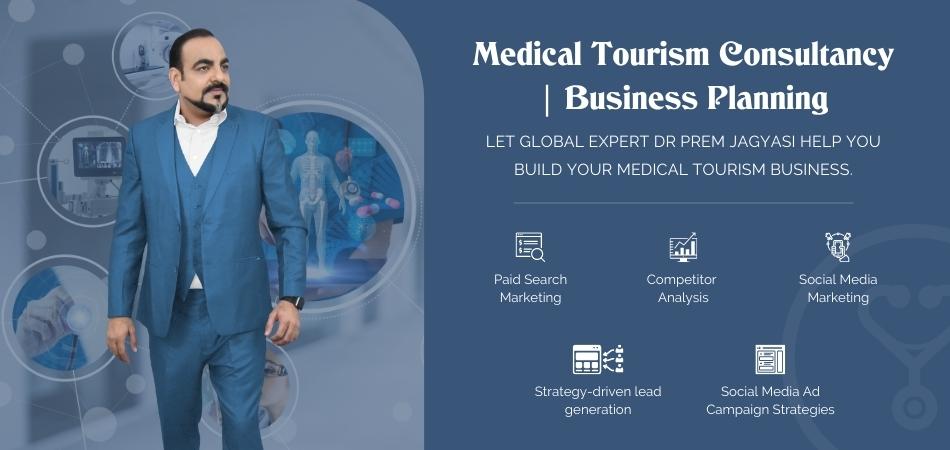 Why Are Healthcare Administrators So Important?
Healthcare administrator may not be the best most glamorous role within the medical profession, or one that necessarily comes first into your mind, but it is one of the most important roles as they play a vital part in ensuring that the highest quality of care is delivered today, and in the future. A highly motivated healthcare administrator is vital for the smooth running of hospitals, medical centres and more, and they provide essential services that help staff and patients on a daily basis. They may not be the most visible members of the healthcare team, but the results of the work they do and the systems they put in place can certainly be seen.
How To Become A Healthcare Administrator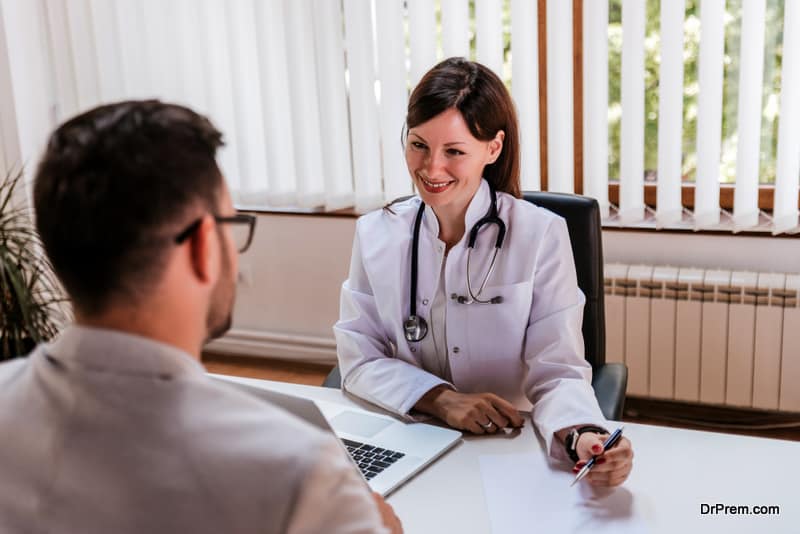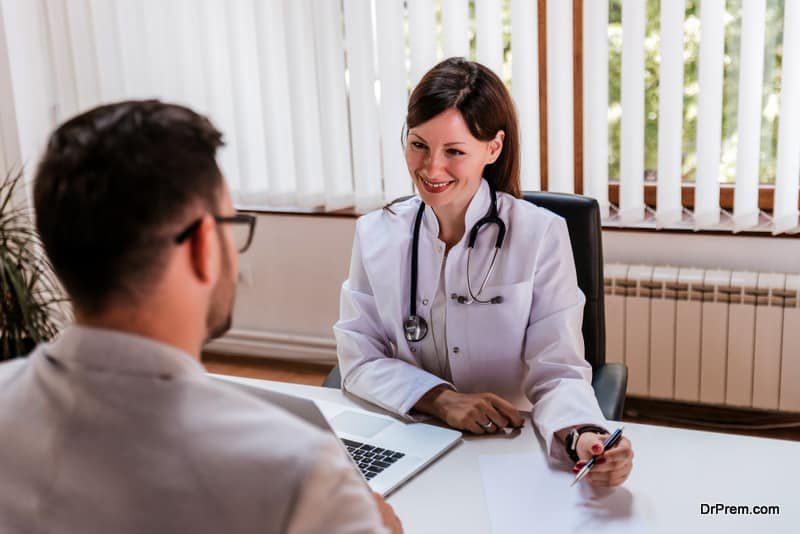 It's never too early or too late to enter a career as a healthcare administrator, and some of the most essential skills you'll need are a love of helping others, a passion for healthcare, excellent communication skills and an ability to organize and plan effectively. To reach the top of the profession, it can help to study for a Master of Healthcare Administration degree, and thanks to leading institutions like Suffolk University, you can now do that online. That means that you can study at a time and place to suit you, helping you gain your first position as a healthcare administrator, or climb the career ladder within that profession.
Healthcare administrators and practice managers can make a huge and positive difference to everyone who walks through the door of their practice or medical centre, as well as creating a pleasant place to work and to be treated in. That's why training to become a healthcare administrator via online study can be a catalyst for a better life for you and for others.
Article Submitted By Community Writer