How Can Energy Balance Reduce Cancer Risk?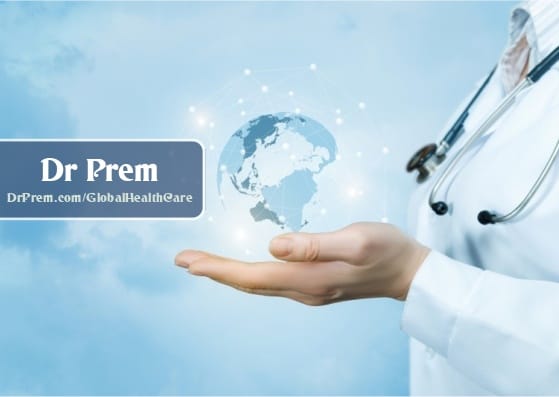 How is energy balance created? People take in energy by consuming it as calories in food and drink. And physical activity is the only way of using energy over which we have a great deal of control.
Do you know energy balance also links cancer? We know that obesity increases risk for health problems such as heart disease, stroke and type 2 diabetes. But, it is rarely known that obesity increases cancer risk too! So, to reduce cancer, reduce or keep obesity under control.
You must be thinking on how can energy balance be restored and risk of cancer be reduced? Here are some tips on it.
Eat More Vegetables and Fruits
Keep an Eye on Portion Size
Use Up More Energy
Maintaining energy balance is a classic 'win-win' situation. By maintaining energy balance, people can achieve two desirable goals at the same time –
* keeping off unwanted pounds and,
* helping to protect themselves against cancer.
Via: Ultimate Health Report