High Bread Consumption Linked To Kidney Cancer!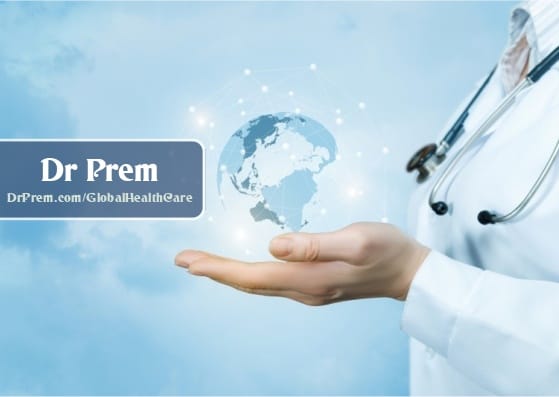 An Italian study has brought out the fact that diet rich in refined cereals, in which we may include bread mainly, may be a key factor behind Renal Cell Carcinoma (RCC). It is worth knowing that RCC is the main type of kidney cancer.
However, researchers are not very sure about their findings because some foods rich in refined cereals have come out with negative results.
When highest intakes of bread consumption were compared with lowest intakes then it was found that consumption of bread had increased the risk of RCC by 94 percent. During the course of study, it was also found that poultry and vegetables intake has lowered the risk of RCC largely.
So now, you have to decide what to eat and what not to eat.
Image credit: istockphoto
Via: yahoo