Healthy tips to keep you powered for the exams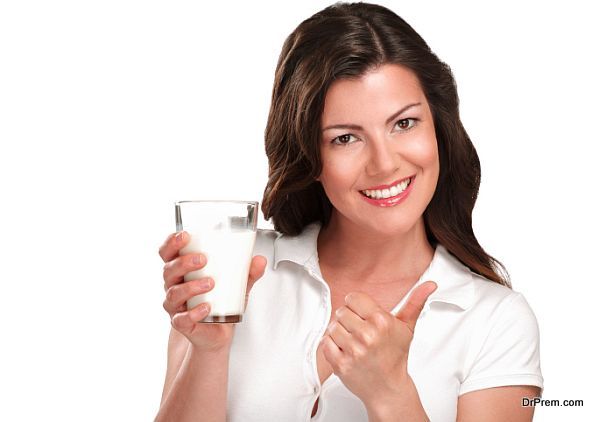 As soon as exams arrive, it becomes a stress for most of the students. While some students cope with the exam stress, some others face many health problems. When preparing for exams, it is essential to get rid of stress first, as it can affect your performance in exams.
Exam fever grips most of the youngsters, which adversely affects their health. Maintaining a proper and balanced diet can help in getting rid of these health problems, especially when students are preparing for their exams. Below are some health tips, which can help in maintaining a healthy exam diet and perform better in exams.
Stay hydrated
While having exams, it is essential to stay hydrated. Drinking plenty of water can help and it will keep you hydrated for longer hours, and thus increasing your performance in exams. Keeping yourself hydrated, you can get rid of stress and headaches that usually occurs with exams. Drink healthy drinks like coconut water, fruit juice, and green tea for maintaining a hydrated body.
Make a realistic timetable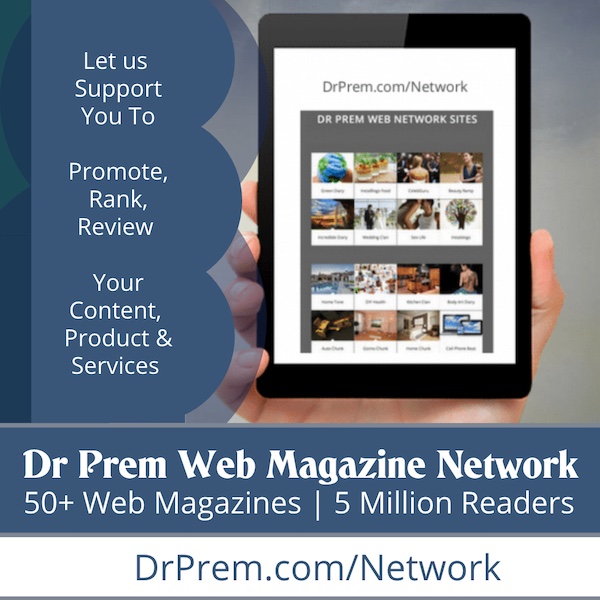 When preparing for exams, it is important to make a timetable. Making a good and realistic timetable, you will manage doing all activities on time. Make a timetable, which includes all the activities like sleeping, eating, exercise, and any other essential activity. In addition, when you will follow this timetable, you will see that all the activities are running smoothly and thus reducing stress of exams.
Practice meditation for a while
Practicing meditation soothes body and mind. When you are going through exam stress, it is important to soothe a tensed mind and restless body. Take out some time for meditation, which will help in relaxing the body as well as mind, making you more active, that will help you perform better in exams.
Eat nutritious food
When facing the exam stress, it is important to eat healthy food. It is important to reduce the stress for performing better in exams. In taking food that is rich in proteins and nutrients will help in achieving healthy body and mind. Moreover, nutritious food boosts brain, which will help you to do well in exams.
For getting rid of the exam stress, it is important to stay healthy and stress free. Exam fever affects both body and mind, which will affect your performance. It is thus required to eat healthy, follow a healthy lifestyle for getting rid of this fever, and perform better in exams.