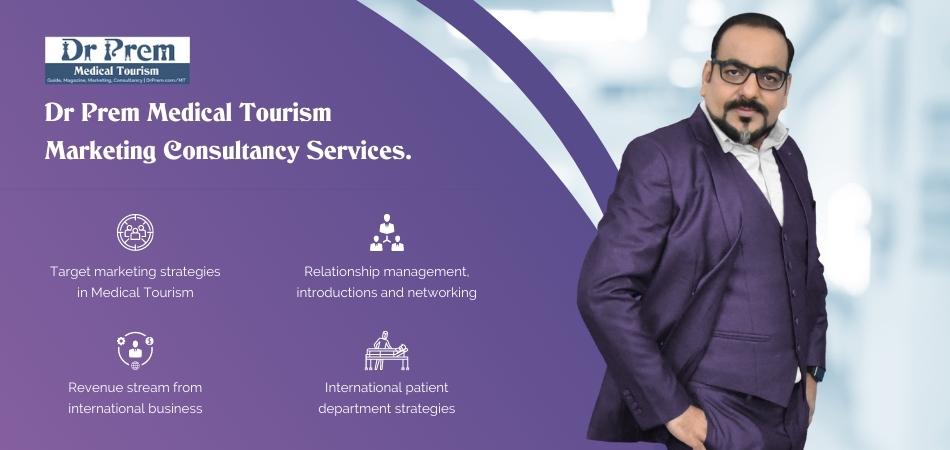 Breakfast is the most essential meal that keeps you energetic and lively throughout the day. Nobody needs more energy than children, they have to stay active at school, perform well in studies as well as extra-curricular activities. This rich supply of energy is possible only by a healthy, nutritious but light breakfast. Here are a few healthy breakfast recipes for your school going kids.
Milk
Milk is an important dietary requirement for growing children. You should include milk everyday inthe breakfast as it is a rich source of calcium. Plain milk can be made tastier and healthier by making a banana or mango shake.Kesarbadam (Almond milk with saffron) in winters can also be a good option.
Low fat strawberry cinnamon muffins
Cinnamon muffins are a rich source of protein and calcium thereby giving your child a healthy treat for breakfast. These muffins are prepared using low fat milk and fat-free yogurt, thus are more nutritious than the conventional high calorie confection. Adding strawberry jam to these low fat muffins will be a great idea to boost up the taste.
Eggs
Eggs are rich in proteinsand are ideal for breakfast. You can serve boiled eggs garnished with vegetables or make vegetable omelets to keep your kid healthy.
Maple Date Nut Oatmeal Bars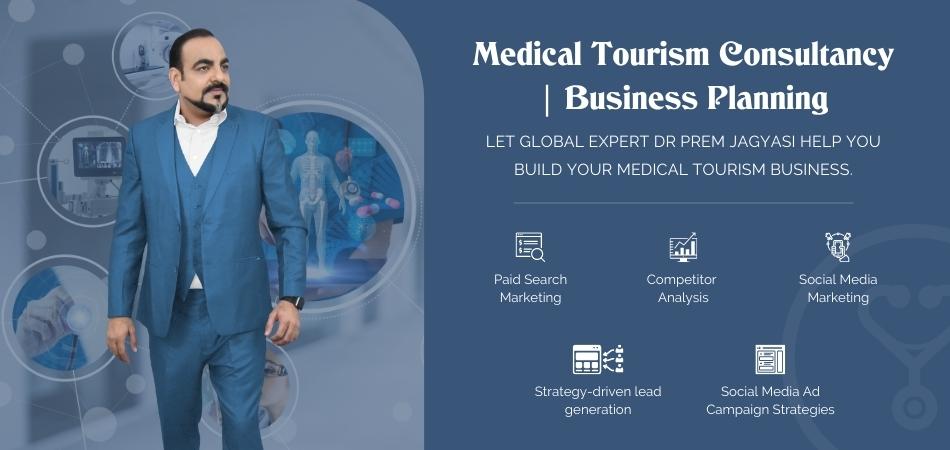 These bars are made using oats, maple syrup, pitted dates, cinnamon, walnuts and applesauce. All these nutrients add up to 150 calories for breakfast and serve as a healthy diet for kids. The bars are a rich source of fiber and are low in sodium, cholesterol and fats.
Stuffed Rotis
Nothing can be as nutritious as stuffed rotis that have vegetables or daal as the stuffing. These rotis are cooked without using oil, ghee or butter thereby keeping the nutritional value intact.
Breakfast coffee cake
To make breakfast coffee cake more nutritious and healthy,you can use fat free yogurt to replace the sour cream and eggs and white flour instead of whole-wheat flour. You can even skip the coffee ingredients to cut down on caffeine.
Southwest Breakfast Wrap
The breakfast wrap delivers your child around 300 calories and gives a healthy start to the day. The wrap contains vegetables, eggs, Monterey Jack cheese and corn, thus forming a protein rich diet.
Hearty Pancakes
The traditional pancakes made at home are a rich source of fiber and proteins while cutting down on the fat they are great for keeping your child fit and active. You can add raisins to give a touch of sweetness in the healthiest way.
It is in your hands to give your school-going kid a healthy and nutritious breakfast. Look for new and healthier ways to make breakfast interesting for kids and watch them grow healthier, stronger and physically as well as mentally active.