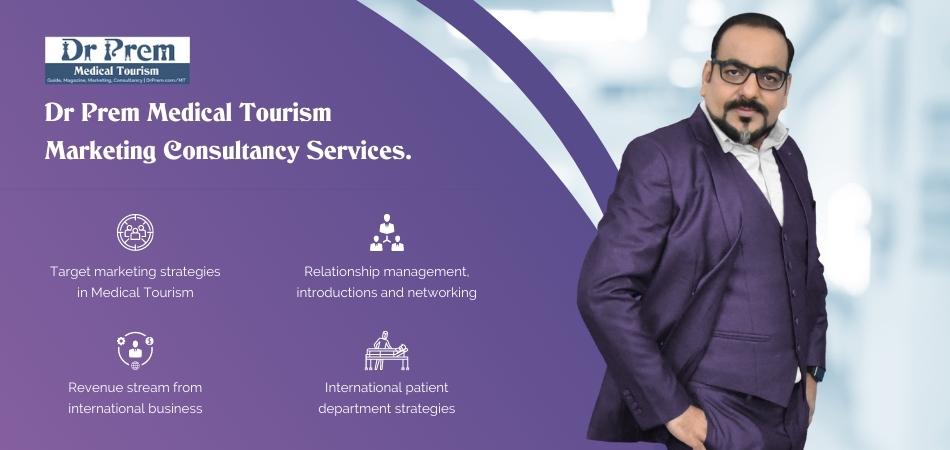 Chicken is easy to make, gives you good taste, and enables you to lose weight. Yes, you got it right. You can actually shed those pounds you are wanting to since so long by just having delicious chicken dishes. Intake of lean proteins is essential if you are aiming to lose weight, and chicken is a real good source of lean proteins. Chicken diet is one such way that helps you lose weight while eating healthy and delicious food.
Following are some easy to make low-calorie chicken recipes, which you can utilize in order to lose weight.
Chicken Spinach Parm
Spinach is one vegetable that is chock full of nutrients like vitamin A, C, K, calcium, fiber, and beta-carotene. This dish is a super time saver, as it will not take more than ten minutes for you to make it. You need to heat some oil in a nonstick pan, pound the chicken and put salt, breadcrumbs, pepper, and cheese over it and mix it. Put chicken with garlic in the pan and sauté for some time and then top it with hot marinara. Add spinach and sauté until spinach turns soft.
Chicken Tagine with Olives
This is a low-calorie and rich in protein chicken recipe with a Mediterranean twist. Heat oil in a frying pan, add onion, ginger, cumin, cinnamon, and cook for a while till they turn brown in color, Now add tomatoes, peas, olives, raisins, broth and cook them over medium heat until they turn soft. Finally, add chicken and chickpeas and cook them thoroughly.
Tuscan Chicken Pasta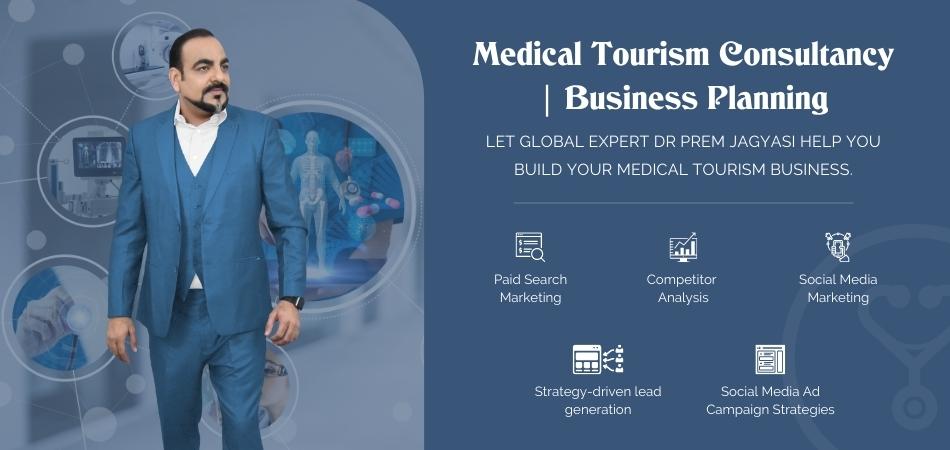 Follow directions on the packet to cook pasta. While the pasta is boiling, season each side of the chicken with salt and pepper and then put it in a pan to sear for 3-4 minutes. Keep chicken aside and put some oil, garlic, beans, rosemary, red pepper, and spinach to the pan. Cook these ingredients until beans and spinach wilts. Now slice the chicken, add it to pasta, then add the spinach mixture and toss for a while. Serve with one tablespoon of parmesan on top.
Lemon Herb Chicken
Put some olive oil in a pan and heat it. Put chicken in the pan and sear each side for two minutes. Now put herbs, lemon juice, zest, and some olive oil in a blender and mix them well. Put the pan with chicken in the oven and cook it at 400°F for eight minutes. Take chicken out of the oven and season it with salt and pepper on both sides. Put the herb sauce into the pan and cook it for one minute. Serve the chicken with lemon herb sauce on top.
Moroccan Stewed Chicken
If you are thinking that this dish will consume a great deal of your time, you are wrong. You can make this flavorful dish in a matter of thirty minutes. It is a healthy dish, as chicken makes it full of proteins and vegetables and legumes make it a low fat recipe. Season chicken thighs with salt and pepper and place them in pan with oil. When the chicken gets brown in color, add the zucchini and cook until they turn brown. Now add beans, tomatoes, chicken stock, cumin, cayenne, and cinnamon and cook until the chicken is tender. Garnish with chopped cilantro.
Thai-Style Chicken Coconut Curry
Sauté shallots in oil and then add chilies, ginger, garlic, and turmeric. The add cabbage, carrot and mushrooms and sauté them for another two minutes. Now add coconut milk and a cup of water and bring it to a boil. Then add chicken and soy sauce and cook for a while. Finally, mix tomatoes, snow peas, basil and simmer for 2 minutes. Serve with jasmine rice and lime wedges.